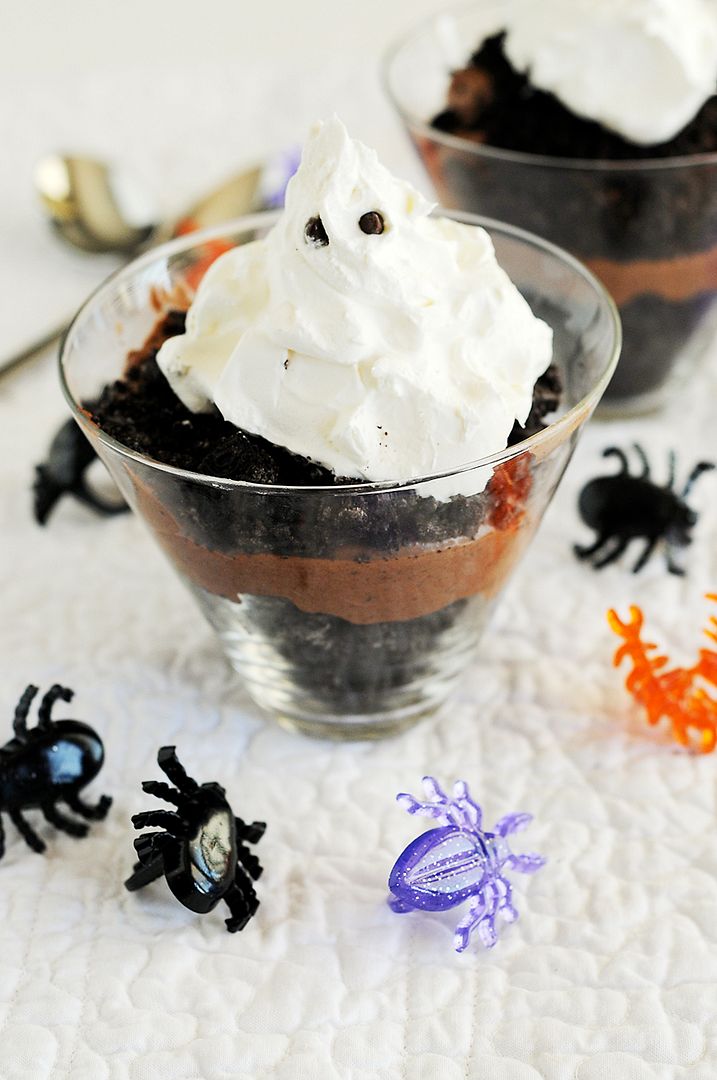 Big Fork Little Fork is a new Apple iPad application by Kraft Foods designed to get kids engaged and excited about food and spending time in the kitchen. Since I have a couple of growing foodies in my home, I was excited when Kraft contacted me to see if I'd have an interest in being part of a group of bloggers chosen to try out their new app. The problem? I don't have an iPad (although I really want one… hint hint hubby, my birthday is in one month!). Not to fear, Kraft said they would let me borrow an iPad as well to really give their app a thorough test run.

The Big Fork Little Fork iPad app by Kraft Foods ended up being a huge hit with my kids and I. Filled with fun games, instructional videos, cooking tips, recipes and a really impressive user interface, this beautiful application is well worth the $1.99 charge to download it.
I decided to do a little video of two of my girls, Kelly and Ella, using this Apple iPad application where it fits most… in the kitchen. We ended up going the non-healthy route and created a fun ghostly dessert for Halloween: Boo Cups. We had a ball! I hope you enjoy the video.
Dine & Dish and the Kraft Big Fork Little Fork App from Kristen Doyle on Vimeo.