Today I'm sharing what I've learned about photo organization so far from lesson one of the Unravel Your Photos boot camp at Life Captured, Inc.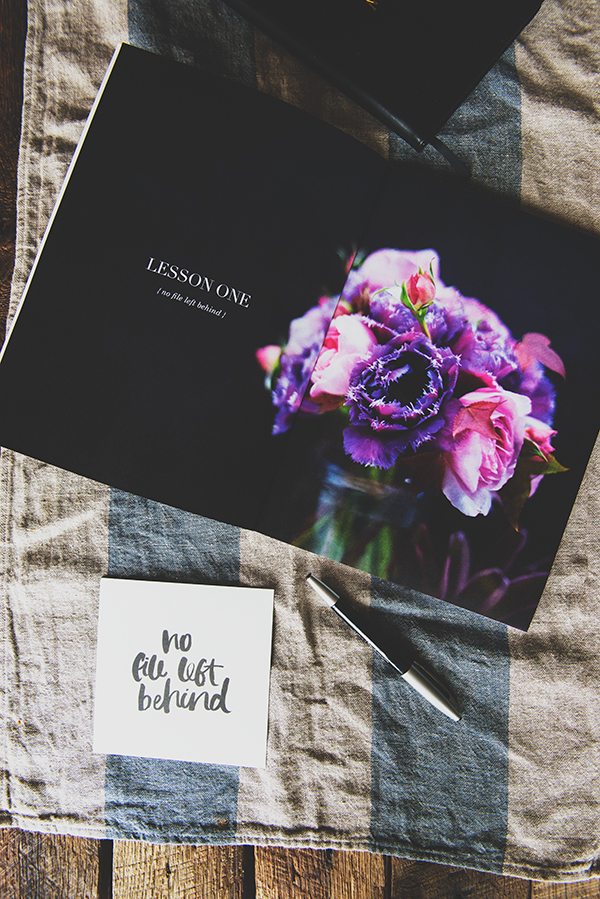 Friends, my photos are so out of control. Ridiculously out of control. I take hundreds of photos every week…a lot for work, but most of the pictures are for the simple reason that I want to capture as many memories "on film" as possible. The problem is, I capture these memories and then the photos I don't share on Instagram or Snapchat (follow my stories – dineanddish) stay hidden on my hard drive, with little hope of ever being seen again. What's the point of that? Why have photos that no one can ever enjoy?
Well, I recently started a new boot camp class through Life Captured Inc to help me Unravel My Photos. I'm desperate to get my photos under control and I'm discovering that the first step, and it's a BIG one,  has all to do with photo organization.  Life Captured has partnered with Artifact Uprising (both pros at capturing and preserving memories) and I'm excited to learn everything they know about unraveling my photos!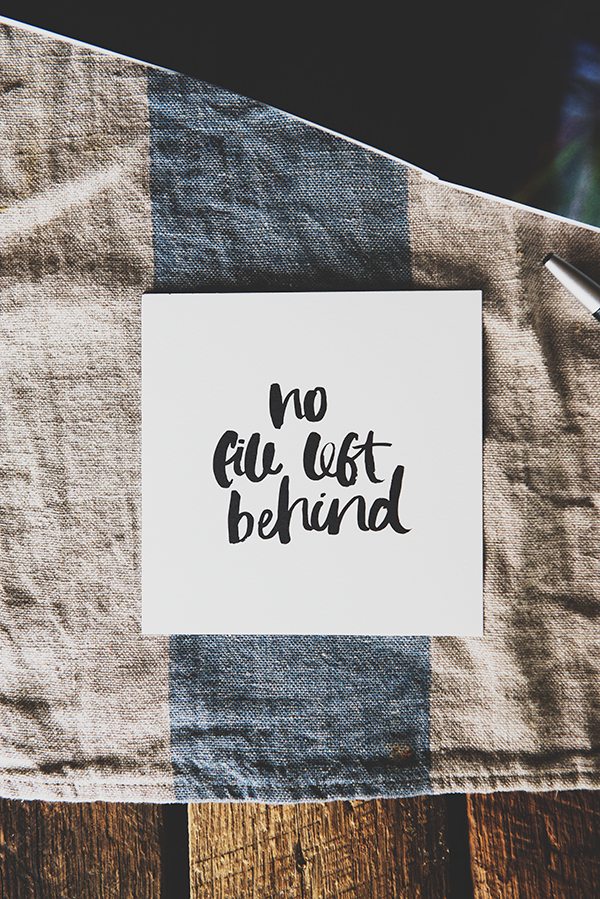 I'll admit, I'm a little overwhelmed at the thought of organizing years and years and years of backlogged photos as well as keeping up on a photo organization system for all my future photos, but Ronnie (the AWESOME instructor) has ensured me that after the 12-week course, I will feel confident in my own ability to keep my photo library well-organized going forward. No file left behind is to be my new motto. I'm so pumped!
I completed the first lesson a few days ago and besides learning Lightroom, which is something I've always been meaning to learn, I've also been taught the 6 Principles of Photo Organization. First of all, Lightroom is a game changer and I had no idea. I knew that it was used as an editing program, but I had no idea that Adobe Lightroom could be used as a photo organization powerhouse.
In addition, the 6 Principles of Photo Organization seem so do-able with Ronnie's clear and relatable instruction. (She's one of us…I feel like I could show her what a hot mess my photos were and she wouldn't judge me at all). I am going to delve in deeper to these principles over the next 12 weeks and I can't wait. I'll be sure to share what all I learn as I go along! In the meantime, if you have any questions about the first lesson, please let me know and make sure to visit the Unravel Your Photos course over at Life Captured. I hope to move way off the hot mess scale when it comes to photo organization by the time this course is over. I'm excited to bring you along on my journey!
Make sure to follow the #UnravelYourPhotos hashtag on Instagram to see how other class participants are changing their photo organization lives with this online course!