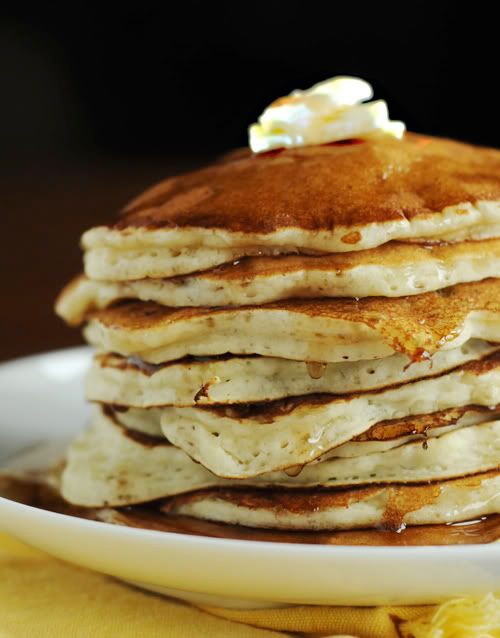 I was visiting my sister this week, working on some articles I had due, when my niece whispered to her mom, "Aunt Kris is Supermom!". I didn't hear exactly what she said but my sister then repeated it to me. I quickly put my niece's assumption that I was some kind of wonder woman to rest and explained that there is no such thing as this "supermom". She is as fictional as Tinkerbell and the Loch Ness Monster.
I get called "Supermom" by a lot by people. I'm not sure why, but people think that because I have four kids, a traveling husband, a social life and a work-at-home job that I am some kind of person who is able to balance everything going on in life with ease. Those of you who know me in real life know this isn't the case at all. I really want to put that image of me to rest.
I truly believe that whenever you have so much going on in your life, something else suffers. Sure, I get to work from home, but you know what? While I'm writing right now, my kids are watching the movie "Hotel for Dogs". I'm not mothering them. Instead, they are stuck in front of the TV. Ask my husband about how well I balance…I can't remember the last time we actually went to bed at the same time because I'm typically up late at night working. I spent the morning with my kids at Shatto Dairy Farm. Because of that choice, I didn't spend my morning cleaning, therefore my kitchen and office are still a wreck. See…. something suffers if you try to have it all.
I am no more of a "Supermom" than my sister, who is now a single mother, raising two teenage kids, working a full-time job as a teacher on top of a part-time job of teaching music lessons. She still manages to feed her children, care for them and have a good relationship with them.
Supermom is a myth and I would be thrilled to pieces if moms stopped trying to live up to these unrealistic, super high standards. Yes, there are people out there who seem to have it all…they can balance kids, work, home, marriage, social life, etc. I guarantee you that if you sit down and really talk to the "supermom", get to know them and their life, you will be told that they really struggle with balance and trying to maintain it all. With everything they are achieving, something else in their life is suffering.
Anyway, just had to get this little rant of mine out there 🙂
Supermom would have gotten up early and made these lovely Banana Pancakes for her kids breakfast. Instead, "supermom" slept in some with the baby, had the older kids get their own cereal, and pretended all along like she meant to have a breakfast for lunch day. So long, supermom!
Banana Pancakes (from the lovely Jamie at My Baking Addiction)
Warm banana pancakes to start your morning off right.
Ingredients
Ingredients
1

cup

all-purpose flour

1

tablespoon

white sugar

2

teaspoons

baking powder

1/4

teaspoon

salt

1

egg

beaten

1

cup

milk

2

tablespoons

vegetable oil

2

ripe bananas

mashed

2

shakes of cinnamon

1/2

teaspoon

pure vanilla extract
Instructions
Method
Combine flour, white sugar, baking powder, cinnamon and salt. In a separate bowl, mix together egg, milk, vegetable oil, vanilla and bananas.

Stir flour mixture into banana mixture; batter will be slightly lumpy.

Heat a lightly oiled griddle or frying pan over medium high heat. Pour or scoop the batter onto the griddle, using approximately 1/3 cup for each pancake. Cook until pancakes are golden brown on both sides; serve hot.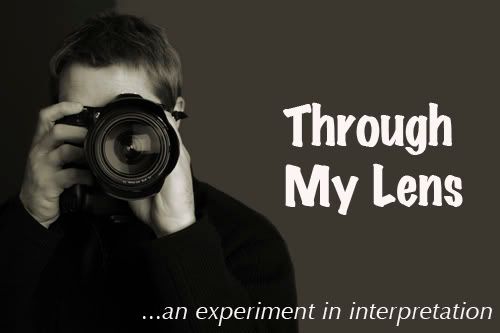 There is still time to participate in the newest Culinary Snapshot "Through My Lens" event and be a part of the giveaway for the really cool camera strap. Check it out at Culinary Snapshot!