Friends, do you see those beautiful SPRING like flowers up there? I have a couple growing in my yard right now, but that particular vase of daffodils is a gift from my friend Jenny who got them at Trader Joe's. I absolutely love the flowers (and the price for flowers) at Trader Joe's. It's only right that I open up this Happiness Report with the touch of spring these beautiful flowers have given my home!
This blog photography project is my current new obsession. They are currently on 9am, but I think the photos from 7am are my favorite. All the photos, and the project alone, makes me happy!
Speaking of photography, I feel a little like a peeping Tom when I read my friend Lindsey's blog… her Life in Session posts make me want to scratch Dine & Dish and start all over. I love her style and her easy way of documenting her week through honest words and photos. It's the one site I make sure to catch up on every week.
This Man-Pleasing Chicken recipe? Oh dear me… so good.
Scott Foley actually tweeted (<–see it there) Rachel, Kristen and I… I may still be on cloud nine because of it. (OK it was only one word, and was over a week ago, but still…it doesn't take much to excite me).
I love this post and this post from blogger friends, stuffed full of awesome blogging tips (hint…ones a joke…never take yourself too seriously!)
I gave up my personal Facebook for Lent… this Chrome Extension has helped me stick to it and I'll definitely use it to help manage my time when Easter is here.
As much as I miss my friends on Facebook (I feel soooo disconnected!) I have fallen back in love with Twitter. I think the key to Twitter happiness is making lists of people who tweet things you enjoy. I'm not interested in going to Twitter for a bunch of links and promo stuff… I want short and sweet little conversations and sharing. Twitter Lists have helped me to find those people and to engage with them. Are you on Twitter? Let's connect!
Speaking of Twitter, if you watch Scandal, you MUST follow the cast on Twitter. They are the most fun to tweet with, especially on #ScandalThursday. Here's a Twitter List to make it easy! Thursday night #Scandal tweeting makes me happy.
I'm totally going to take this coffee drinking challenge… join me? I think we'll all be calmer because of it.
I'm currently reading this book and really, really love it. If you are looking for some great books to read, remember you can find my favorites here.
Because our house is for sale, we've managed to keep it really clean lately. Takes me back to my FlyLady days. I kind of love it.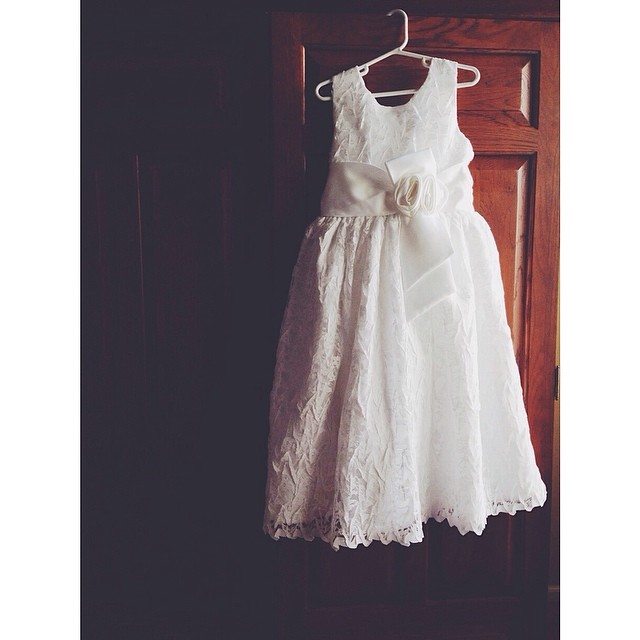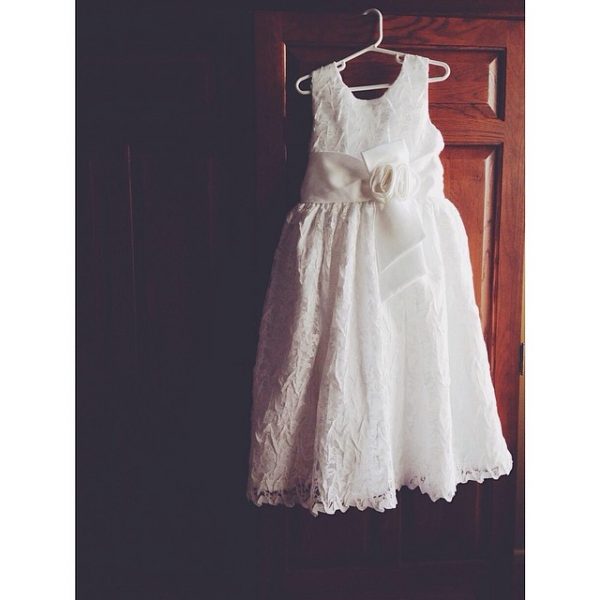 Ella's First Communion Dress makes me happy… and so does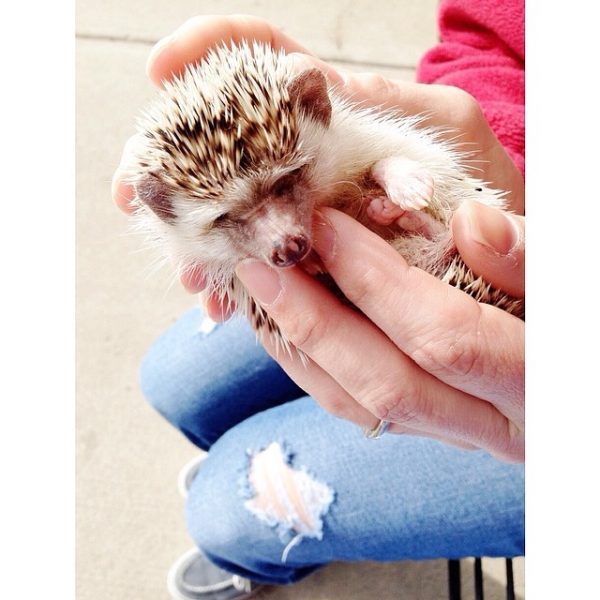 …getting to snuggle hedgehogs!
I think that's it for now, but make sure you don't leave without sharing!

Disclosure: This blog post contains affiliate links. As an Amazon Associate, I earn from qualifying purchases.