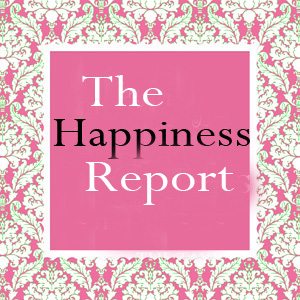 My husband and I have been chatting about Michael Phelps and some of his interviews at the beginning of the Olympics. I don't know if you saw what we saw, but at the start he seemed completely checked out… like he wasn't excited to be there. As the week went on and he started winning more medals, his attitude seemed to change. Of course, winning will do that to you, but do you want to know what he said his turning point was? He told Bob Costas in an interview that he decided he just needed to "smile more" and once he started doing that he became more relaxed and started taking in the moments around him. Simply by putting a smile on his face, he was able to begin to fully appreciate where he was and what he accomplished. And wow… has he accomplished a lot or what?
Put a smile on your face… giving the perception that you are a happy person even if you aren't can actually turn you into a happy person. I don't mean to be fake and hide your problems from others. I'm talking about how making the choice to focus on the positive and all the good in your life versus what isn't going right can make a huge difference in how things turn out, don't you think?
Which brings me to my poorly neglected Happiness Reports. I'm embarrassed to say my last Happiness Report was back in November. That is unacceptable! It's time to focus on some happy, so here we go.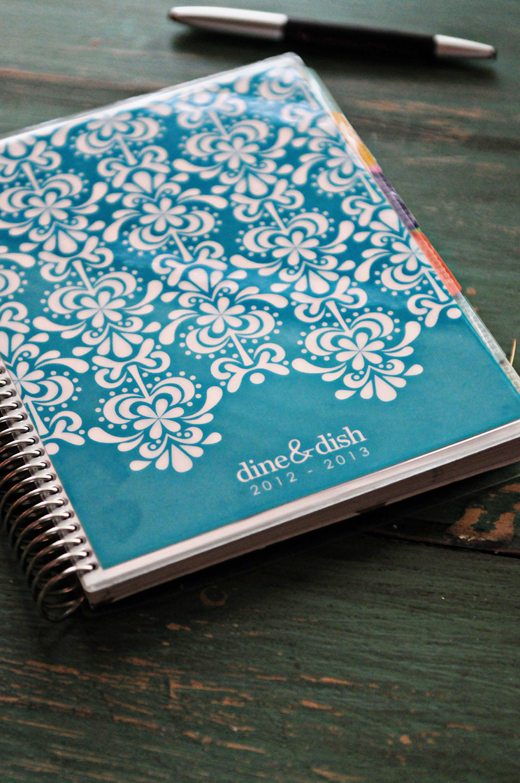 I recently purchased and fell in love with my new Erin Condren Life Planner. Have you seen these? Finding a paper planner that not only inspires but also is organized like my brain thinks planners should be organized makes me happy! Erin thought of everything when she created these planners… they are beautiful, functional and durable. Don't worry, I still use Cozi for our online family calendar system, but I am loving my Erin Condren planner for my pen and paper planning!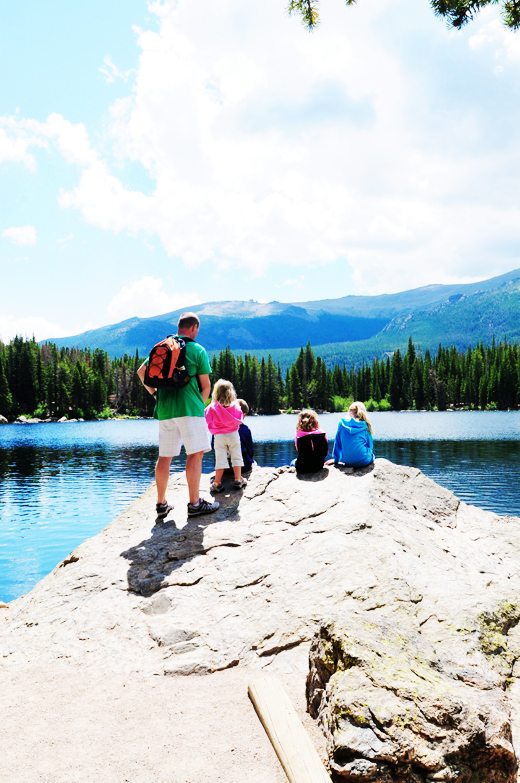 Family vacation makes me happy! We just returned from a week in Estes Park, CO. I'll be sharing a post with you soon about all that we did in this wonderful, family vacation spot, but I couldn't do a happiness report this week without at least mentioning it!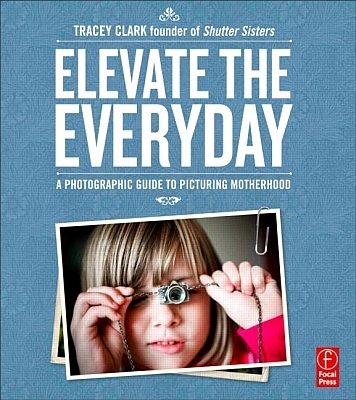 My friend and photography idol, Tracey Clark just released a new book, and it is amazing. If you are into photography, capturing the everyday moments, taking the best pictures with the camera you have, etc. Tracey's book, Elevate the Everyday, is for you. Her promo trailer makes me happy too… you can't help but watch it and smile!
Elevate The Everyday from A Life Photographic on Vimeo.
A few more things that make me happy…
This August Food Bloggers calendar from Foodie Crush….
Watching The Curiosity Rover land on Mars… how cool was that?
All of the beautiful sunset pictures on Instagram…
My new favorite Sharpie pens to use with my Erin Condren planner (they don't bleed through at all!)…
and finally, these ladies…
I would love it if you'd share with me what's been making you happy lately! Let's focus on the positive and head out into the world smiling like Michael Phelps!