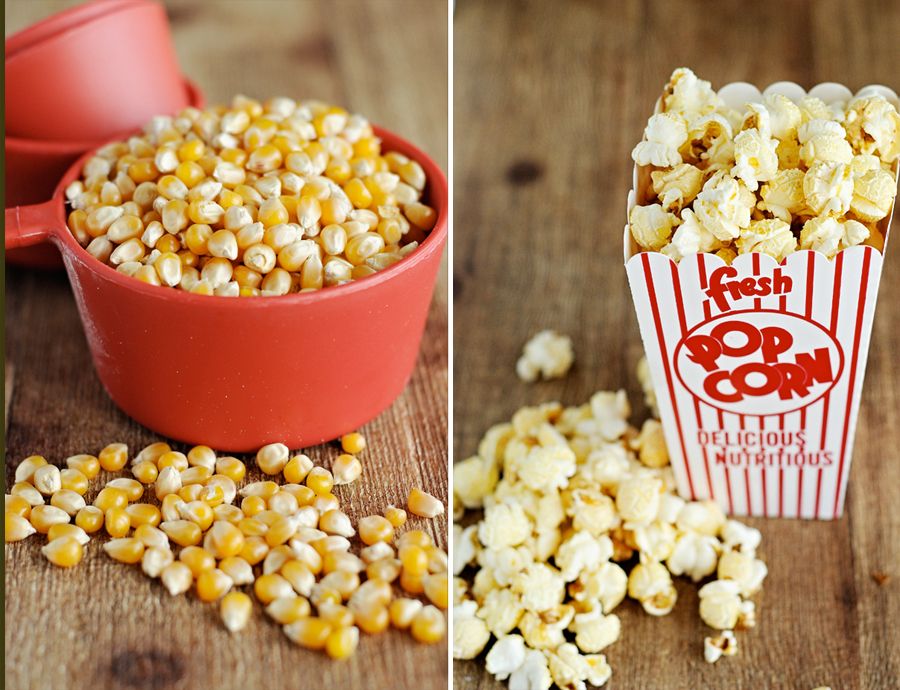 I am one of those people who can go all day without eating, but by the time 5pm rolls around I am starving and eat everything in site. I'm quite the picture of health, aren't I?
I need to lose what I still call "the baby weight", although with an 18 month old now, I'm not so sure I can use that excuse anymore. I think I'll lovingly refer to my extra pounds as the "I'm just too lazy and like food too much,weight". I plan on officially joining Weight Watchers again in January as their POINTS system (which is new and now includes most fruits for 0 POINTs…have you heard?) combined with exercise and a focus on portion control really seems to work well for me.
I know that in order to be successful with any weight loss plan, I need to incorporate healthy snacking instead of end of day gorging into my life. We love popcorn around here because it is tasty, easy to make and filling. In addition, it is a great source of fiber and is often low in calories. I'm excited to learn more about popcorn and healthy snacking during the Twitter Girls Night Out party on Monday, December 6th. Hope you'll join in!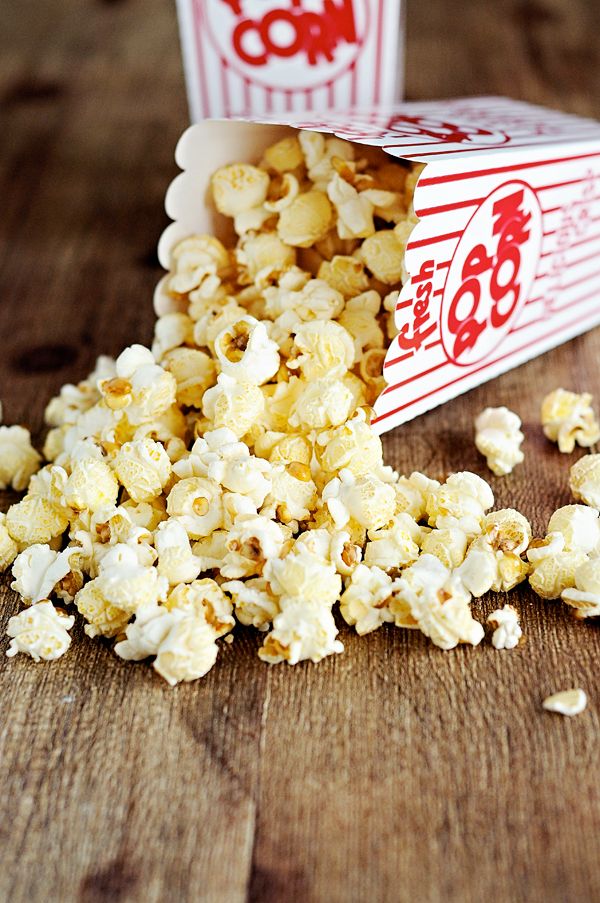 In conjunction with Orville Redenbacher, Mom it Forward (the creators of Twitter Girls Night Out) and Dine & Dish, one of my lucky readers will win an Orville Redenbacher prize pack (ARV $50). The prize pack includes a really cool red popcorn bowl from Crate & Barrel, a variety of Orville Redenbacher popcorn (Light Butter, Lime and Salt, Cheddar and Kettle Corn) as well as a variety of healthy snack recipe mix-ins to go with some of the recipes on the Orville Redenbacher site. How fun is that? To enter, all you have to do is leave a comment on this post telling me what your favorite healthy holiday snack is.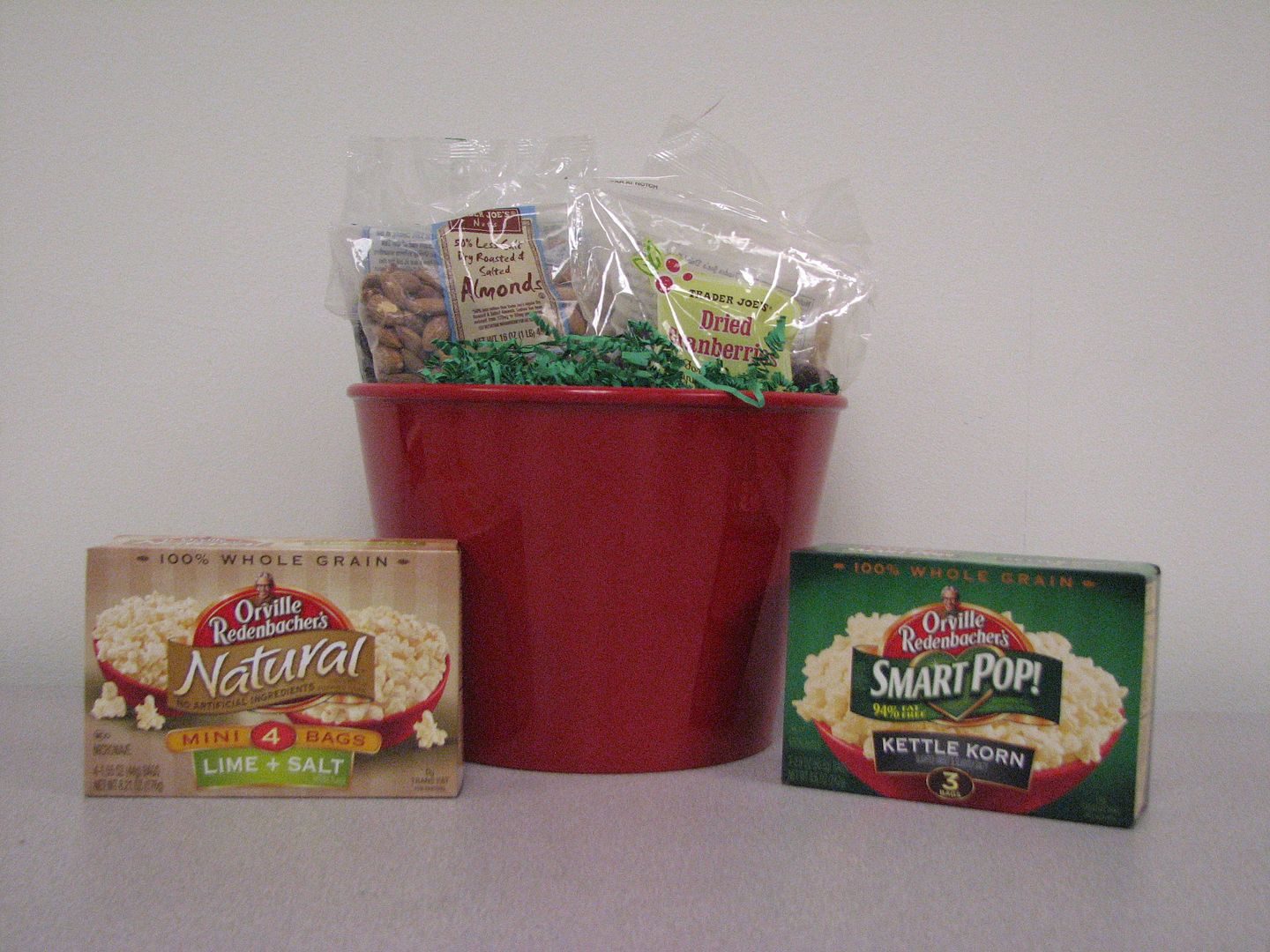 For multiple entries, you can do any or all of the following:
Tweet the following: Check out the #Orville Redenbacher's giveaway on @MomItForward to win healthy holiday snacks! http://bit.ly/g1y4PR PLS RT (leave a separate comment on this post after you've tweeted)
Visit the Orville Redenbacher's website and leave a comment on this post about what dish you would most like to prepare during the holidays.
Tweet the following: Looking 4 healthy snacks? Visit the #Orville Redenbacher's site 4 ideas on how 2 snack healthy during the holidays! http://bit.ly/dEVaGf (leave a separate comment on this post after you've tweeted)
All entries must be submitted by noon CST on Monday, December 6th. At that point, Random.org will select the winner!
I was compensated to help spread the word about the Orville Redenbacher / Mom it Forward campaign.