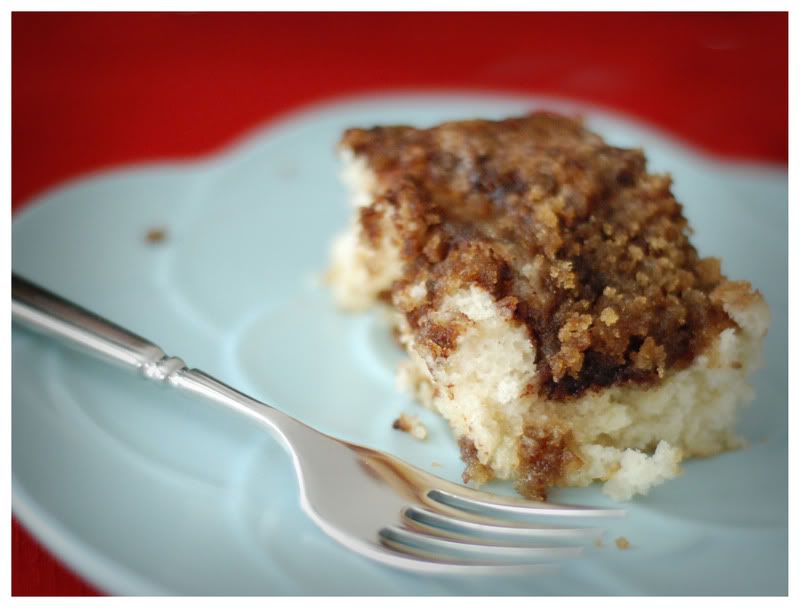 I have to give a HUGE thank you to everyone who has signed up for the adopt a food blogger event. The deadline to participate is today, but if any veteran bloggers out there want to jump in past the deadline, please feel free! We are a little heavy on the newbie side and could use some experienced food bloggers. I won't beg… just hopefully you will consider it!
You know when you have a party of some kind and you get a little nervous that it is going to be a flop? I kind of felt that way about the Adopt a Food Blogger event. I have had the idea brewing in my mind for a bit and did not post about it for fear that people would not be interested. Well, 60+ participants later, I would say it is anything but a flop. Thank you participants! I will have the list of adoptees and their "mentors" up very soon.
I had a Premier Jewelry party for my friend Jennifer last week. I invited quite a few people, but my timing was off because everyone had very good excuses as to why they couldn't come. My two friends Kathy and Julieann showed up… thank you both. Jennifer – I'm sorry the party was such a flop. I enjoyed hanging out with you though, as always, and of course the longer I sat there surrounded by all that great jewelry, the more I wanted to buy!
All this talk of flops and non-flops brings me to one breakfast cake called a flop, but in reality is anything but. Cinnamon Flop is one of my standard go to recipes for breakfast when we have company staying over or a brunch to go to. It is incredibly easy to make and the result is a recipe that everyone who tastes it asks for. If you are fearful of recipe flops, give this non-flop flop a try. It is a flop well worth experiencing!
Cinnamon Flop (from Recipezaar.com)
Ingredients
2

cups

flour

1 1/4

cups

sugar

add in more for a sweeter taste

1 1/4

cups

milk or half-and-half

1-2

teaspoon

vanilla

optional or almond extract (optional)

3

teaspoons

baking powder

1

pinch

salt

1

large egg

optional
TOPPING
1/2

cup

brown sugar

more if desired

1-2

teaspoon

cinnamon

1/4

cup

melted butter
Instructions
Set oven to 350 degrees F.

Prepare a greased 13 x 9-inch baking dish, or two 8 or 9-inch round cake pans (although the batter will seem like it will fit into only one 8 or-inch pan, this flop rises very high and will run over the sides if baked in just one pan).

In a bowl mix the 2 cups flour, 1-1/4 cups white sugar, milk, vanilla or almond extract, baking powder, pinch of salt and egg (if using) until just combined careful not to overmix.

Pour into prepared baking pan/s.

Generously spread dark brown sugar and cinnamon on top.

If desired sprinkle chopped walnuts or pecans over top.

Drizzle melted butter over top.

Bake for 20-25 minutes.