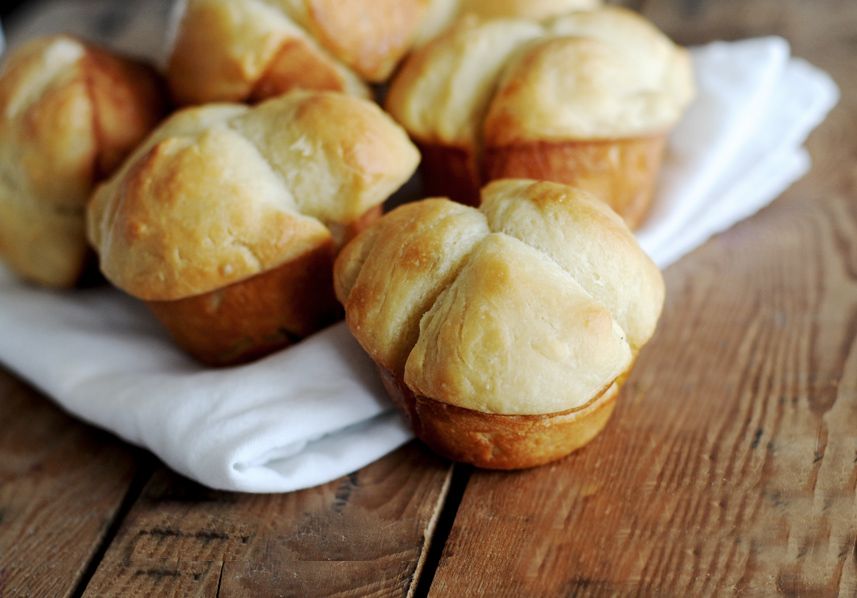 If it hasn't been clear by my lack of posts lately, I seem to be having a very difficult time with balance. People say "don't worry about it, Kristen… you'll find your "me" time again". Or, "why worry about blogging?" is something I often get from non-bloggers…people who don't understand the therapeutic nature of getting your thoughts and ideas out there.  I worry because I truly enjoy blogging. I miss Dine & Dish and the relationships I've formed over the last 3 1/2 years. I miss reading your blogs and soaking up your stories. I miss Culinary Snapshot and what I started over there and then just as quickly let fall to the wayside. The landscape of the food blogging community has changed drastically over time, and I feel like I don't even know who is who or what is what anymore.I feel so disconnected from it all.
I don't know how many of you do it… mom's with jobs, kids, husbands, responsibilities and yet you still manage to have successful and regularly updated blogs. What is the trick to the balance you have managed to achieve? Or, is it that you are having the same struggles I am but hobbies that you enjoy other than your writing are getting left behind? Is it possible to have it all…to do it all… and to do it all well?
I've decided to take baby steps to getting my life back in balance. Writing makes me happy – it is my therapy and I need it. Photography is also something I find joy in. I am going to carve out time each week to devote to each, in the forms of Dine & Dish and Culinary Snapshot.
Hopefully you'll see more of me around the blogosphere again soon…once I figure out that mythical thing called BALANCE.
Speaking of – Culinary Snapshot has a new post up! I hope you will come over and check it out. If you'd like to be featured as a Snapshot Spotlight or if you have a before and after foodie photo you'd like to share, come on over and let me know! Giveaways for participation will begin again in April.
Just Like Lambert's Thrown Rolls
There is a great little restaurant outside of Springfield, MO called Lambert's Cafe. The only way you can get their delicious rolls is by catching them as the servers throw them at you. This is a copycat recipe that is a great substitute when you can't make it to Lambert's yourself! This can also be made by using the dough cycle of your bread machine.
Side note – I accidentally made these like clover leaf rolls (as you'll notice in the picture), but they should be made into two spheres versus three!

SERVES 12
Combine sugar and yeast in tepid water.
Let stand 5-10 minutes until yeast begins to foam.
Thoroughly mix milk, butter, sugar, egg and salt in large bowl.
Stir in the yeast mixture and 3 1/2 cups of flour, adding a bit more if necessary to make a soft, pliable dough.
Turn dough out on floured board and let rest while you clean and butter bowl.
Knead dough gently 4-5 minutes, adding flour if necessary, until dough is smooth and silky.
Return to bowl, cover with plastic wrap, and let rise in warm place until doubled in size (1 1/2 hours appoximately).
Butter a 12 cup muffin tin.
Punch down dough.
Pinch off pieces that are about 1 1/2 inches in diameter, (enough to fill one-half of muffin cup), and roll into smooth spheres.
Place two such pieces in each prepared muffin cup- it will be a tight fit.
Cover dough loosely with plastic wrap for 45 minutes.
Bake rolls in preheated 350 degree oven for 20-25 minutes, or until light brown.
Serve as soon as they are cool enough to throw.