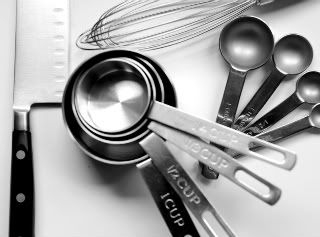 A few weeks ago, Meeta from What's for Lunch, Honey? sent me an email about the possibility of joining her collaborative site, The Daily Tiffin. I, of course, was honored to be asked by someone I respect as much as Meeta and took her up on her offer immediately. I'm joining an incredible group of writers from some of my favorite blogs. Head on over to The Daily Tiffin to see my first post, "Tips for the Beginning Cook", which is adapted from an article I wrote for Her Life Magazine.
The Dine and Dish Weekend style Memorial Day menu is up over at BloggedIn. Make sure to check out what we have in store for the weekend menu!
Stay tuned because the next Dine and Dish giveaway is right around the corner. Join us on Tuesday for details.