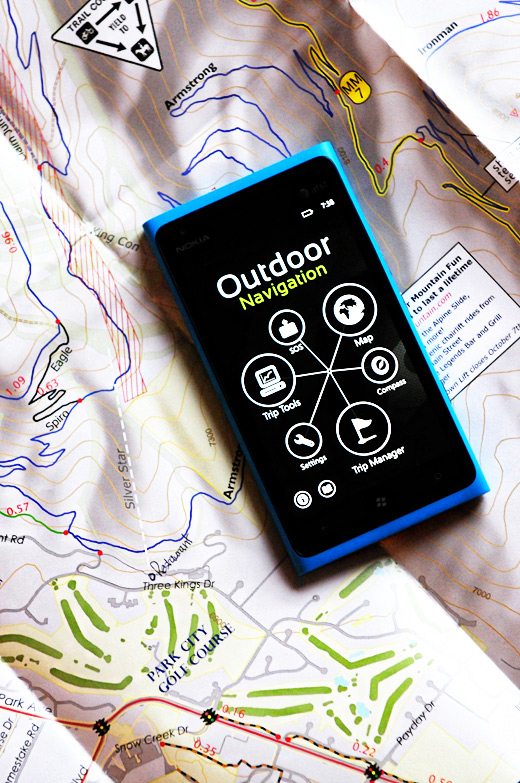 Nick and I are in Park City, Utah for our first kids free vacation in more years than I care to admit. We have had a very nice, relaxing time beginning with a 4 hour nap the first day! We're obviously making up for lost time.
When we haven't been napping, we've been exploring the beautiful outdoors. Park City is one of my favorite towns. Quaint shops, great restaurants and amazing landscape, we've talked time and time again about how much we would love to live here. At the very least, if moving isn't going to happen, we know it is one of the places we want to return to for vacations in the future.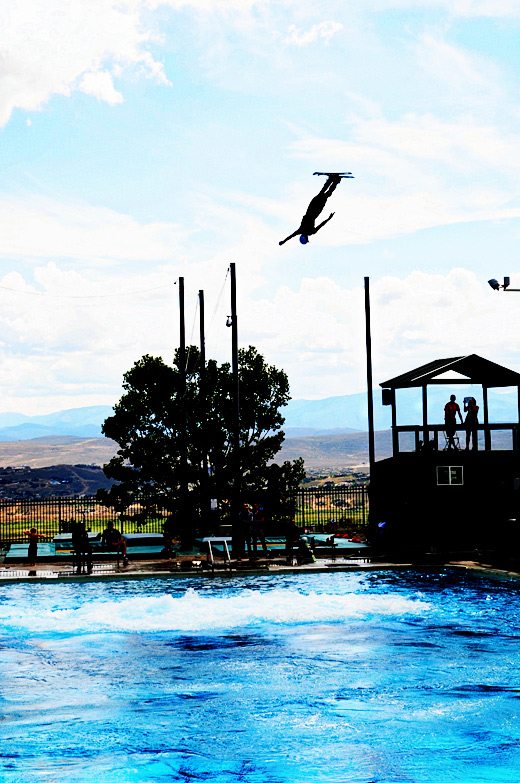 Today we had the opportunity to go to Olympic Village and just so happened to be there in time to see some future olympic hopefuls training. It was a pretty amazing thing to watch!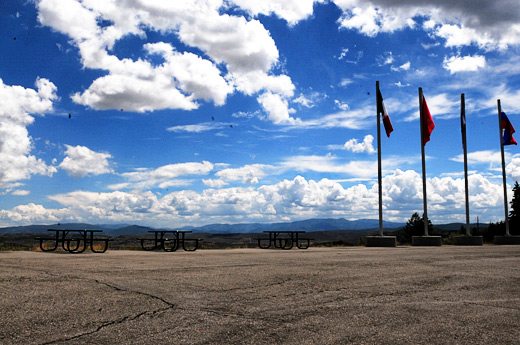 Our goal for this vacation was to rest, relax and reconnect. We didn't go into it with much of a plan – it's kind of how we roll, and one of the things I love most about my husband. When it comes to traveling, we like to take things as they come and let our mood direct our days.
This afternoon was about as perfect as it could get for exploring the mountains during a hike. Thank goodness I had my new Nokia Lumina 900 Windows Phone. Without a plan in place, Nick and I were able to download an app called Outdoor Navigation, find a great trail for hiking, and keep track of our elevation, distance, direction and speed. It was honestly the easiest app I've ever used for outdoor navigation! My Windows phone also worked like a dream in the mountains, never losing signal and keeping us on track perfectly. Make sure to check out the Windows Phone Home Page for your own demo of the power of this great phone.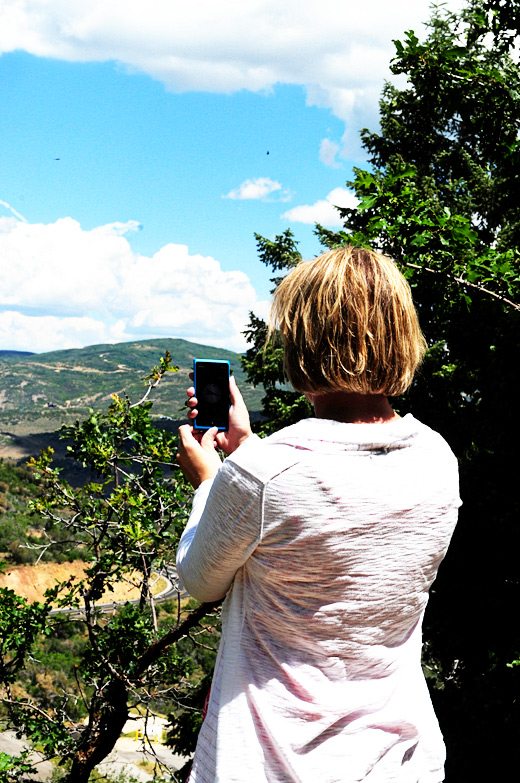 I'll be sharing more about our vacation as well as more about my experience with the Windows Nokia Lumina 900 phone over the next couple weeks. Oh, and stay tuned as I'll be sharing a giveaway for one of the phones as well! I hope you enjoy following along!
Disclosure: Microsoft gave me the the new Nokia Lumia 900 Windows Phone to test drive.  I am being compensated for this review, however all opinions are all my own.