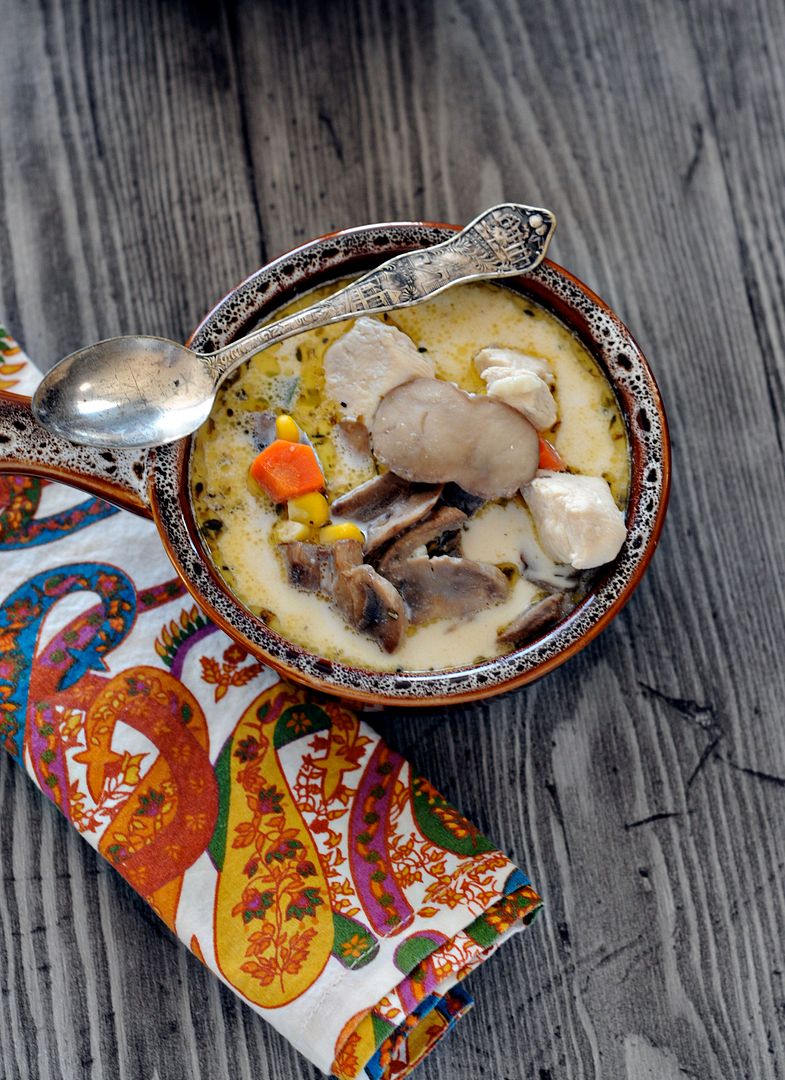 So, guess what? I've got some news to share with you! Adopt-a-Blogger is officially up and running on it's very own site! Yep… The blog mentoring program that us foodies have come to know and love has moved from Dine & Dish to it's very own space out in Internet land.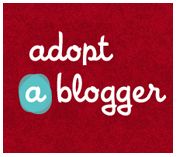 What does this mean for those of you who are anxious to participate in Adopt-a-Blogger? It means lots of great things!
You'll no longer have to wait for the launch of a new session. We are going to have adoptions all the time. Almost every day, as long as there is a need, new bloggers will be up for adoption.
I am no longer Miss Matchmaker. As much as I loved matching all the participants up, I know that only YOU will know what kind of blogger will be the best match for you. the process is simple, new bloggers fill out a short questionnaire that gives us a little bit of insight into their blog and then the experienced bloggers come along and make the choice of who they want to adopt.
We've expanded into areas beside food blogging! I am more excited about this than anything because I truly believe in the power of having a mentor and belonging to a community. Why should only foodies get to participate in Adopt-a-Blogger? Now bloggers from Lifestyle and Parenting to Craft and Design to whatever else may be out there get to participate! If you know bloggers outside of food blogging who you think would like to participate, please spread the word.
I hope you'll add Adopt-a-Blogger to your RSS feed, or even better…get the newest adoptee information right in your email box! Adopt-a-Blogger is on Twitter and Facebook too, and I'll have the newest adoptee information there as well.
I've updated the pictures for this Zippy Chicken and Mushroom soup, which is my absolute favorite soup, and since it is Fall and soup weather, I wanted to remind you of the recipe. Enjoy!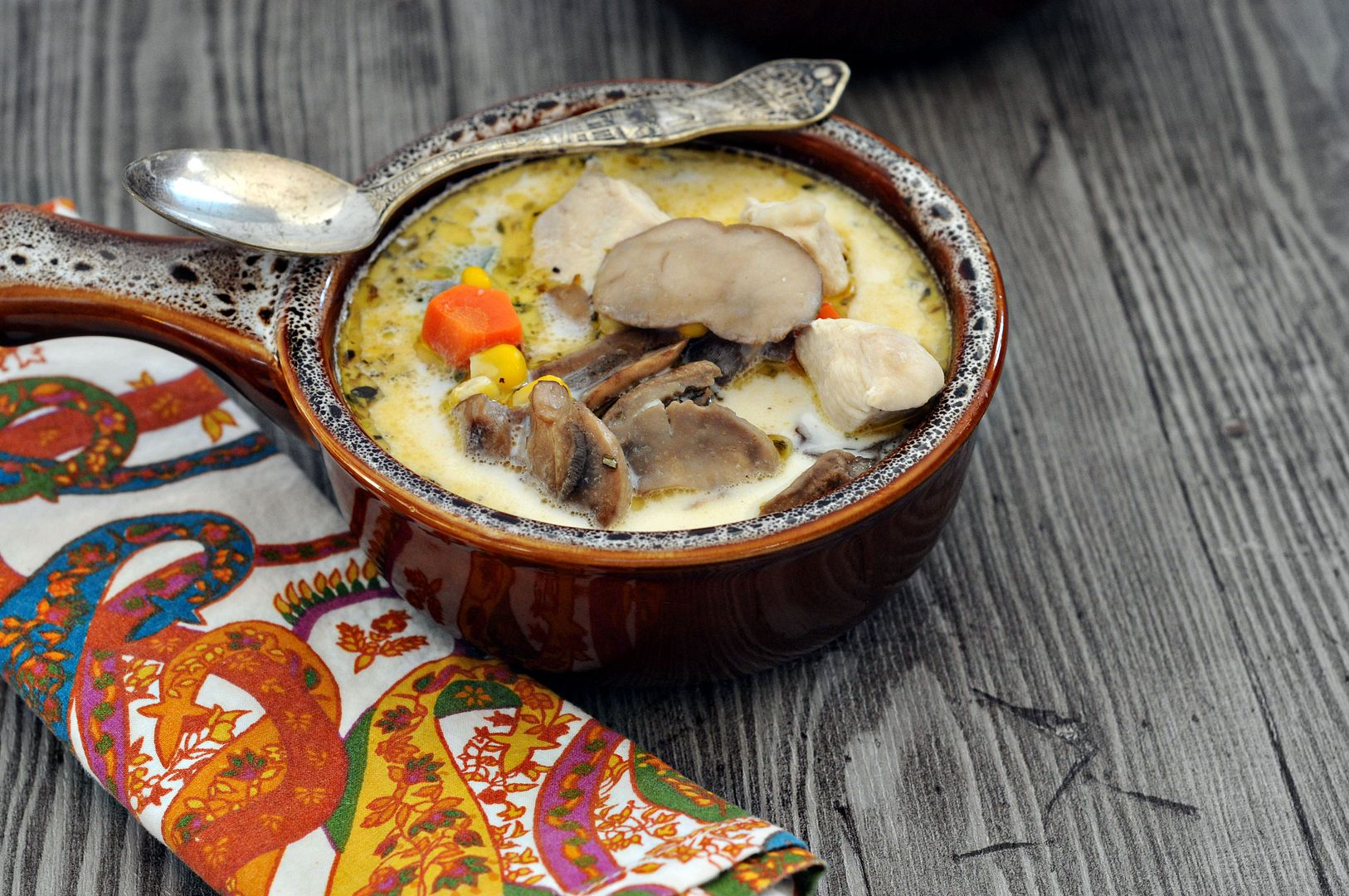 Recipe modified from the Oct/Nov 2007 issue of Taste of Home magazine.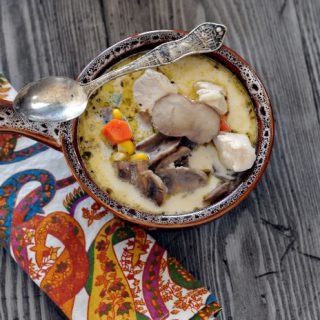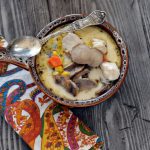 Zippy Chicken Mushroom Soup
Zippy Chicken Mushroom Soup
Ingredients
1/2

pound

fresh mushrooms

chopped

1/4

cup

each chopped onion

celery and carrot

1

can of whole kernel sweet corn

drained

1/4

cup

butter

cubed

1/2

cup

all-purpose flour

5-1/2

cups

chicken broth

1

teaspoon

pepper

1/2

teaspoon

white pepper

1/4

teaspoon

dried thyme

Pinch

dried tarragon

1/2

teaspoon

hot pepper sauce

3

cups

half-and-half cream

2-1/2

cups

cubed cooked chicken

1

tablespoon

minced fresh parsley

1-1/2

teaspoons

lemon juice

1/2

teaspoon

salt
Instructions
In a Dutch oven or large stock pot, saute the mushrooms, onion, celery, carrot and corn in butter until tender. Stir in flour until blended. Add the broth and seasonings; mix well. Bring to a boil. Reduce heat; simmer, uncovered, for 10 minutes.

Stir in the cream, chicken, parsley, lemon juice and salt; heat through (do not boil). Yield: 11 servings (2-3/4 quarts).