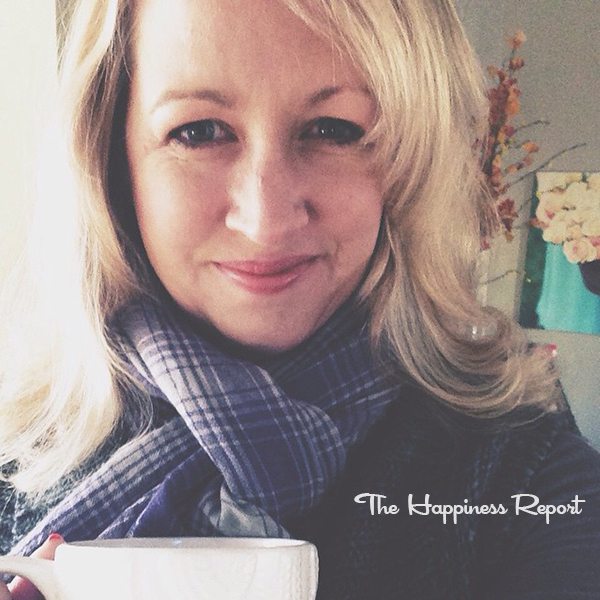 Hi Friends!
I hope you all had a wonderful week recuperating from all the pie and turkey eating last week.
We had an amazing Thanksgiving with my brother and his family…but I ate way too much pie. And turkey. And broccoli cheese casserole. Good stuff!
We played lots of games (Monopoly and Chicken Foot!), and my sister-in-law helped me sew my Kindness Elf. I think she turned out to be such a cutie, don't you? Of course, now I have the sewing felt stuffed things bug and came home and bought about 10 more patterns from this adorable Etsy store! Apparently my plan is to sew the month away. Sounds good to me!
Shall we talk about what else is making me happy lately?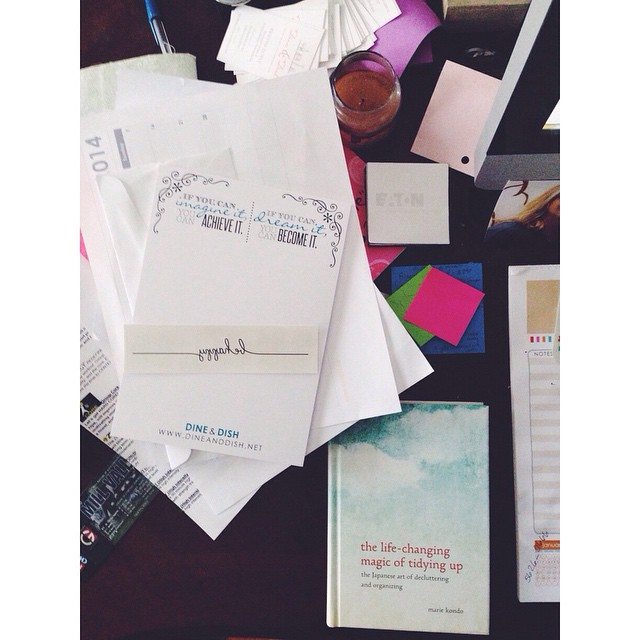 My desk continues to be out of control, which does not make me happy. I keep thinking once I take my 3 weeks off over the holidays I'll get caught up. In the meantime, I can't wait to read this highly acclaimed book… I'm starting it tonight and have high hopes that it will turn my life around! I've heard the tips about folding clothes are life changing. That's a pretty big statement!
The world we live in has been really confusing lately, hasn't it? I don't want to get into the right and wrong of things, because I think there is a lot of injustice being passed on to both sides of the high profile cases we've been seeing. However, I am not turning a blind eye and am carefully watching, making my own assessments. With that said, I'm so glad that when I question what is wrong with our world, great little stories like this one turn up. This 4 year old boy? Probably the cutest little guy around. Way to go UPS on this awesome story and video! <–Watch it!
With the movie Frozen still being such a big deal, you knew this was bound to happen. And it's awesome.
We've been teetering around the whole "is Santa real" thing for years now and of course my youngest two still believe fervently, but Kelly is so innocently still trying to grasp onto the reality that Santa could maybe not be a real thing. I'm not sure yet, but when she asks I am totally going to share this awesome letter with her! I'm curious, how have you all dealt with this with your kids?
This is one of my favorite home offices, ever. I love how simple and clean it is! (Clean…see what I'm craving?)
This 2015 Calendar is so beautiful… I'm this close to snatching one up for myself. Isn't it gorgeous?
Oh oh oh! I've picked out my 2015 Focus word and will share it with you soon! It's time to start thinking about it yourself, if you do that kind of thing. Maybe these posts will provide some inspiration!
That's it for this week! Now it's your turn, friends… make sure to leave a comment below spreading your happiness!
Make sure to check out these other Happiness Reports for more happy things!

Disclosure: This blog post contains affiliate links. As an Amazon Associate, I earn from qualifying purchases.