The Dine & Dish Happiness Report #33 – come share what's making you happy lately!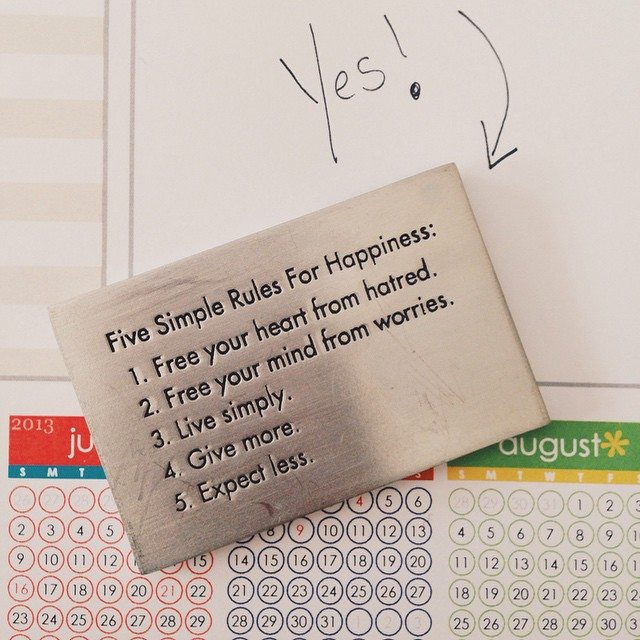 Hi friends!
I hope you all have had a great week! Are you ready to share some happy things? Let's do this happiness report thing!
I decided this week that I'm going to take my kids Christmas Break off of my business… no freelancing, no blogging, no photography for the blog, no nothing. I love this space, you all and my clients, and I have never taken that much time off intentionally. I am officially excited and can't wait for some real unplugged time with my family! I have a stack of books I am dying to read!
Speaking of Christmas break, we just found out we're going to Keystone, Colorado on a ski vacation with my dear friend, Kelly from Redefined Mom, and her family! I have never been skiing, but I can't wait to give it a try and check out the beautiful area of Keystone!
Are any of you listening to the Serial podcast? It is so so so good and definitely had to be on my Happiness Report! I'm only on episode 4 and every day can't wait to find time to listen to more! It's certainly made my time on the treadmill go by faster! Also, there are now so many Serial fans, this has happened!
You know all that downtime I'll have during break in December? I definitely plan to get crafty! I love all the craft ideas, especially this one, shared on The 36th Avenue Blog. LOVE and want to do it ALL!
I am absolutely loving the photography on this blog. That bright blue background is so eye catching and makes me happy!
I love this Christmas countdown helper! How cute is he?
My friend, Jenny, mentioned this site to me this week and now I want to buy ALL the things. Have you ever shopped here? I've been looking for a bar cart (to use as a coffee cart) and they have so many great choices!
Finding people who inspire me to do good on this health and weight loss journey make me happy. I love reading her story!
Making it to day 15 of NaBloPoMo and not skipping a day of blogging has made me happy! Make sure you subscribe to Dine & Dish on Feedly so you can keep up with all the new content I've shared (like my Grandma's Banana Pie recipe!!)
I think that's it for my Happiness Report this week! Now it's your turn…let me know in the comments!