As you feast around your table this holiday season, pause to Give Thanks to the hard working farmers who help to make the food you eat possible!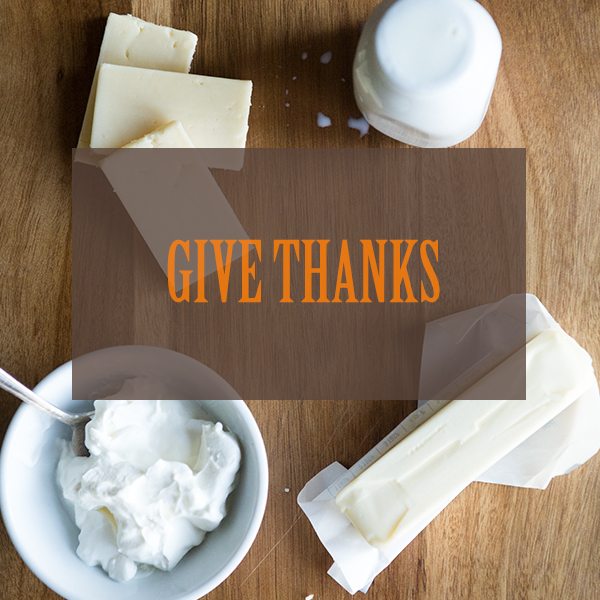 Do you ever pause to think about the farmers behind the food you eat?
I often think about the fact that no matter what time of day it is, whatever the weather, and even on holidays, there are dedicated farmers out there working hard to produce the food that is on our table. When it is negative 10 outside, with an even more fierce windchill, I often think of The Foster family, and the milking that has to happen, despite the bitter temperatures. Along with the Foster's, there are more than 9,000 dairy farm families just in the midwest who are committed to providing us with real, fresh and naturally nutrient foods to fill our table. How many of our Thanksgiving dishes wouldn't be possible without the dedication of the midwest dairy farmers? Just about all of them! From the milk, to the eggs, to the butter, cheese and cream, Thanksgiving would look a lot different if we couldn't rely on our favorite dairy products.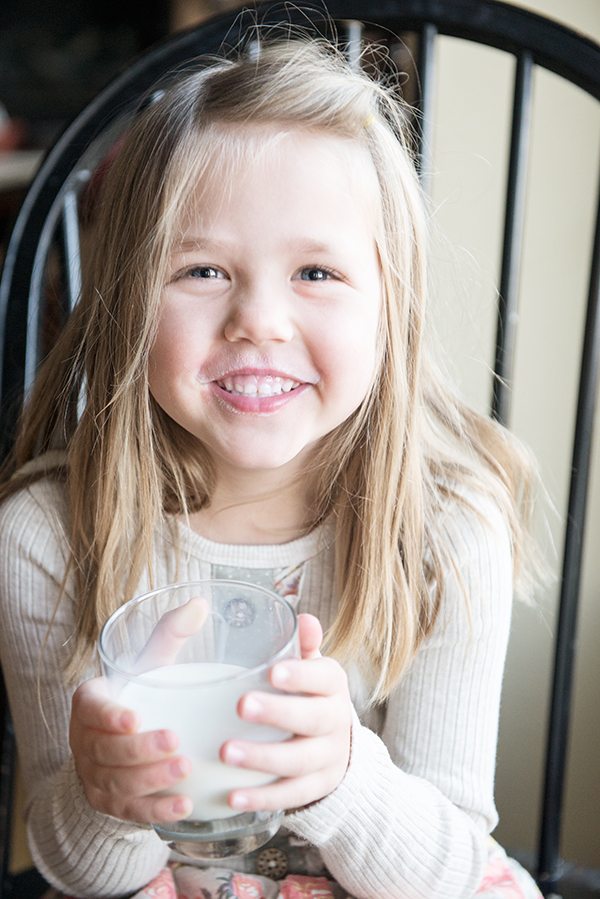 My friends at Midwest Dairy Association would love to keep in touch with you through their monthly e-newsletter. The Midwest Dairy newsletter is full of great recipes, behind the dairy farm scenes tours, dairy facts, tips and "get to know your farmer" stories. If you sign up before the end of the month, you will be entered to win a $250 grocery store gift card! How nice would that be for helping with the holiday meal? Click here to sign up today.


Over the past couple of years working with Midwest Dairy, I've had the opportunity to get to know some of these dairy farm families first hand. They are really good people with incredible work ethic, pride and commitment to providing the best quality product to the consumers. They have families as well and provide for their family the same way they provide for ours… with dedication to fostering a healthy planet and producing nutrient-rich milk.
Take some time out of the holiday season to tell a farmer thank you. Read through the farmer stories on the Dairy Makes Sense website and pause to give thanks to a farmer today.
Disclosure: This is a sponsored conversation on behalf of Midwest Dairy Association. Thanks for supporting the brands who help make Dine & Dish possible!