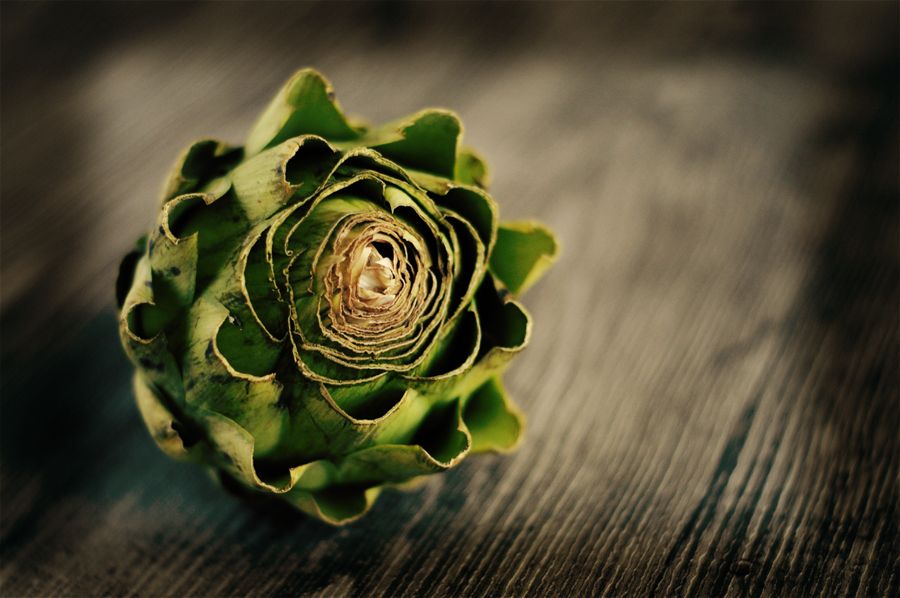 I'm always a day late and a dollar short. Denise of Chez Us was telling me about the food photography workshops she is coordinating in San Francisco and of course, I wanted to get the word out to everyone because this is such an awesome opportunity. Well, a week passes and guess what… the first Sara Remington Food Photography Workshop is tomorrow and I am just now posting about it! The good news is, Denise has plans to hold these workshops on a monthly basis, so if you can't attend the one tomorrow, there will be plenty more opportunities for you to do so!
I really wish there were more opportunities like this out there for focused, concentrated study on something that many of us are so passionate about – beautiful food photography and food styling. If you are in the San Francisco area and have any desire to increase your exposure and better yourself as a food photographer, an intimate workshop like this one is just the way to do it. For more information about the Sara Remington Food Photography workshop, you can visit the information page over on Eventbrite. Even if you can't attend, you should go check to the website to check out Sara's photographs. They are incredible!
On to the recipe. We are on such an artichoke kick lately, thanks to the CSA/Organic Food Delivery we have coming to our house. I had forgotten how tasty fresh artichokes were, and now I'm addicted! Elise over at Simply Recipes has some great instructions for how to cook and eat an artichoke. I personally just like the leaves dipped in melted garlic butter, but this Honey Mustard Dip is also a delicious winner!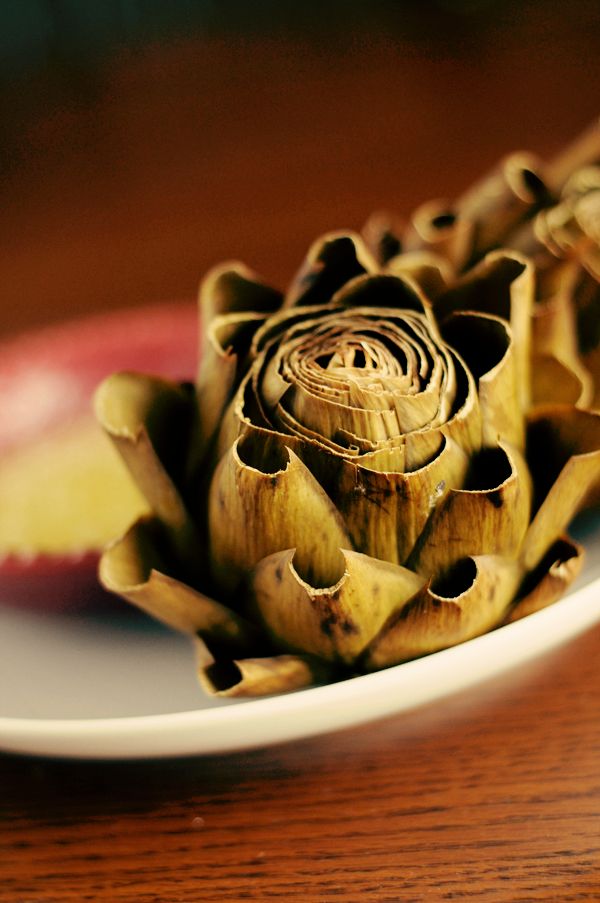 Honey Mustard Dip for Artichokes (from the Artichoke Advisory Board of CA)
¼   cup prepared mustard
2   tablespoons cider vinegar
2   tablespoons soy sauce
2   tablespoons honey
Combine all ingredients and mix well.