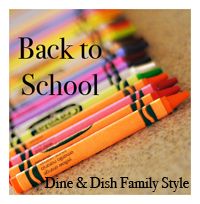 It is official… my life of being a stay AT home mom is now over. Instead, this week began the back to school hustle and bustle, with three kids on three totally different school schedules! Ella goes to preschool Tuesday and Thursday mornings, Kelly goes to half day Kindergarten Monday through Friday and Jacob is in school all day long, each weekday. The baby and I might as well start camping out in the car because it seems like there is where the majority of our life will be taking place over the next year!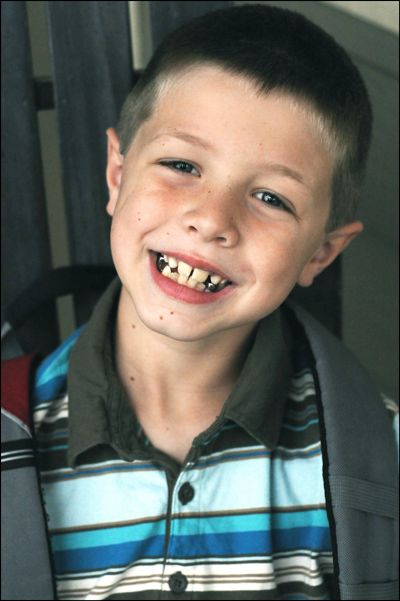 I walked Jacob to his 2nd grade classroom the first day. His teacher is Mrs Gorman (soon to be Dolan) and she seems like she will be great for him. Of course, he was ultra shy when she would ask him anything, but I am hoping and praying that this is the year that he breaks out of his shell. Even though Jacob is so shy, he has always been so well adjusted when he transitions to new things at school. The start of a new school year doesn't phase him one bit and he was excited to begin the 2nd grade.
Kelly started this past Wednesday and did not want me to walk her in. "Jacob can take me, Mom… I'll be fine." Ummmm, no! I am going to walk you in on your first day at the very least. She walked right in, I snapped some pictures and then she said "OK… you guys can go now. I'll see you later!" I am so proud of her. We were thrilled to find out that Kelly has Mrs DeWerff, the same teacher Jacob had for Kindergarten. I've warned Mrs DeWerff about how totally opposite those to are. After a few weeks with Kelly, I'm sure she will figure out right away the differences. (By the way, Kelly told my mom that she "Only talked when I needed to." lol Knowing her needs, I'm sure she was chatting constantly!)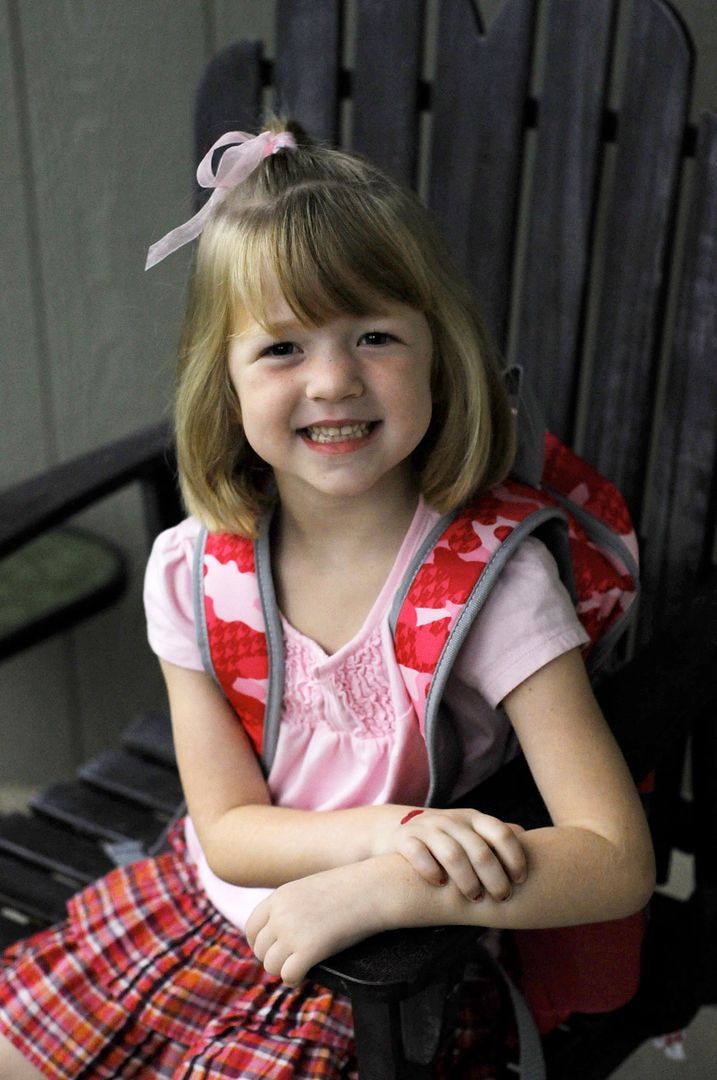 Ella starts this coming Tuesday and has been asking for the past week if "this is the day I go to school all by myself?" The can't wait to do her own thing! She will be going to Trinity Lutheran preschool, which looks like is going to be perfect for her. She has been a bit rotten over the past few weeks, so I am hoping that starting at her very own school and doing her own thing will help her to get some of the attention seeking issues under control. We shall see!