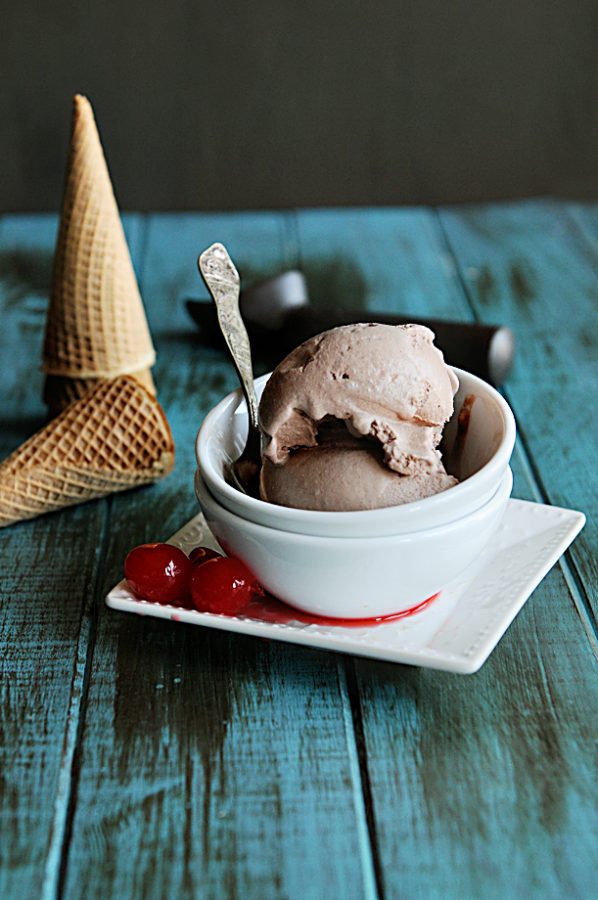 I made eCreamery 3 Cocoa Bean Chocolate Ice Cream yesterday and it is a very close second to the Buttered Salted Caramel I made the other day.
Making ice cream is a little like magic, don't you think? Dumping a couple of things into an ice cream maker and then peeking in just a short while later to find that it has turned into ice cream is just too cool. Don't forget, you get the chance to whip up some magic of your own with the Cuisnart Ice Cream Maker and eCreamery Gourmet Flavoring giveaway I have going on. It ends at midnight CST tonight, so head over there soon!
This is not a sponsored post. I simply love eCreamery, especially their Gourmet Ice Cream flavorings and I think you would too! Hopefully you'll take a minute to check out all eCreamery has to offer! I'm lovin' eCreamery and sharing this link in the I'm Lovin' It Roundup over at Tidy Mom.