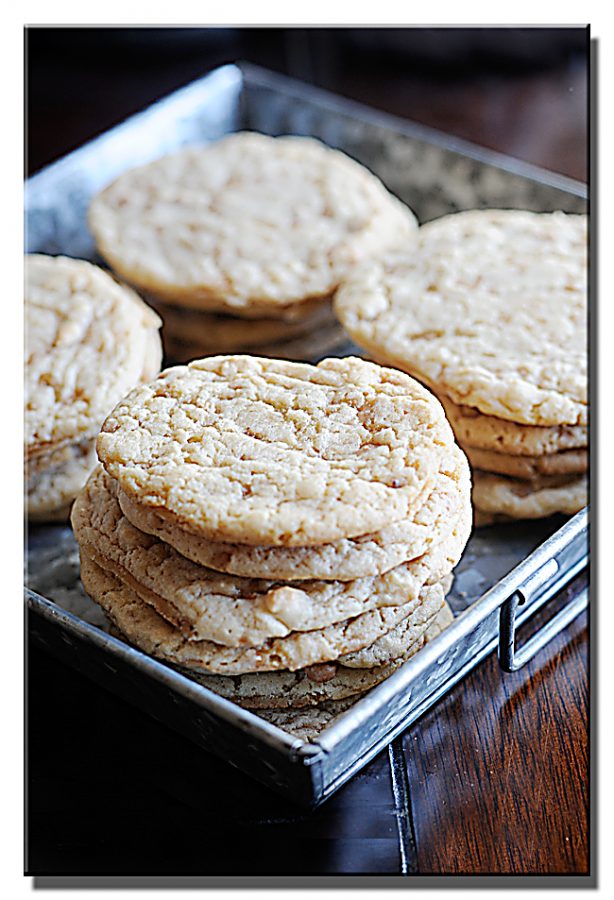 It was great while it lasted…
I know it was only yesterday that I was claiming my true love for all things snow. Yes, I threw around the word "Happiness" and how I was "present" with my kids. I even said "beautiful" and "Kansas" in the same sentence, which I believe is a first for me. Well happiness schmapiness…. that was yesterday and this is today and today, I am sick of the snow. I loved it for all of 24 hours and now I am 100% done with it, thank you very much. It can go back to Antartica, or where ever the heck it belongs because I am through.
Today, we were snowed in from school again, which is always great with me because I do love having my kids home. Instead of getting all sappy and all lovey dovey with the outdoors like I was yesterday, we stayed inside. We did not leave the house all day and today, we did what makes mama happy, which was spent time in the kitchen baking up yummy treats. I was still present with my kids, having fun, but I wasn't out freezing my tail off in the process.
So yes, I am fickle and maybe a tad bit indecisive and lead by emotion sometimes, but as my daughter likes to say "That's how God made me". Maybe I'll like the snow again tomorrow. Or maybe not. I do know one thing… these cookies using Hershey's Toffee Bits will be on my love list for a long time to come!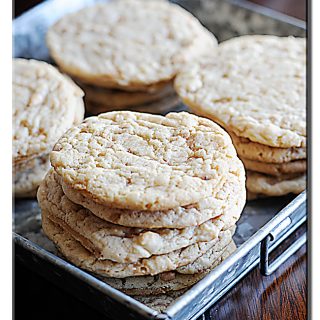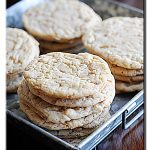 Hershey's Toffee Bit Cookies
Ingredients
2-1/4

cups

all-purpose flour

1

teaspoon

baking soda

1/2

teaspoon

salt

1/2

cup

1 stick butter or margarine, softened

3/4

cup

granulated sugar

3/4

cup

packed light brown sugar

1

teaspoon

vanilla extract

2

eggs

1-1/3

cups

8 oz. pkg. HEATH BITS 'O BRICKLE Toffee Bits
Instructions
Heat oven to 350°F. Lightly grease cookie sheet or line with parchment paper.

Stir together flour, baking soda and salt; set aside. Beat butter, granulated sugar, brown sugar and vanilla in a large bowl until well blended. Add eggs; beat well. Gradually add flour mixture, beating until well blended. Stir in toffee bits.

Drop by rounded teaspoons onto prepared cookie sheet. Bake 9 to 11 minutes or until lightly browned. Cool slightly; remove from cookie sheet to wire rack. Cool completely. About 4 dozen cookies.