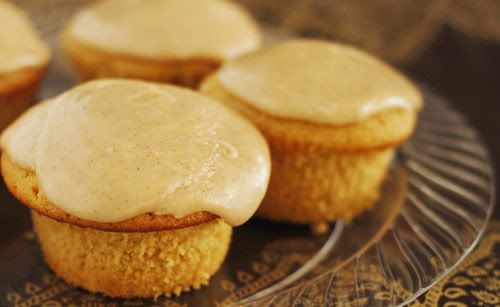 I had the pleasure of interviewing Rabbi Shmuley Boteach this morning for an article I am doing for Her Life Magazine. You have probably seen Rabbi Shmuley around the major morning news shows lately promoting his book The Kosher Sutra. I first became aware of Rabbi Shmuley through his show on TLC Shalom in the Home. He was on Oprah talking about a couple who had a father who was "broken". My husband and I started watching Shalom in the Home soon after that and it was like having a weekly marriage therapy session. The issues were real, the families were relatable and the advice Rabbi Shmuley shared was invaluable.
When I was talking to Rabbi Shmuley today, I was reminded of something I had learned a couple of years ago when I was watching Shalom in the Home. Yes, my husband travels a lot, but when he is home one simple little thing that can turn his evening around when he comes home from work is to have the family greet him at the door lovingly when he walks in. I'll be honest with you… when Nick walks through our door, half the time I am in the middle of making dinner and barely look up at him to say hi, not to mention walk over to embrace him when he comes in. Our relationship is really good, we love each other dearly, but I know that making that one simple gesture when he gets home from work could make a huge impact on the rest of the evening. I would stop whatever I was doing to welcome a guest into our home… why shouldn't I do the same for my best friend/husband?
This week, Nick is not traveling, so I am going to do a little experiment. I am going to drop everything I am doing and have the kids do the same when he comes home from work. We are going to greet him with hugs and kisses and show our excitement to see him when he walks in. Tonight, he's going to be greeted with hugs, kisses and these yummy Brown Sugar Pound Cupcakes with Brown-Butter Glaze. He works hard all day long to give us a wonderful life. Welcoming him back home at the end of the day is the least we can do.
What is one small thing you do to help keep your relationship alive?
Brown Sugar Pound Cupcakes with Brown Butter Glaze from Martha Stewart Living
3 cups sifted all-purpose flour
2 teaspoons baking powder
1/2 teaspoon salt
8 ounces (2 sticks) unsalted butter, softened
2 1/4 cups packed light-brown sugar
4 large eggs, room temperature
3/4 cup buttermilk
Preheat oven to 325 degrees. Make cupcakes as directed in Basic Cupcake How-To, using buttermilk for wet ingredient. Fill each cup 3/4 full, and bake for 25 minutes.
Set rack with cupcakes over a parchment-lined baking sheet. Spoon glaze over tops, and let stand until set. Serve glazed cupcakes immediately.
Brown Butter Glaze
4 ounces (1 stick) unsalted butter
2 cups sifted confectioners' sugar
2 teaspoons pure vanilla extract
2 to 4 tablespoons whole milk
Heat butter in a saucepan over medium heat until golden brown, about 10 minutes. Carefully pour butter into a bowl, leaving sediment behind.
Add sugar, vanilla, and 2 tablespoons milk to butter, and stir until smooth. If glaze is too thick, add more milk. Use immediately.
Disclosure: This blog post contains affiliate links. As an Amazon Associate, I earn from qualifying purchases.