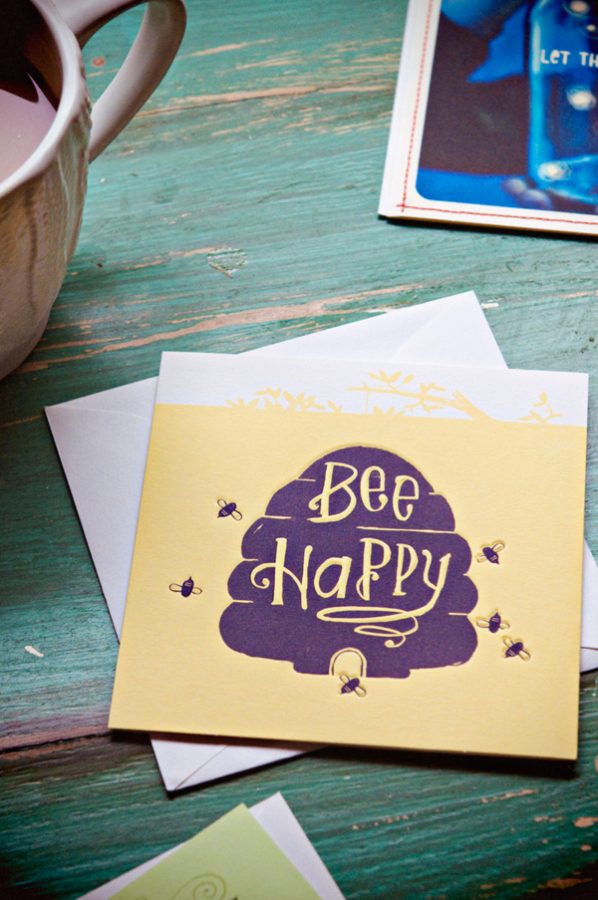 Happiness. I talk a lot about happiness here on Dine & Dish. It's one of those things that I think we all try to attain, but then when it's still and quiet we wonder "am I truly happy?"
I am happy! I have a wonderful husband, a great family, a wonderful job with supportive readers and empowering clients. I have the kindest friends, the best neighbors and a very abundant life. Even with all of that, there are things I know I could do to make my life even happier.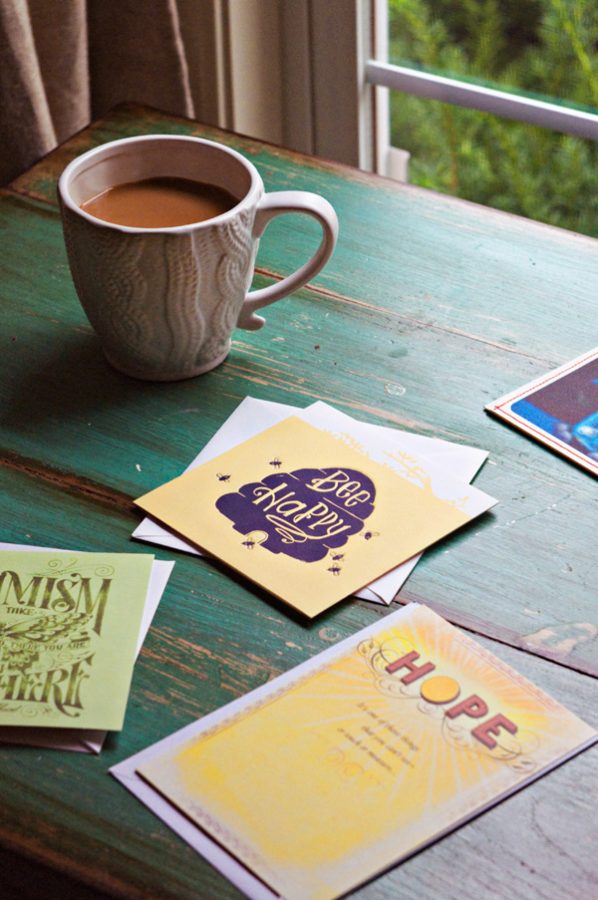 I firmly believe that happiness often is all about your own attitude. Thinking positively, believing in the best and always looking on the bright side. I've been going through a program by Sarah Jenks called Live More Weigh Less… you may have seen some of my updates about it on Instagram. What this program has helped me realize is there are simple things I can do in my life that amp up my happiness. I thought I'd share some of those things with you!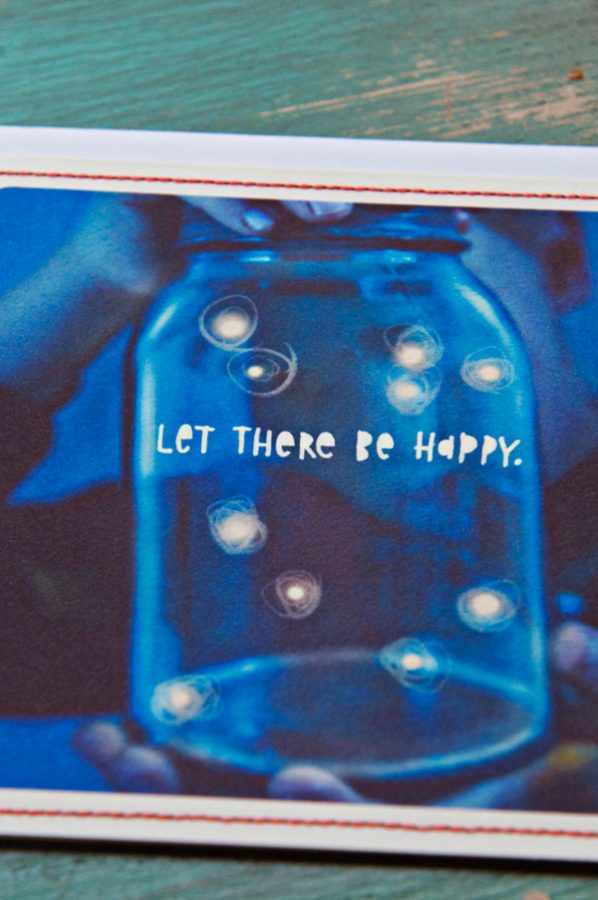 5 Simple Ways to Amp Up Your Happiness
1.  Do something for someone else.
Have you ever bought a coffee for a random stranger in the Starbucks drive through? What about sending a card for no reason to a friend? We do those things to make others happy but it also does a lot to boost our own happiness. The next time you want to get out of a funky mood, go out and do something special for someone else! You'll see how good it makes you feel inside when you do for others.
2.  Make a list.
I want you to sit down right now and make a list of things that make you happy. Some things on my list include long bike rides with my husband, reading a good book, getting my camera out and taking pictures for no reason, lunch with a girlfriend, playing a board game with my kids, taking our dog for a walk, sitting with a nice mug of hot coffee in a quiet coffee shop, listening to my favorite Pandora stations, having new notebooks, post-it notes, sharpies and pens, etc. Once you've made your list, keep it somewhere that is easily accessible. Next time you need to "amp up your happy", take your list out and choose one thing to do right then to boost your mood.
3.  Make another list.
This is going to be a little different. Get out a notebook and jot down some various things you are thankful for. It's hard to be crabby when you can see what your blessings are!
4.  Sleep
This was a really hard one for me, but I can't help but notice the more rested I am the happier I am. When I was doing The Happiness Project, I moved my bedtime up from midnight or 1am to 10pm. As a mom I used to try to get all my work done after my kids went to bed, but that made for some really tiring days. Once I set my bedtime to a reasonable hour and got enough sleep, I noticed how much happier I was. Sleep truly does equal happiness!
5.  Just Do It
It may sound simplistic, but the easiest way to be happy is to just set your mind to it. Smile more. Think happy thoughts. Make up your mind in the morning that today is going to be a great day, then just do it!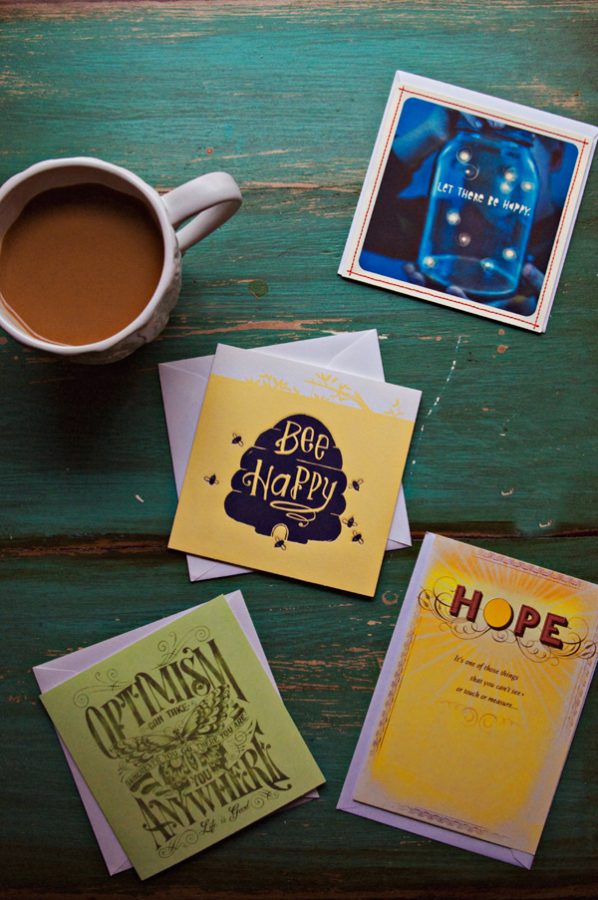 Hallmark has a great line of cards to help spread the cheer and happiness. I absolutely love this line of cards and know that anyone who receives these in their mailbox will be smiling from ear to ear. I want to challenge each of you to amp up your happy by spreading some happiness to others by sending a card. I guarantee you'll get a rush of happiness from it as much as your recipient.
Disclosure: I am honored to be part of the Hallmark 2013 greeting card blogger campaign. All opinions expressed are my own. For special discounts, product offerings and news about Hallmark, feel free to sign up for their newsletter. Thanks for supporting brands that help Dine & Dish to be possible.