I'm honored to be a part of the 2013 Kraft Tastemaker Community, where I am teaming up with Kraft Foods to bring you family friendly recipes using common ingredients found in your pantry!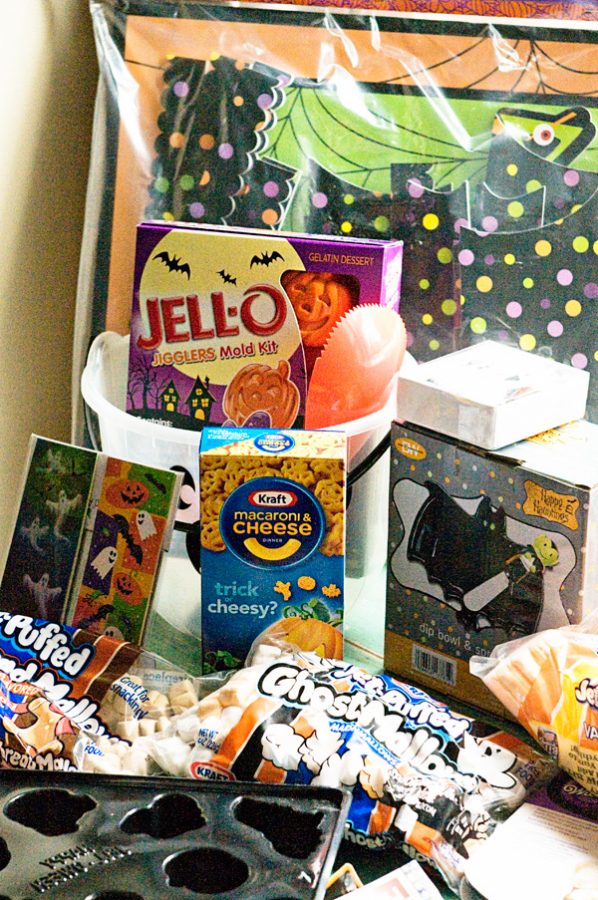 Can you believe Halloween is right around the corner? It is just a few weeks away, which means it's almost time for our annual Halloween party we host in our neighborhood!
Every year before the kids get down to business with Trick-or-Treating, we invite all of our neighbors over for a big soup supper. Everyone puts a sign on their door that the candy is at our house, and we all hang out by the fire pit in our driveway and pass out Halloween candy. It's a really fun time to hang out with our friends! This year will be no exception, I'm sure.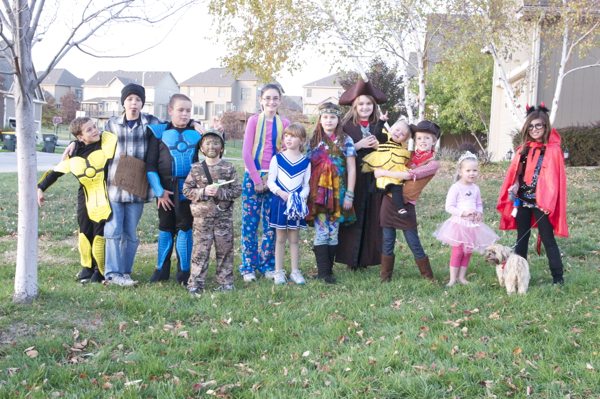 My friends at Kraft Foods have put together an INCREDIBLE bundle of goodies to help make your Halloween really fun and festive! For every item included in the giveaway, Kraft Foods has a really cool Halloween Page with recipes and ideas to help make your Halloween the absolute best! I especially love this Kids' Halloween Party menu. My kids would flip with excitement if I included some of these recipes in our neighborhood party this year!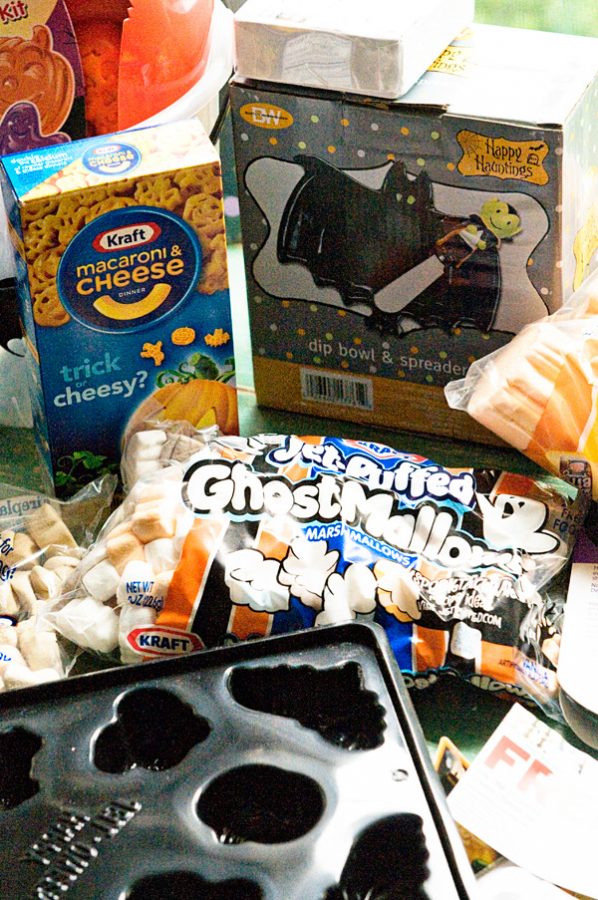 Are you ready to see what's in this great big bundle of goodies? Here we go! One winner will get the whole kit and kaboodle.
JET-PUFFED MARSHMALLOW (Pumpkin Spice MALLOWS, Ghost MALLOWS, Pumpkin MALLOWS)
JELL-O Molds (JIGGLERS Halloween mold)
KRAFT Deluxe Macaroni & Cheese Dinner (Halloween Shapes)
PHILADELPHIA Cream Cheese Pumpkin Spice Flavor (Limited Edition) + coupon
MAXWELL HOUSE INTERNATIONAL CAFÉ Pumpkin Spice Latte
To enter the giveaway, simply leave a comment on this blog post telling us how you and your family would celebrate Halloween with these delicious Halloween-inspired Kraft Foods products. (Click over to the Halloween-inspired Kraft recipes page for inspiration!)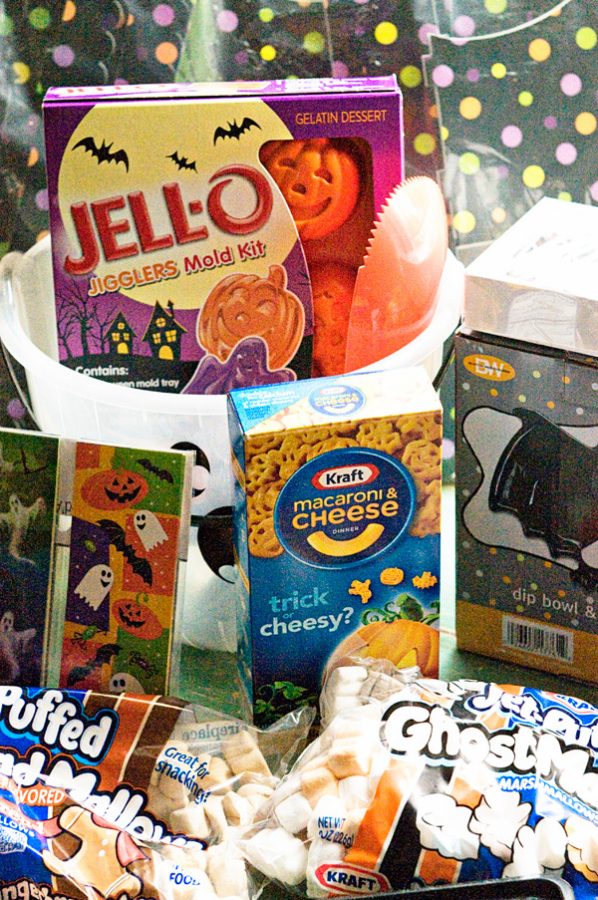 Giveaway will end on Wednesday, October 16 at midnight CST. Winner will be chosen via Random.org and notified via valid email address. Thanks for entering and good luck!
Disclosure: Kraft Foods is providing the prizes for this program at no cost to me and has provided me with a gift of equal value for review.  This program is not administered or sponsored by Kraft Foods or its affiliates, but solely by Dine & Dish.