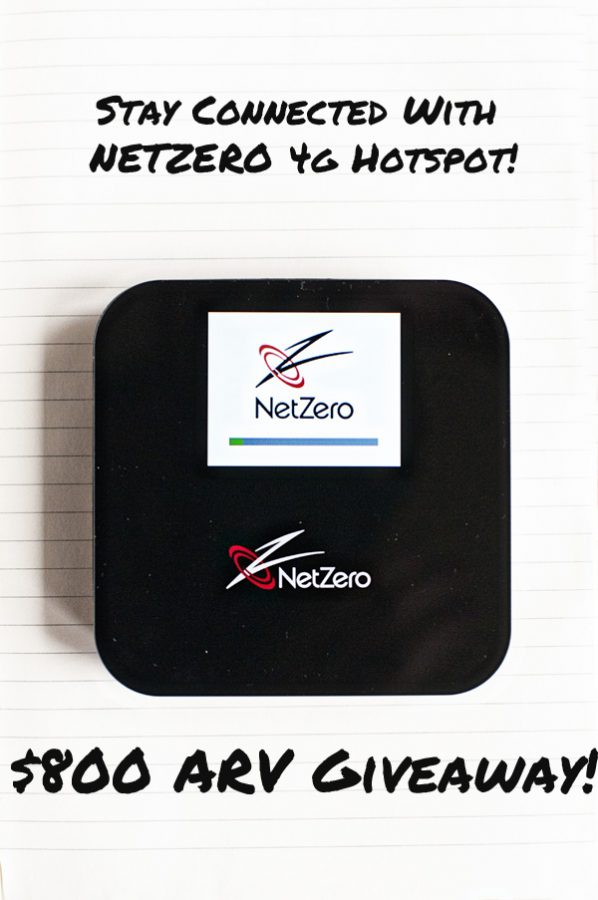 We are a car traveling family. With 4 kids and the price of airline tickets, traveling by car when we travel is the most affordable option for us. With my parents living a 16+ hour (one way) car ride away and Nick's parents living a 6 hour (one way) car ride away, we have a lot of opportunity to spend some quality time in the car together. Thank goodness for all of the great electronic devices out there for keeping everyone (including me) entertained on the road.
Up until recently, an issue we've faced in the car is a lack of devices that can connect to the internet without wireless available. The iPad, Kindle Fire, iPods and my own laptop don't have much to do without connecting to the internet. Thank goodness for NetZero and their 4G Mobile Broadband Hotspot for saving the day and giving us the tools to stay connected while on the road and away from home!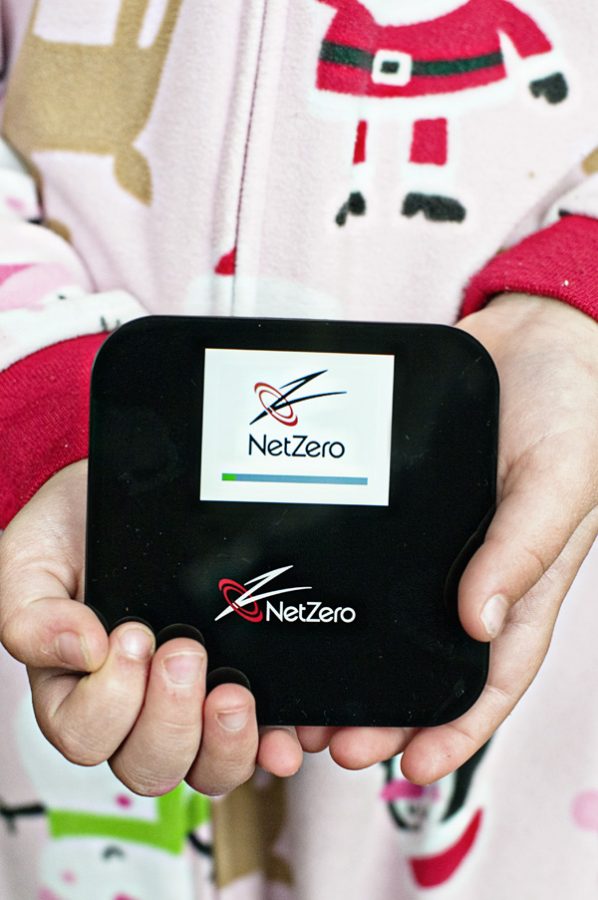 I have a really great giveaway for you from NetZero. They've offered to share 1 NetZero 4G Hotspot device and 1 Year worth of service! First, I want to tell you a little about the things we love about this device. Also, if gift giving has you stumped, read on… the NetZero 4G Hotspot is a truly great gift idea for that hard to buy for technology fan on your list!
NetZero 4G Mobile  Hotspot Features We Love
The NetZero 4G Hotspot supports up to 8 simultaneous Wi-Fi enabled devices within 150 feet. That means everyone in my family + 2 friends can stay entertained!
Customers can choose between to speeds to surf at… lightspeed or warpspeed! Lightspeed is designed for email and web browsing with an eye towards conserving data usage. Warpspeed is designed for email, web browsing and video, with an eye towards maximizing speed.  Users can toggle between the two speeds based on their needs.
The NetZero 4G Hotspot is private and protected…so you can feel secure while using it.
NetZero offers value priced monthly data plans with no activation fees, no contracts, no commitments and no overage charges. There is even a free data plan with the purchase of a NetZero 4G HotSpot, offering 200MB of data.
So, what do you think? Would this device make it easier for you to stay connected at home and while traveling? I know for me and the travel I do for work, especially, it has been so great to have. I don't have to stress about whether I'll be able to connect while I'm away. The NetZero 4G HotSpot is small and fits easily in my purse. The portability of being able to connect wherever I am gives me peace of mind!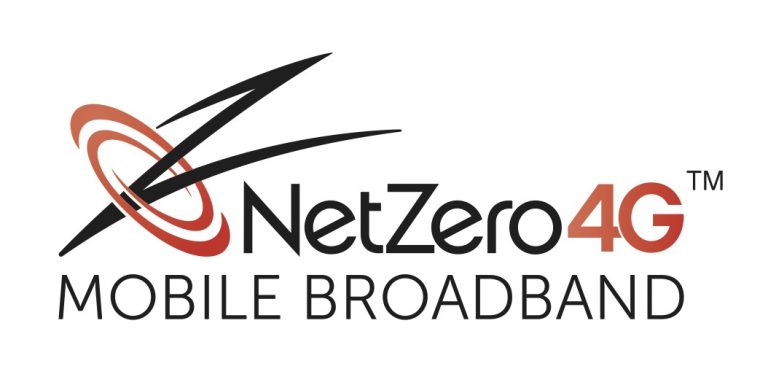 As I mentioned earlier, I'm happy to share the goodness of NetZero with you through a special giveaway! NetZero has offered one lucky Dine & Dish reader the opportunity to win a 4G Mobile HotSpot plus 1 year of NetZero service (ARV $800). To enter the giveaway, please follow the instructions in the Rafflecopter widget below. Thanks for entering and best of luck!
a Rafflecopter giveaway
Disclaimer: I am part of the Mom it Forward blogger network. Mom it Forward and NetZero partnered in support of this campaign. NetZero compensated me for participation in this campaign, however, all thoughts and opinions are my own.