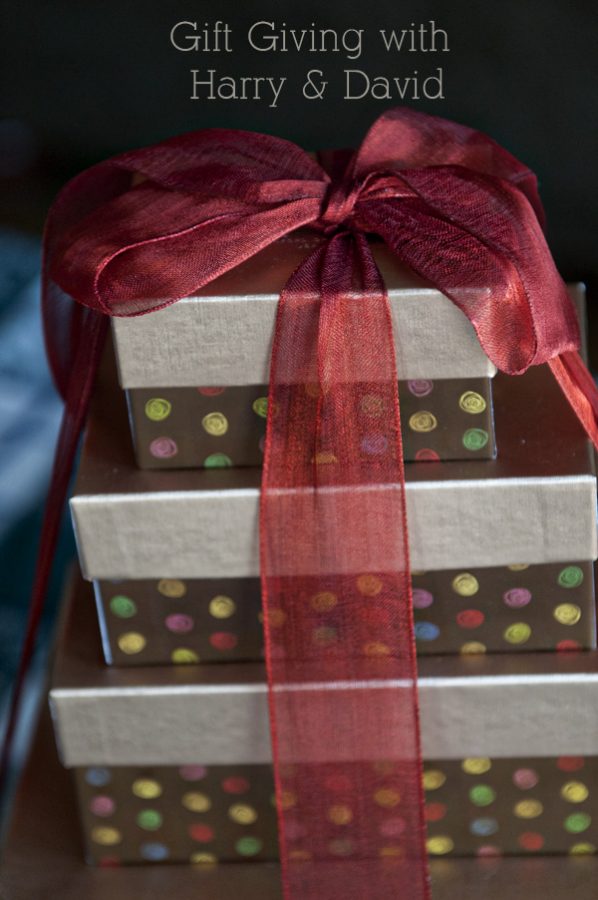 It just dawned on me that we have 13 days until Christmas. 13 days!
Guess who hasn't stepped foot inside a mall and who still has just about everyone on the list to still shop for? That'd be me! Can you believe it? Things aren't going to be pretty if I don't quickly get my act together.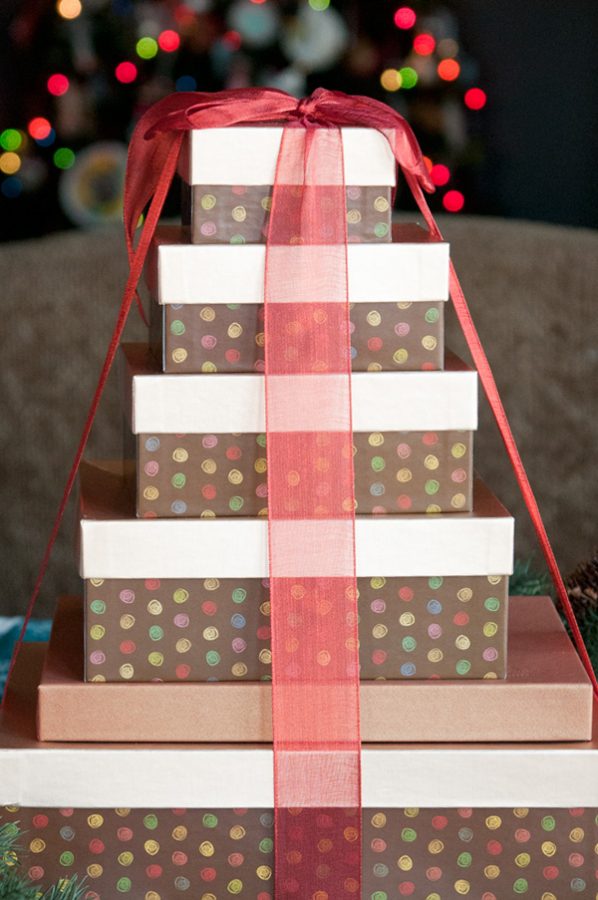 Thankfully, there are online retailers, like Harry & David, who provide quality, loved by everyone gifts, I can buy while staying in the comfort of my own home. For example, this Harry & David Tower of Chocolate gift set would be perfect for just about every grown up on my list. Who doesn't love a big box of chocolate goodies? The selection from Harry & David also fits my gift giving budget. Whether I want to spend $20 or $100, there is an appropriately priced gift for just about everyone.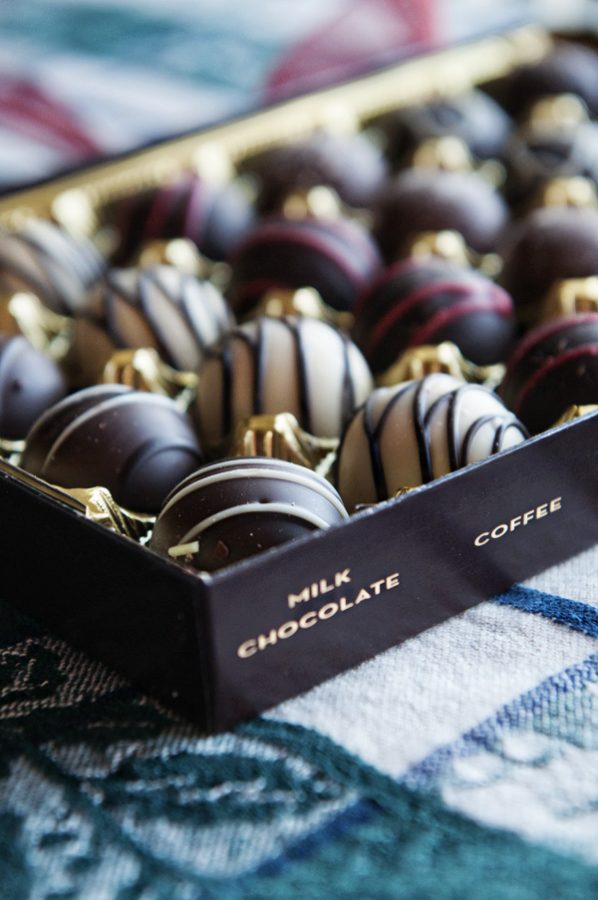 There is also something pretty special about a Harry & David gift basket showing up on the porch of someone you love. What better way to tell someone you are thinking of them this holiday season? Even if you can't be together, a gift delivered from Harry & David is a gift they'll certainly remember.
I hope you'll join me this holiday season in spreading the love to others through Harry & David, a company I've grown to really love and appreciate. From their Fruit of the Month Club, their beautiful flowers and plants, to their abundance of chocolates and sweets gift options,  you will feel comfort in knowing that no matter what, your gift from Harry & David will be a quality one, filling the recipient with joy.
Happy shopping!
This is a sponsored post on behalf of Harry & David. All opinions expressed are my own.