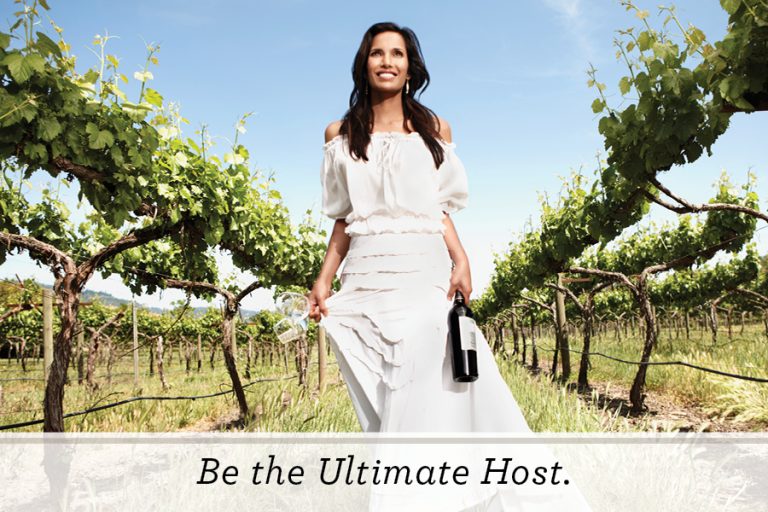 Can you believe we are already done with the first 3 Sterling Vineyards Ultimate Host challenges? The search is now on for the 4th and final Ultimate Hosts and I personally think this is one of the best challenges yet!
For the search for the 4th and final Sterling Vineyards Ultimate Host, the theme is Hostess Choice.
Is a board game and wine-themed night your idea of an eventful evening? Do you love watching Mad Men, and want to design 60's style drinks and bites of food? Be creative with your theme and complementary designs – this is your challenge to be as outside the box as you want to be. Watch the video on the Sterling Vineyards Facebook Page to find out more!
I'd love to see you in NYC and would be thrilled to see you crowned as The Ultimate Host!
Remember the winners of each challenge will get the chance to go to New York for a final competition and compete for the grand prize of $25,000! I'd love to see you in New York so head over to the Sterling Vineyards Facebook page today and enter!
This is a sponsored post on behalf of Sterling Vineyards. All opinions expressed are my own.