Happy November! I feel like I say this with each passing month, but November already? Really? Raise your hand if you think that seems impossible!
My heart has been heavy this week as I think of you all on the East Coast who have gone through so much. The pictures, stories, accounts… they all seem so surreal observing from Kansas. Please know that you are in our thoughts and prayers.
Everything else seems kind of irrelevant, but I always think there is time to focus on what's making us happy, so I decided to share a Happiness Report. Also, as the month of being intently thankful is upon us, seems like a good time, don't you think?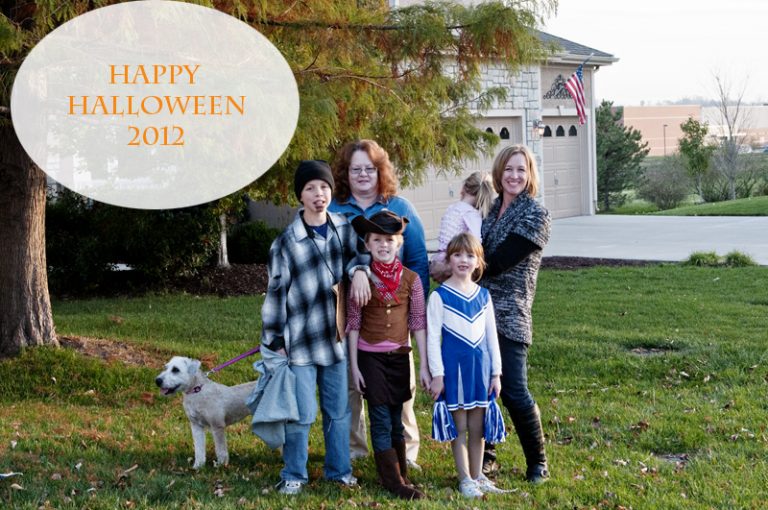 Halloween has never been my favorite holiday, and I knew with Nick traveling this year would be even less fun, but my aunt Rose changed all of that! She left work at her job 2 hours away and got here just in time to trick-or-treat with the kids. She left early this morning to head back to work, but I'm happy she made it here to help us enjoy the day!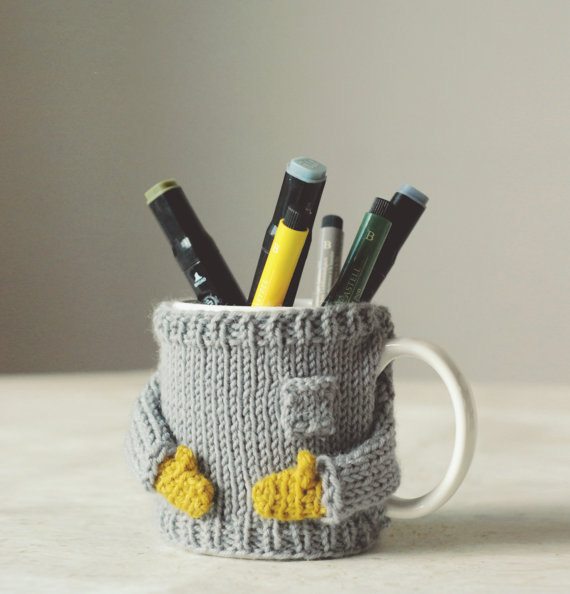 photo courtesy of Mugsweater
I may have ordered myself an early Christmas present this morning. When I saw this adorable coffee mug cozie, I couldn't resist. It might be frivolous, but it sure makes me happy! Check out all of the adorable designs at the Mugsweater Etsy Shoppe.

The blog Thought Catalog makes my brain work in both relevant and irrelevant ways. I enjoy reading their blog as well as enjoy the ways it makes me think.That makes me happy.
My friend Sandy and I are going to see Adam Levine and Maroon 5 in concert! It's not until February, but I'm pretty stoked about it nonetheless. Speaking of Adam, have you seen his new house? It's gorgeous and so is the Zillow blog. Could browse those homes all day long! Happiness is leisurely browsing of homes you'll never be able to afford, but daydreaming anyway.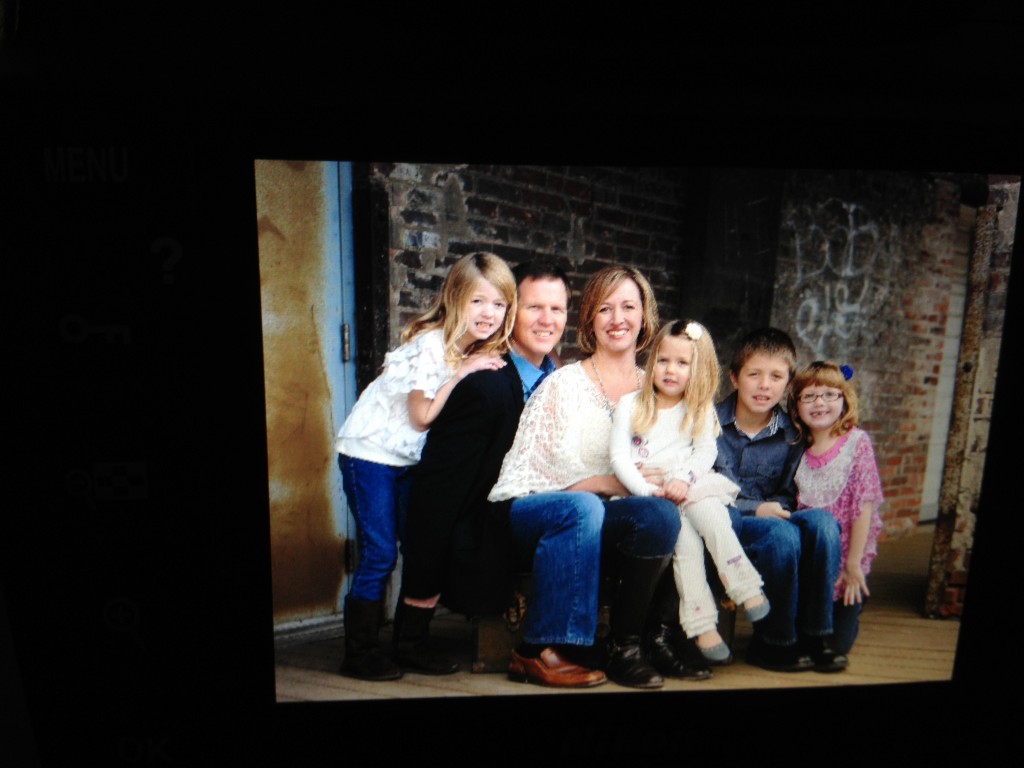 My friend Jennifer Mullinax took our family pictures this past weekend. This is a shot from the back of her camera. As much as I hate getting prepared for family pictures, I'm so happy to have them done. Can't wait to see the final products!
And, that'd be it for now! Go ahead and tell me… what's been making you happy lately?