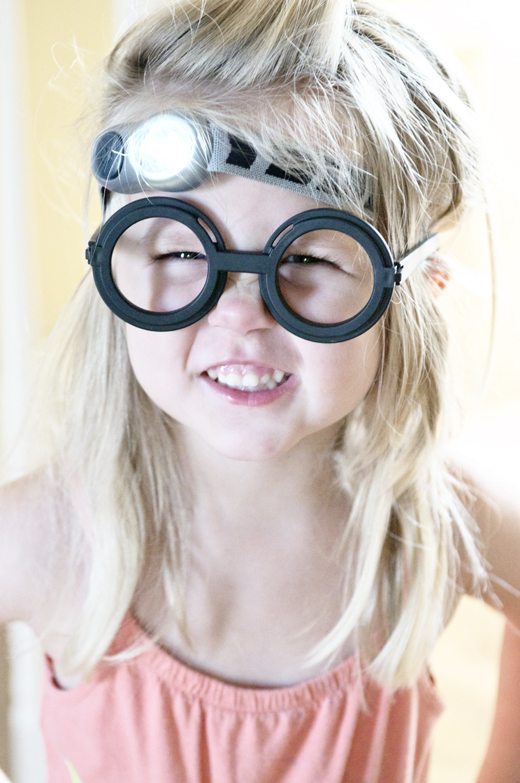 Hi friends! It's time for another Happiness Report and this one is going to include a very special, happy giveaway!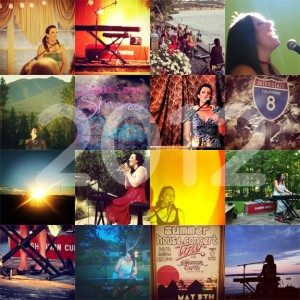 Please take a listen, then read on…
Shannon Curtis and her music has been a part of several happiness reports of the past. As you know, I'm a big, big fan. Shannon released a live album of her 2012 Summer House Concert tour today, and it is simply amazing. We had the pleasure of inviting our friends over for a private house concert with Shannon and her husband, Jamie, this summer and it was such an amazing, one of a kind experience. It makes me so happy to be able to re-live all of that through her newest album. Please, go check out Shannon's website and take a listen. You can listen to her music for free on Bandcamp and you can also name your own price for her 2012 Summer Concert Tour CD download. How cool is that?
I'm also giving 5 lucky Dine & Dish readers the chance to win 1 of 5 2012 Summer House Concert CD's (your choice of download or physical CD). To enter, simply follow the instructions below in the Rafflecopter widget (then continue below for more happiness).
a Rafflecopter giveaway
OK, now for more happy…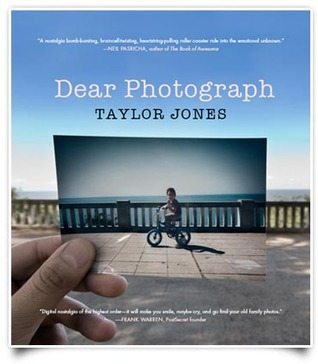 Are you familiar with the website, Dear Photograph? I was so happy to find out a few weeks ago that this website, which is a favorite of mine, had a book come out this summer! I ordered it and love it so much. If you love history, nostalgia, and photography you would really enjoy this gorgeous, touching book!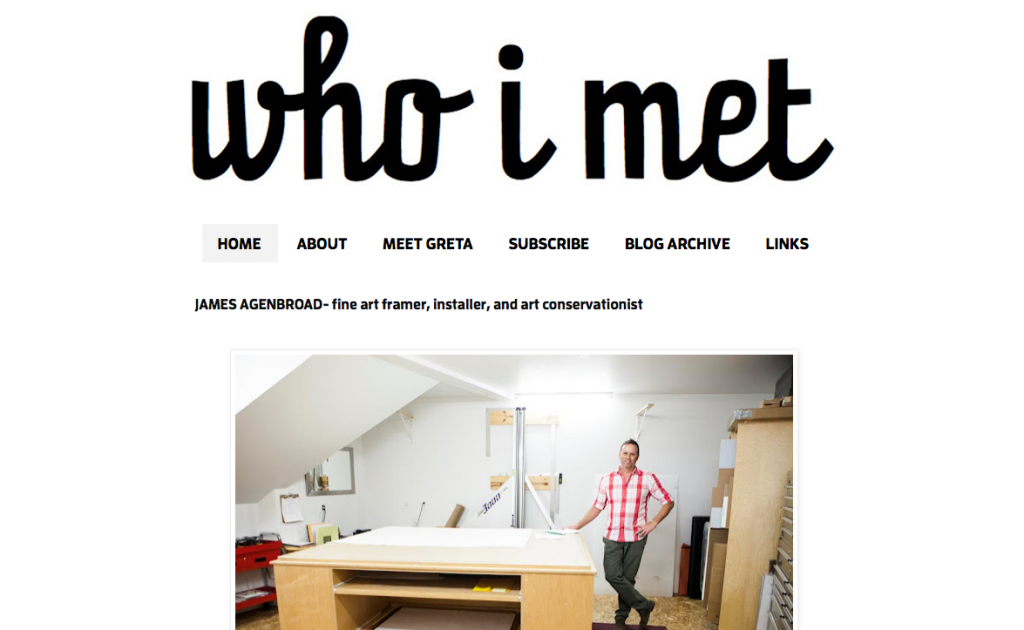 I came across this website a couple weeks ago and it pulled me in immediately. "Who I Met" is a blog by Greta Rybus who believes the following: everyone is fascinating, time and spontaneity are key to a good discovery, each person has a good story or a lesson to offer, all you have to do is ask. Chronicling the lives of everyday people doing interesting things, this blog and everything about it makes me happy. I hope you'll check it out!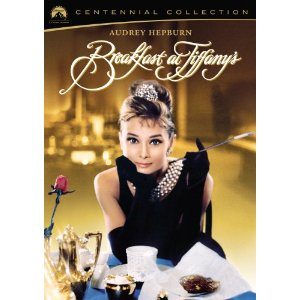 Nick and I spent Sunday evening watching the movie Breakfast at Tiffany's. Although I've seen it a zillion times, it was Nick's first time watching it. I forget how much that movie, and now experiencing it with my husband, makes me happy! If you haven't seen this classic, it's a must watch (and is an instant download currently on Netflix.)
You know my friend Amy from She Wears Many Hats, right? Well, have you seen the music videos her daughter, Hope, and friend, Logan, have created? I know Hope and she is a beautiful, well rounded, talented young lady. I'm excited to watch and see them follow their musical dreams!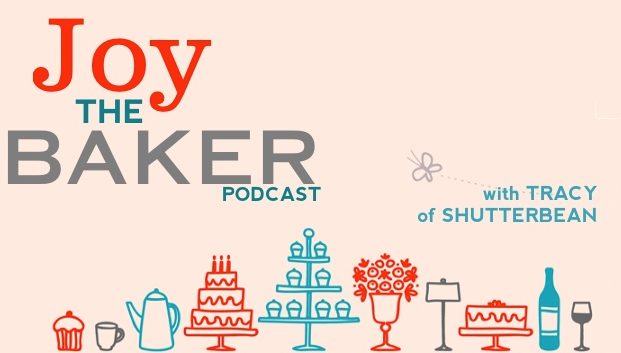 Finally, I've obviously been in the dark and have been missing out terribly, but I recently started listening to the Joy the Baker Podcast. Oh my gosh… I've always been a fan of Joy's blog but this podcast with Joy and Tracy seals the deal… I find myself laughing out loud each time I listen to it! Become a fan for a weekly dose of happy!
I shared a lot with you, which is good, right? Lots and lots of happy stuff! What's making you especially happy these days? Make sure to let me know!
Disclosure: The giveaway associated with this post is 100% sponsored by me!