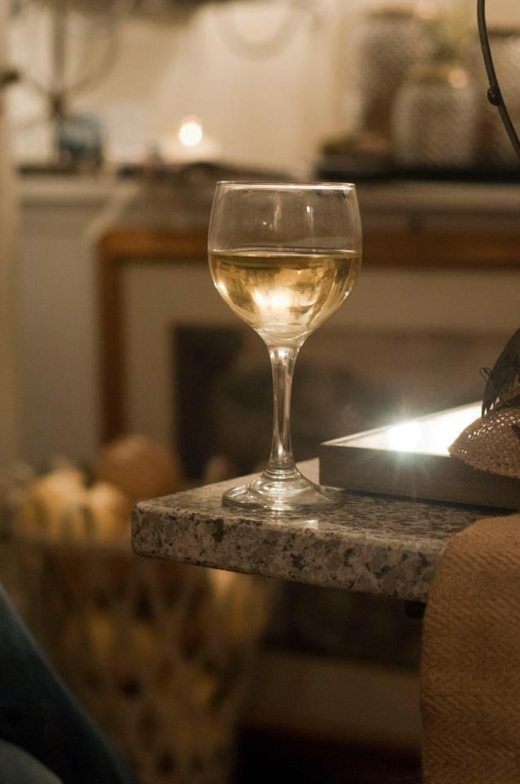 Last week I mentioned that I'll be one of the judges for the Sterling Vineyards Ultimate Host Challenge. Just in case you didn't make it over to the Sterling Vineyards facebook page to see what the first challenge was, I'm going to give you a little reminder. I'd love nothing more than to see a Dine & Dish reader in NYC in December (and to see you come home with the $25,000 grand prize)! I'm going to keep on bugging you all until you enter… you know that, right?
The very first challenge is Girls / Guys Night In. How would you, the future Sterling Vineyards Ultimate Host, throw a Girls / Guys Night In party? Put on your planning hat and share your ideas, pictures and / or videos over on the Sterling Vineyards Facebook page! Seriously, friends… they've made entering so easy. Hope you'll check it out!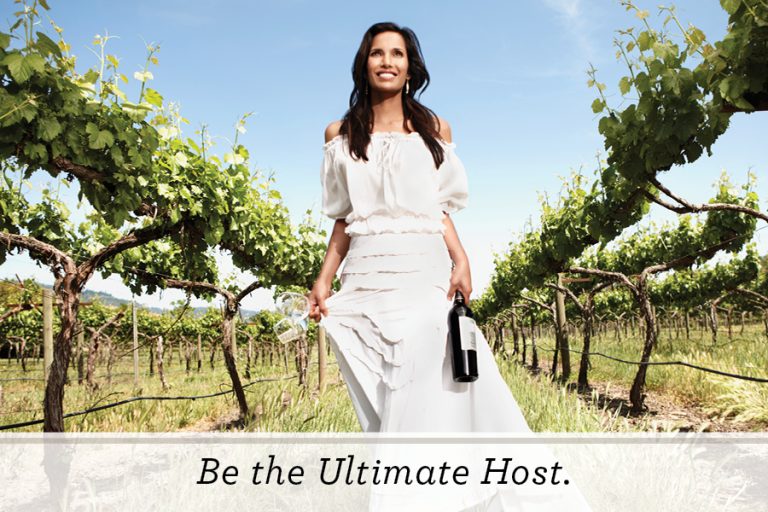 Hurry, because entries for Challenge #1 can be turned in through 11:59 EST on September 20th. 2012.
I can't wait to see what your ultimate night in looks like! Good luck!