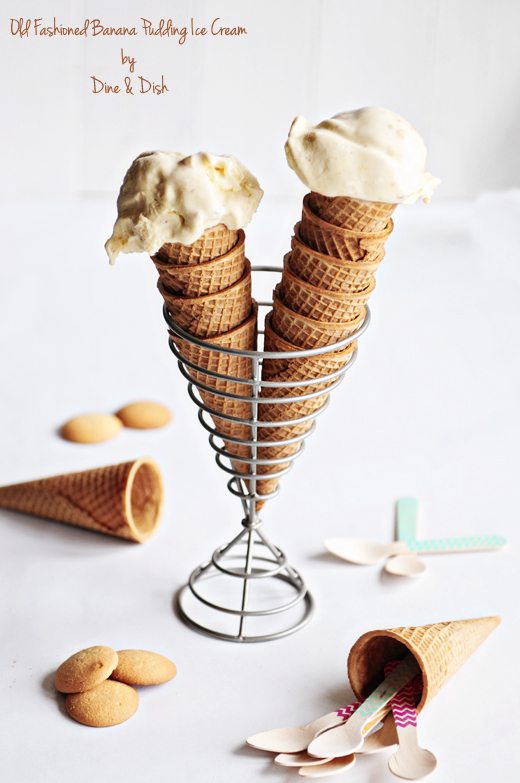 First of all today, I'm going to tell you that this is probably the most amazing homemade ice cream I have ever tasted. Ever. In my life.
It was so good that I had to have neighbor kids over to eat it so that it would be out of my house. It was too dangerous and I was too tempted to sit down and devour the entire batch myself.
Second, I'm just teasing you here and am not sharing the recipe. Wait… don't get mad! You can still get the recipe, you just have to head over to my friend Brandy's blog, Nutmeg Nanny. I'm participating in her August Ice Cream Social and I promise you'll find the recipe all ready for you over there. I hope you'll go check it out!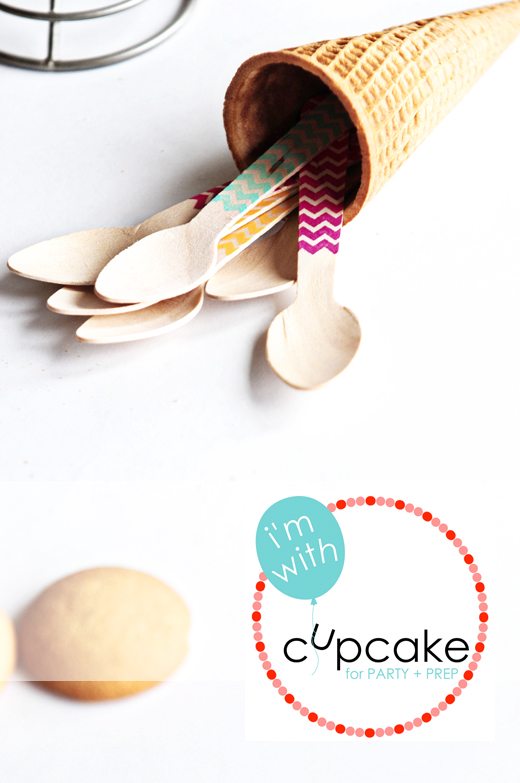 And while I have you here, I want to introduce you to a my friend, a talented blogger / business owner… Jordan, from I'm With Cupcake. Jordan has the most adorable items in store for you, perfect for your next ice cream party or food photo shoot! Make sure to stop by I'm With Cupcake today!
I hate sending you away, but also love sharing my friends with you as well. Enjoy!