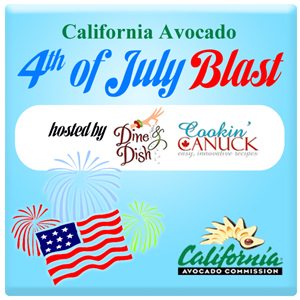 Dara and I asked for your best California Avocado recipes and you all delivered! With over 100 California Avocado recipes linked up, we say this was one successful party. Thank you to everyone who submitted a recipe… as someone who craves avocados just about every day, I am excited to have some new recipes to try out! If you haven't had the chance to check out the recipes, make sure to head over to the link-up post. Be forewarned… don't head over there hungry!
Some of the recipes I can't wait to try are: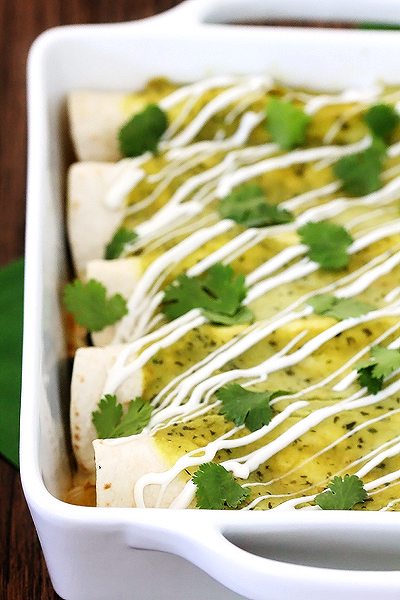 Chicken and Avocado Enchiladas from Gimme Some Oven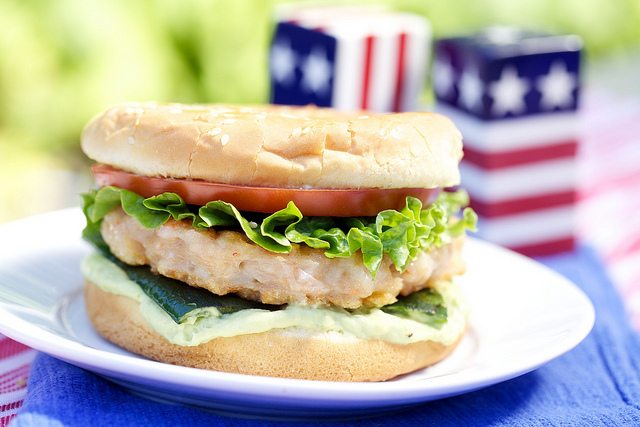 Baja Shrimp Burger with Avocado Jalapeno Aoili from Everyday Southwest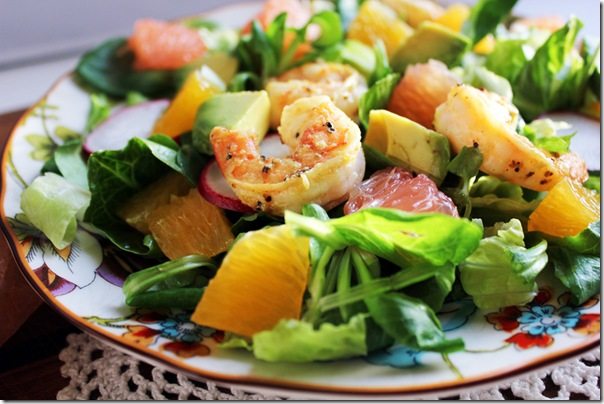 Sunny Citrus Shrimp and Avocado Salad From The Little Yellow Kitchen
And a special note of congrats to the Random.org prize winners:
Thanks again to all who shared their fabulous recipes and to the California Avocado Commission for sponsoring such a fun event! We had a blast!
Disclosure: This post and the party are sponsored by the good people at the California Avocado Commission.