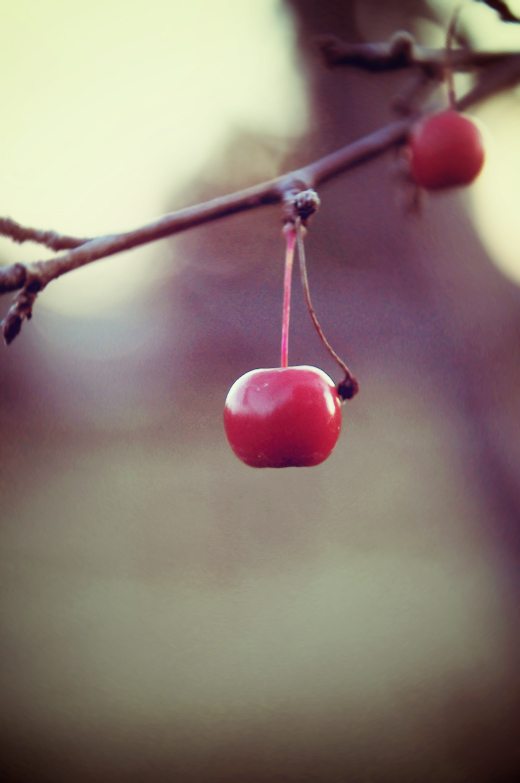 (This is my photo for today's Picture the Holidays, prompt Small Things)
I take a ton of pictures. I mean a TON of pictures. If you'll remember back to a few months ago, I lost all of my pictures from 2011 in an unfortunate iPhone / iPhoto update fiasco. I was devastated because I take a ton of pictures, but have failed over the years to actually print my pictures off. They have been neatly stored on my computer hard drive, basically waiting for the unthinkable to happen…and the unthinkable DID happen.
I was thrilled when my friends at Snapfish contacted me about the opportunity to create a Snapfish Photo Book! I've always had the best intentions when it came to printing off photos.. and even have had goals of turning my pictures into beautiful books our family could enjoy. Intentions are one thing… actually doing it is another. I assumed I didn't have the talent, time or budget to create a gorgeous photo book. I found out very quickly after looking through what Snapfish offers that I was wrong. Snapfish makes creating photo books simple and affordable!
Here's where I need your help!
I've been chosen to participate in a contest with 9 other very talented bloggers. The blogger who Snapfish believes has the most creative photo book will win a $100 gift card credit to Snafish. The best part? If my book is chosen as the most creative, the first 100 people who comment on this post with suggestions for what my photo book should be will also win a $100 Snapfish gift card!! You win, I win… we all win!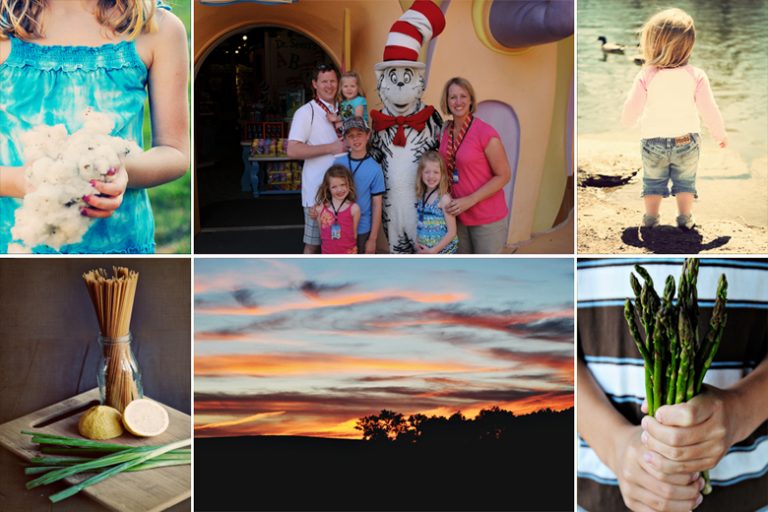 So, now… let's chat. What are your ideas for my photo book? Should it be a collection of my favorite recipes and photos? Should it be about some of our favorite trips? How about an ABC book of things that make me happy (which goes along nicely with my 2011 focus on happiness!) Maybe just a photo of random yet favorite photos I've taken through the years? Please leave a comment on this post letting me know your ideas for my very first Snapfish Photo Book!
I'll use your ideas to create my book and hopefully, in the end, we'll all be winners! Oh – remember to leave a valid email address with your comment. That's how Snapfish will dole out the 100 winning gift cards if we win! Thanks so much for your help.
This is a sponsored post as part of the Snapfish "Your Creative Lens on Life" campaign. I am receiving compensation for my time and Snapfish is providing me with a photo book. All opinions expressed are my own.