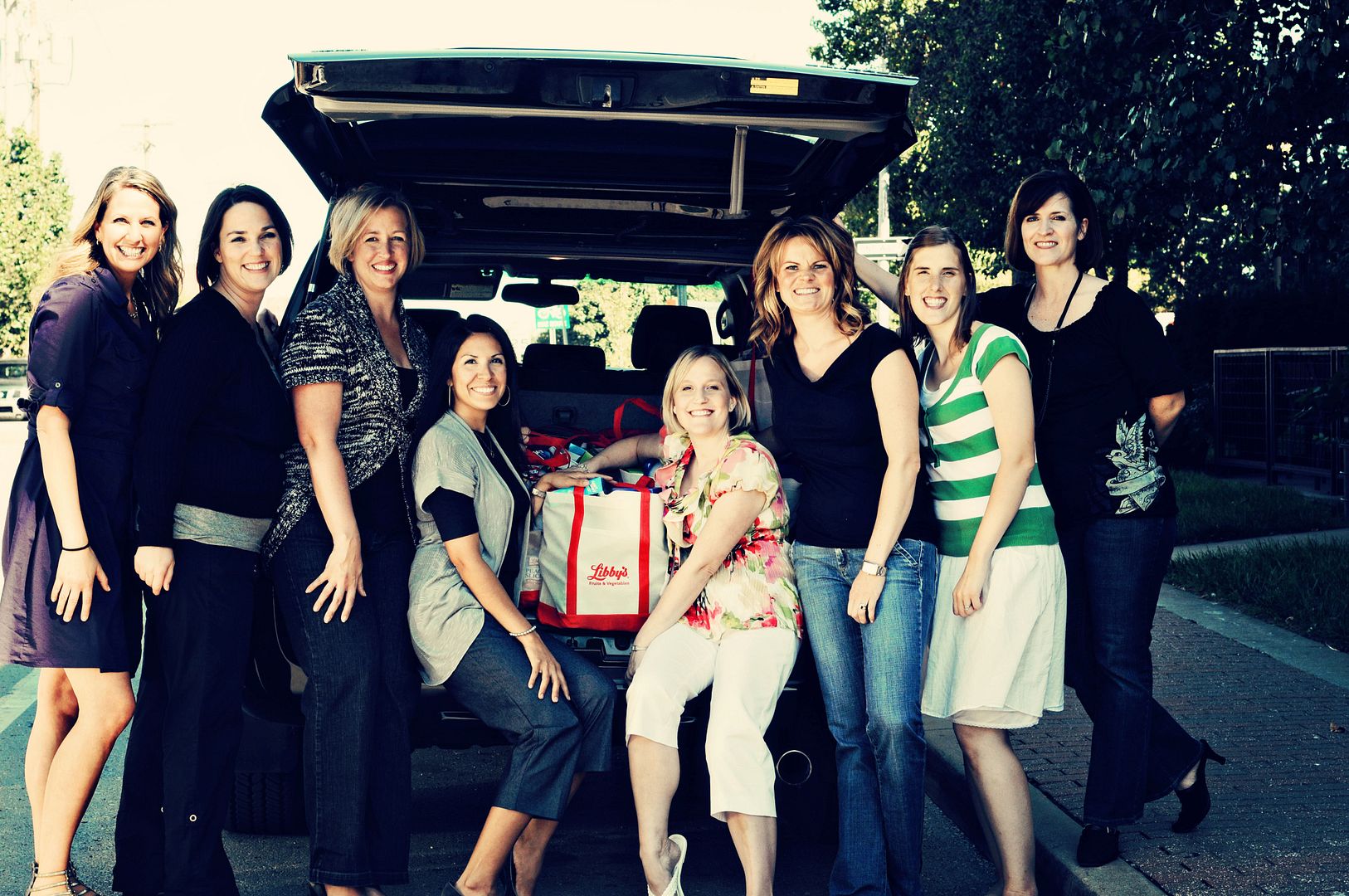 There's an opportunity for you to learn all about a great giveaway from Libby's at the end of this post!
When I was growing up, I clearly remember sitting around the dinner table eating dinner as a family pretty much every night. We ate family style, passing around the dishes of delicious food my mom had made for the meal and being there was not an option. I remember falling over in peals of laughter at things my sister would say. Or fighting fiercely with my sister over things she would say. Either way, our table was never a quiet place. It was a place where we shared delicious food and conversation.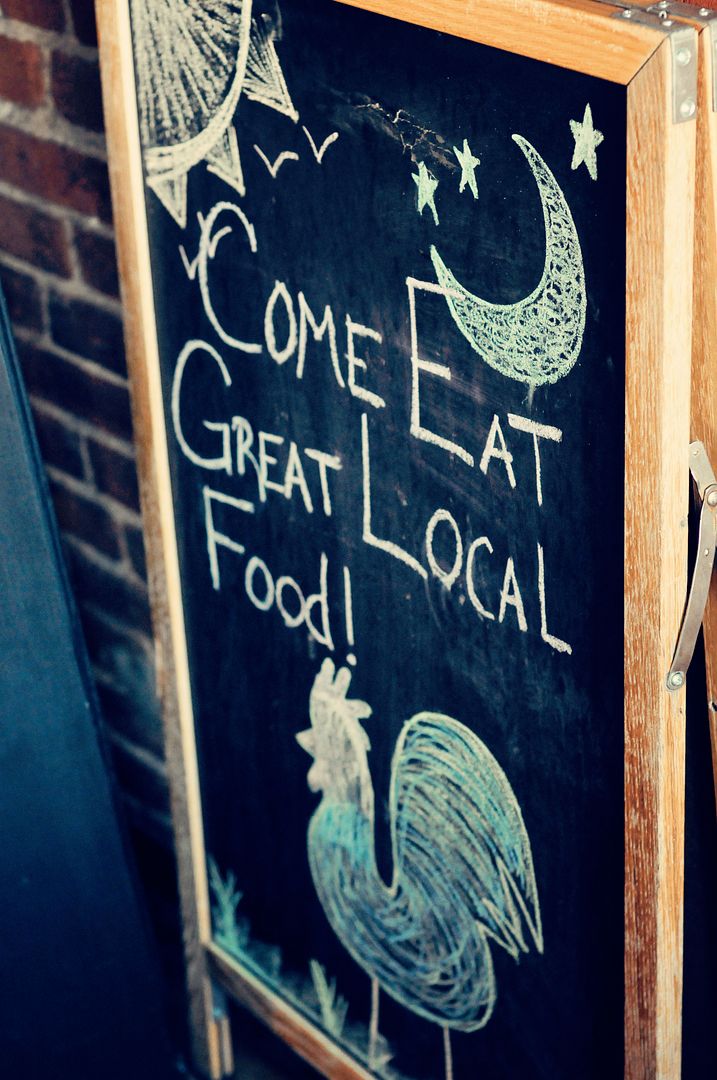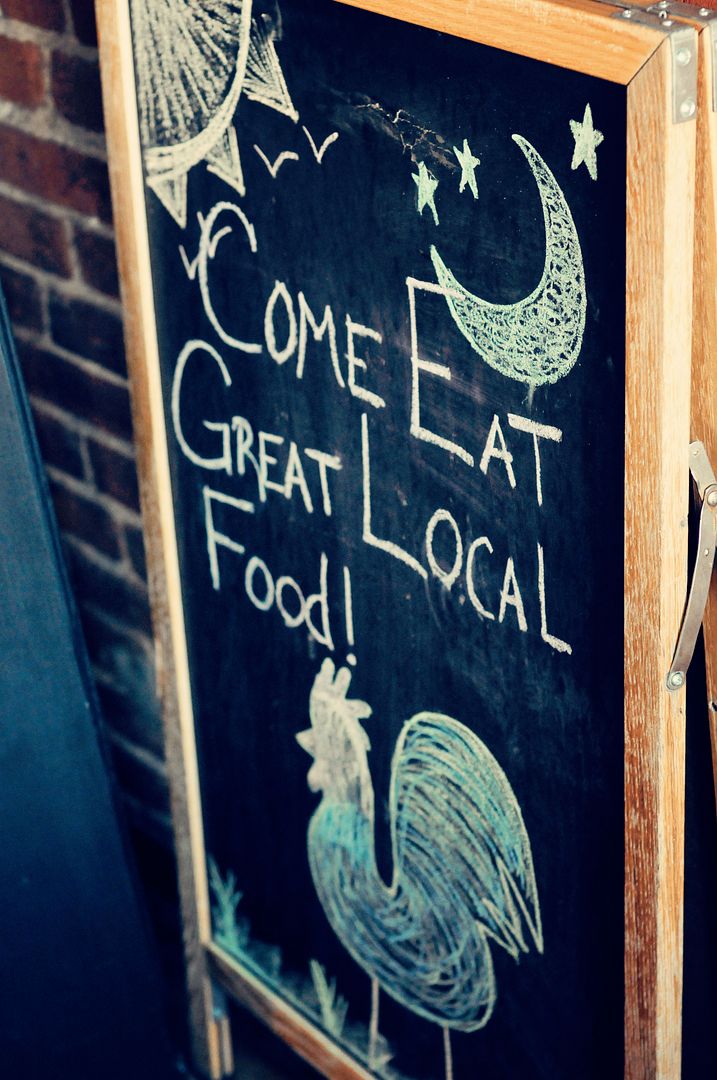 I had a very special opportunity to spend an afternoon at the Farmhouse restaurant with a group of Kansas City bloggers and some folks from Libby's as part of Libby's campaign to feed the hungry and get families back to the dinner table. When asked to participate in this effort, I was thrilled as making family mealtime a priority has always been a passion of mine. Whether you have pizza from your local shop or you enjoy a home cooked meal, it is so important to connect as a family at the end of the day around the dinner table.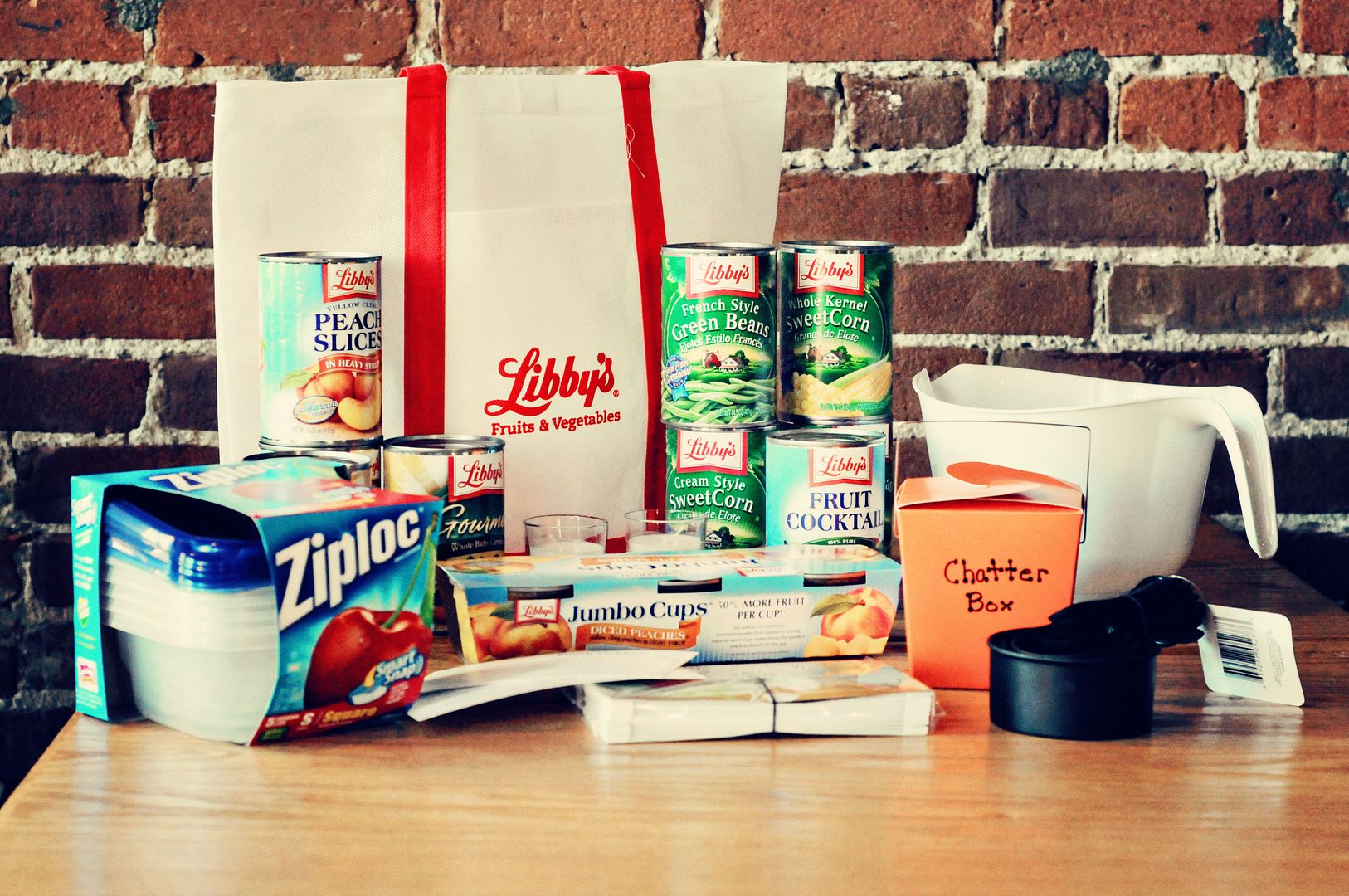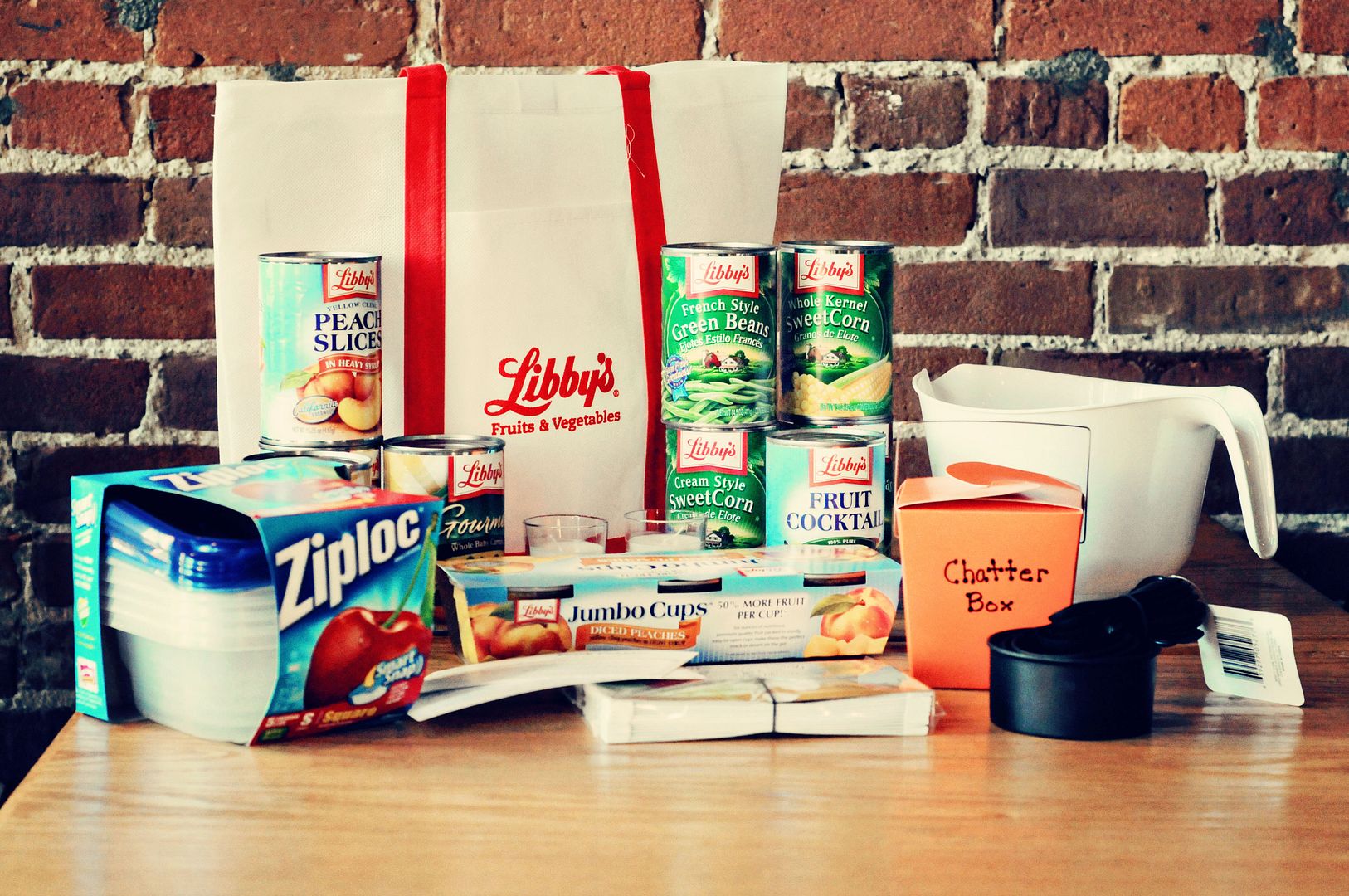 As a part of our afternoon together, the Kansas City bloggers along with author and mom of 7, Hannah Keeley, spent some time putting together "Back to the Table" bags for a local transitional shelter called Hillcrest. Of course, Libby's provided several cans of their products for the bags, but on top of that, we each got to choose one thing to bring to include in each bag. The ladies of Kansas City were quite creative, and came up with some really neat things to include.
I am so excited for the families at Hillcrest to have the opportunity to get back on their feet and get a boost in the right direction when it comes to family mealtime. Imagine how these simple bags are going to enhance their lives. That makes me smile!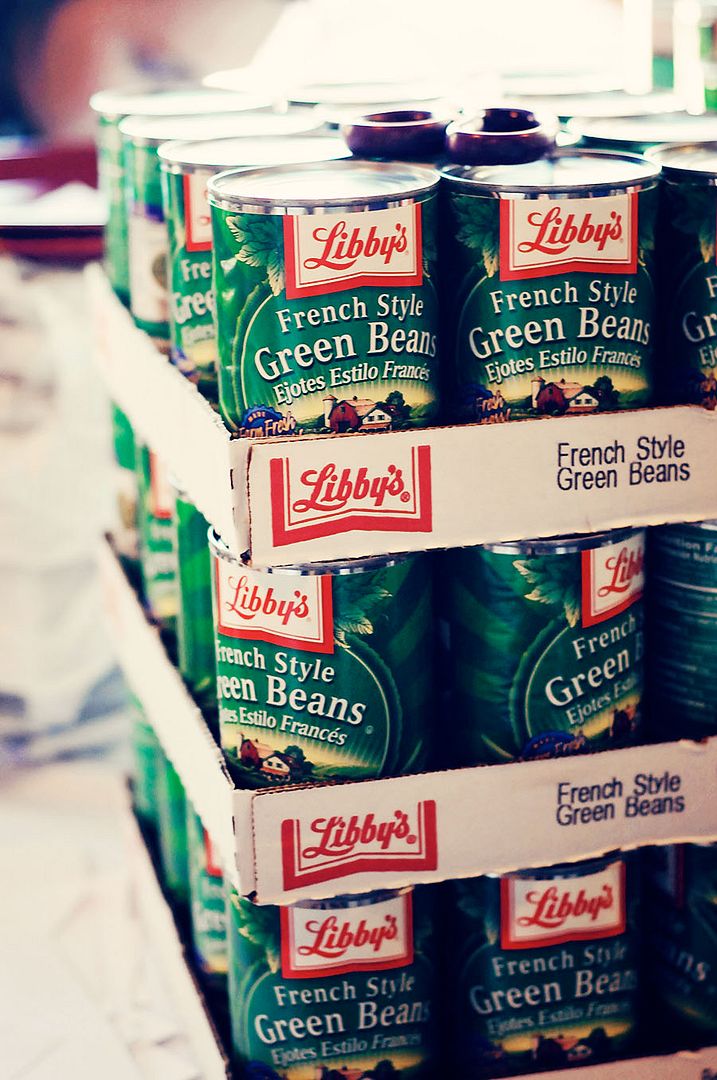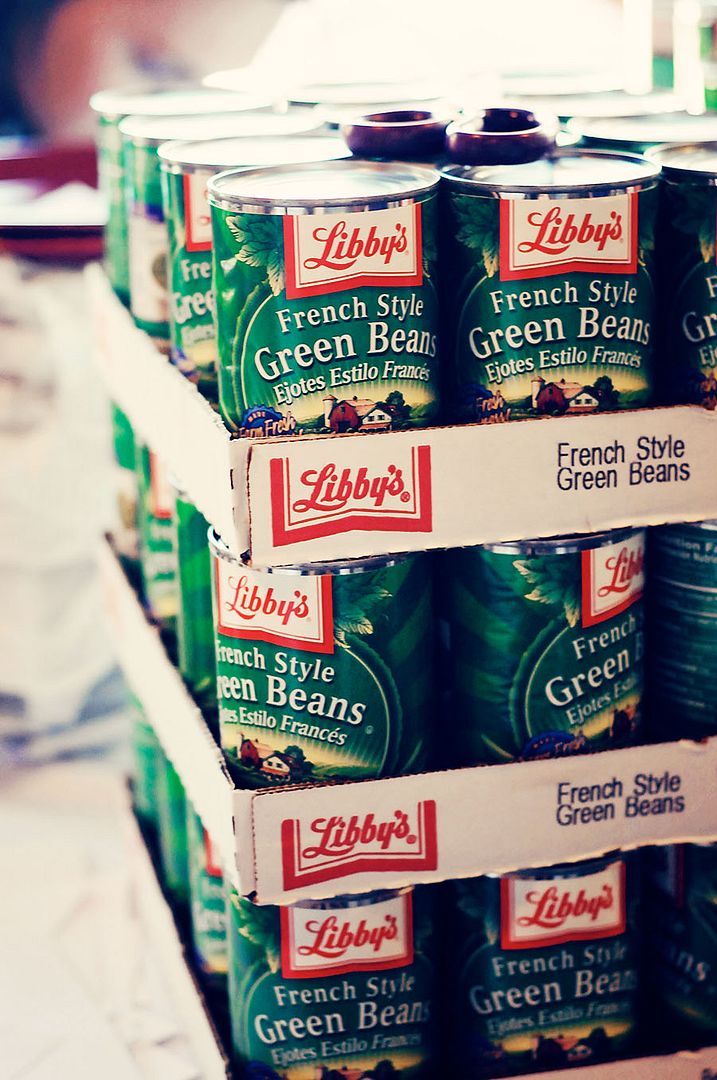 The lovely folks have Libby's and super funny and talented Hannah Keeley have given me the opportunity to share a prize package of great goodies with you. To enter, all you have to do is share your favorite tip for making family mealtime a priority. The prize package includes:
A Libby's reusable shopping tote bag full of Libby's products, a state-of-the-art can opener and a copy of Hannah Keeley's book,  Total Mom Makeover
Entries will be taken up until Midnight CST on Sunday, October 10th. The person with the best "get back to the table" tip will be announced the winner!