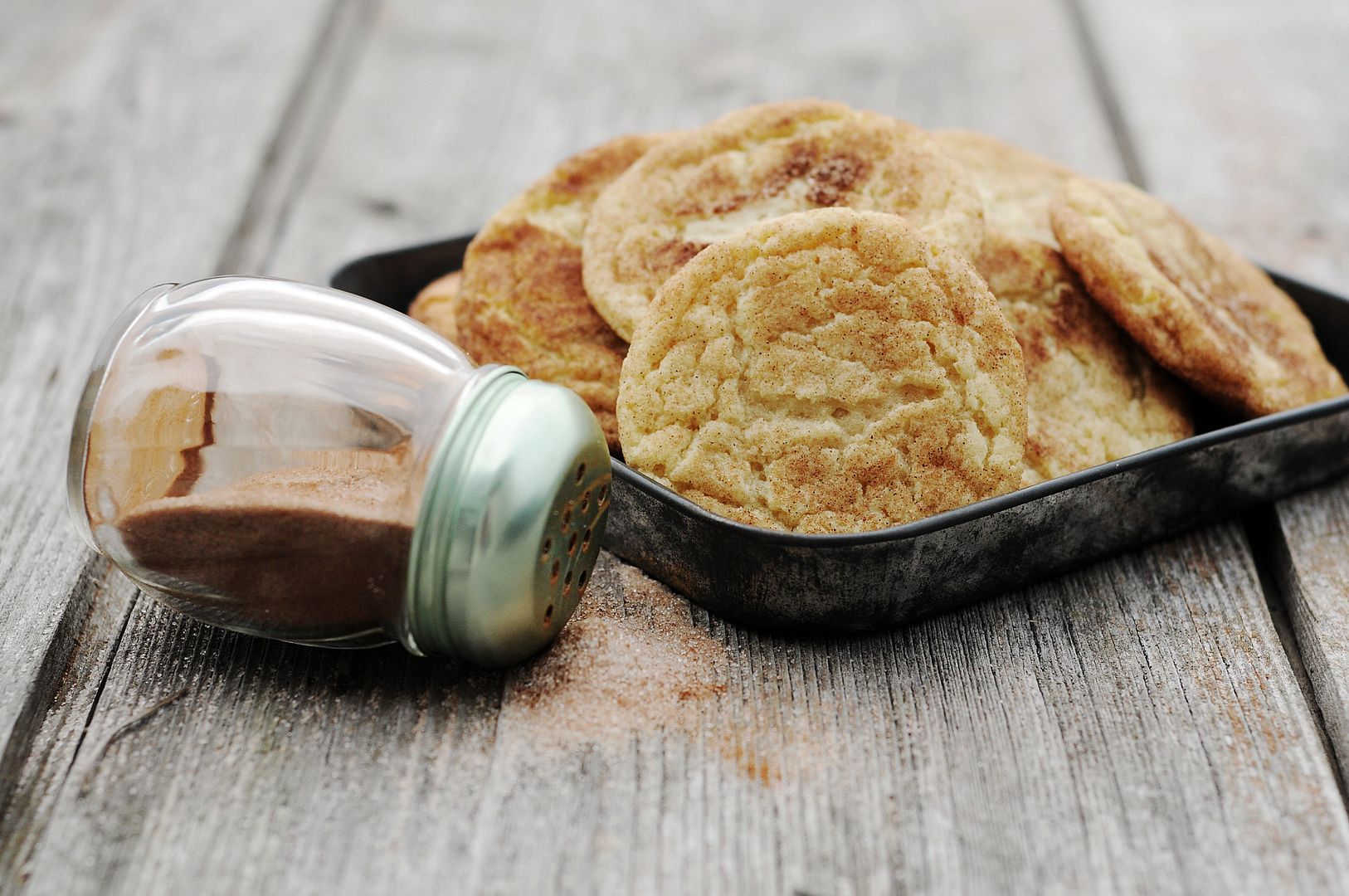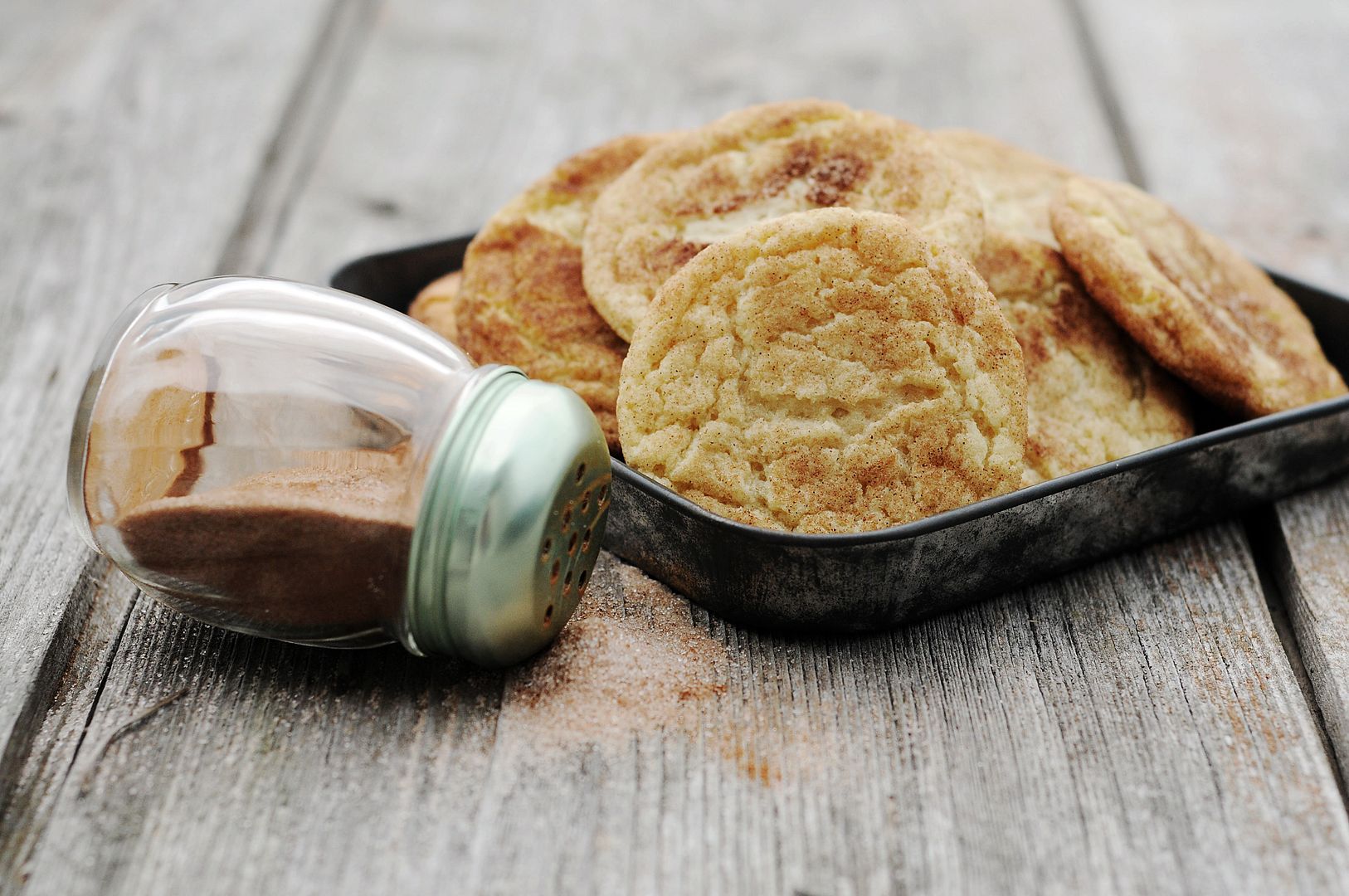 A few weeks ago, after returning from my trip to New York (which I will blog about soon!) my husband said, "You know… I feel like you are a part of this whole other life that I just don't even get." He was referring to the blogging life. How many of you have experienced this same sentiment with friends and loved ones? They don't understand what we do, why we do it, the purpose, etc. I've been blogging for quite some time now and my husband still has a difficult time grasping the whole blogging world. He likes that I do it. He appreciates that it is an outlet for me, but he still doesn't "get it".
I'll be honest… I can probably count on two hands the number of times he has read Dine & Dish. Just a very small part of my side of the family reads my blog but I'm pretty sure his side of the family doesn't. They watch me as we have dinners taking pictures of food and things, but I don't think many of our family members really get it. That's fine… it's not something everyone is going to understand.
This is why I was intrigued the other day when Nick got off the phone with his dad and said "My dad has a surprise for you!" Nick was giddy… I was clueless. What could his dad possible have for me? Then Nick said, "You'll be thrilled… it has to do with your blog." Huh? I didn't even really think his dad knew I had a blog. Now I was really curious.
Well, we went to visit his family in Iowa this weekend and walked in the door around midnight. Nick and his dad quickly went to the garage and then Nick came back out and summoned me to go to the garage. I went and when I opened the door I saw the most beautiful, beat up old barn door. A barn door that can easily be distressed even more and turned into a table top. A table top that can be easily used for food photography photos. Yep… I was pretty thrilled. When I wasn't noticing, Nick and his dad were working hard to "get" what I do and had been on the search for old barnwood.
So, just when you think your "people" don't get you, think you are bizarre, and question what you do and why you do it, just wait. Pretty soon they'll observe enough, ever so silently, to realize where your passions are and do whatever they can to support you in their own little way. Just wait.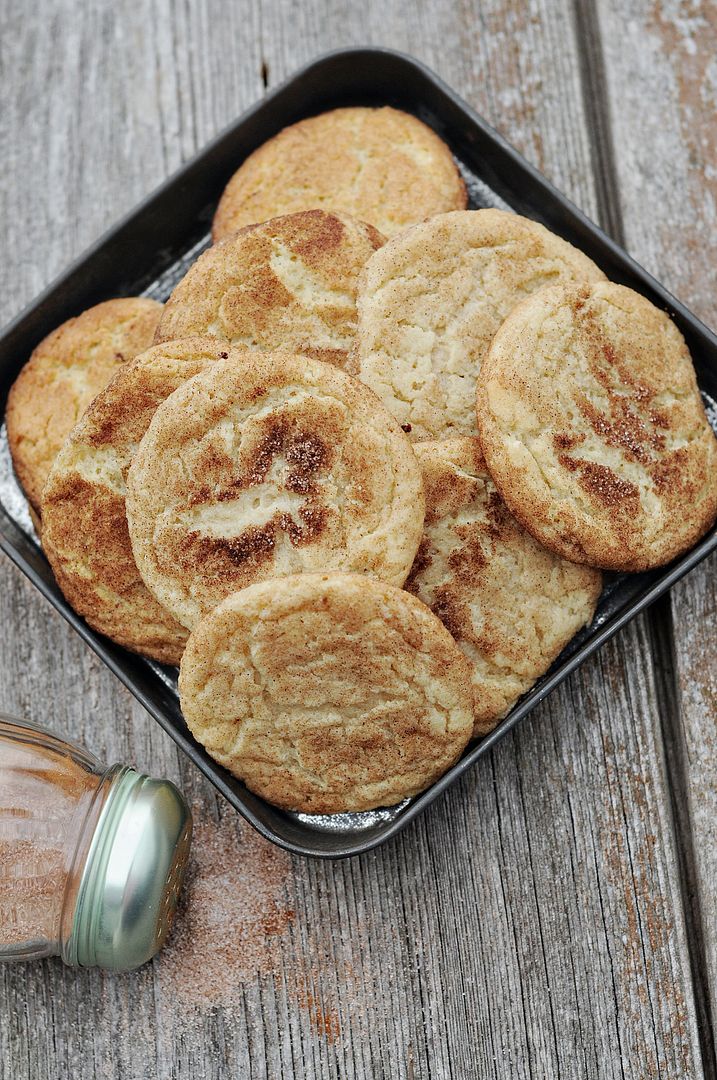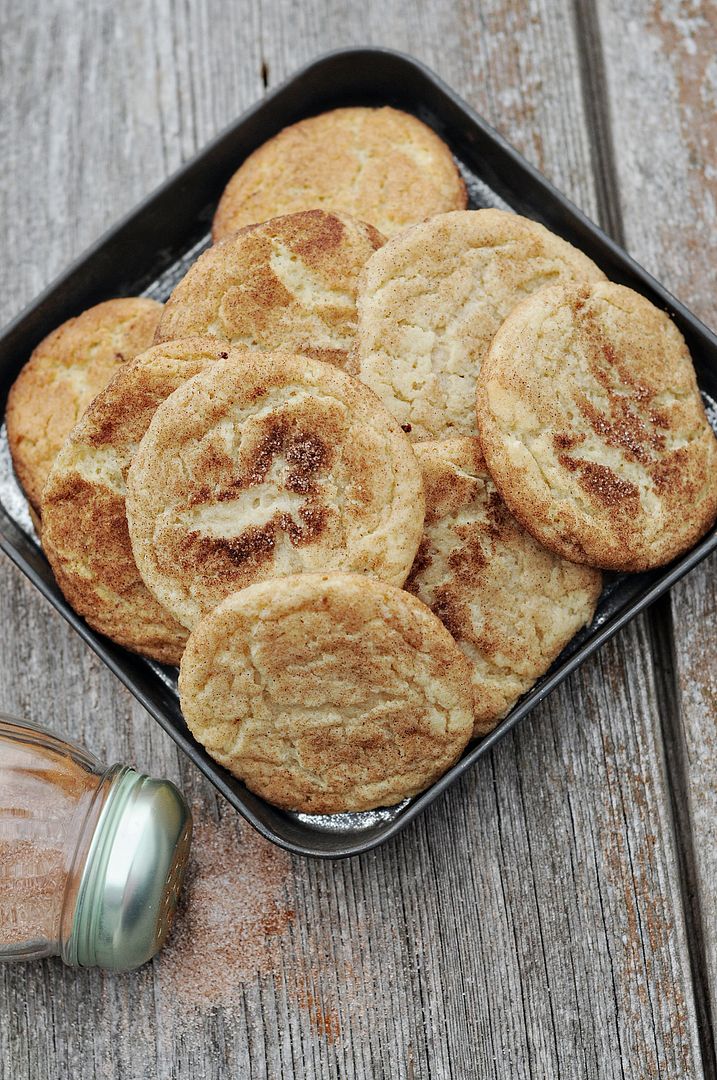 Snickerdoodle Cookies (from Beth Sigworth on AllRecipes)
I know that people claim all the time to have "the best" this cookie or that cookie. Beth's recipe here is truly the BEST Snickerdoodle cookie recipe I've tried. I lowered the bake time to 8 minutes and they came out soft, chewy and tender. Yum!
1/2 cup butter, softened
1/2 cup shortening
1 1/2 cups white sugar
2 eggs
2 teaspoons vanilla extract
2 3/4 cups all-purpose flour
2 teaspoons cream of tartar
1 teaspoon baking soda
1/4 teaspoon salt
2 tablespoons white sugar
2 teaspoons ground cinnamon
Preheat oven to 400 degrees F (200 degrees C).
Cream together butter, shortening, 1 1/2 cups sugar, the eggs and the vanilla. Blend in the flour, cream of tartar, soda and salt. Shape dough by rounded spoonfuls into balls.
Mix the 2 tablespoons sugar and the cinnamon. Roll balls of dough in mixture. Place 2 inches apart on ungreased baking sheets.
Bake 8 to 10 minutes, or until set but not too hard. Remove immediately from baking sheets.
If you love Snickerdoodle's like we do, you'll love these recipes too!