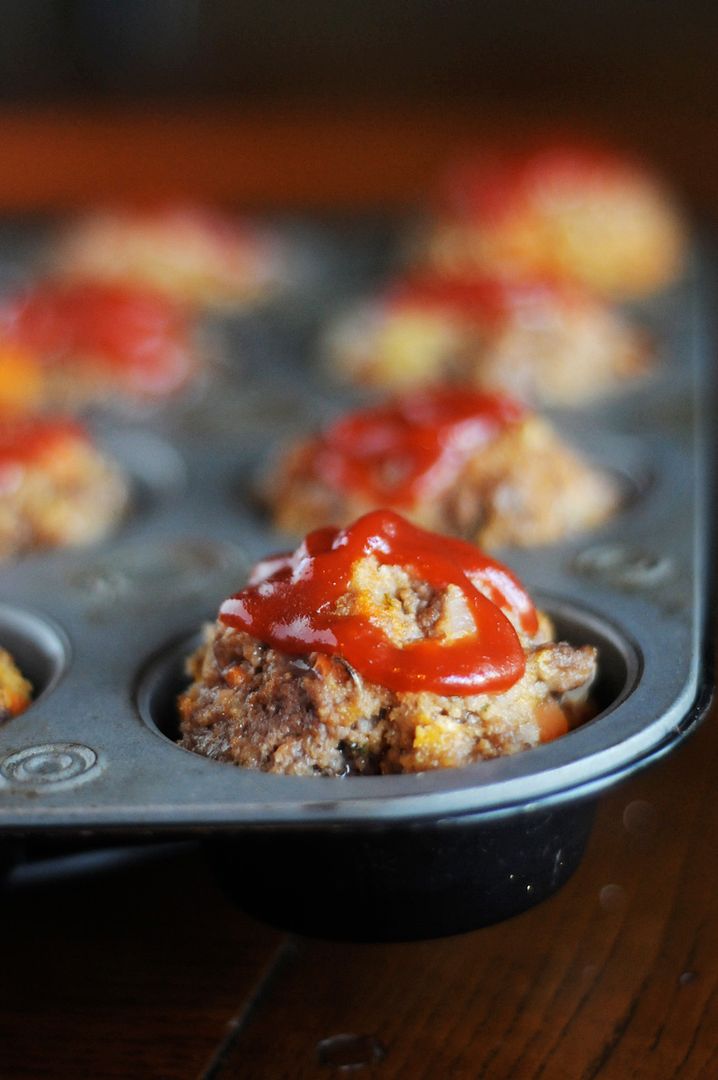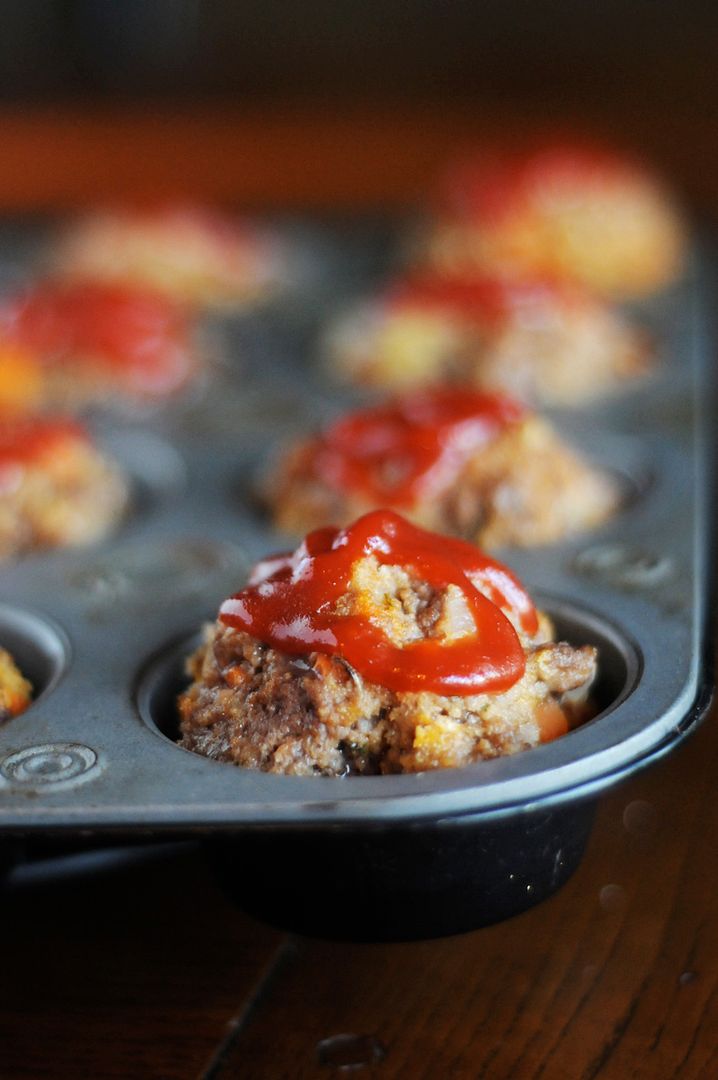 I'm coming to you all, once again, for parenting advice. You've supported me through my experience with Postpartum Depression. You've offered advice when I was Parenting with a Heavy Heart. You have even stepped up when things got serious around here… remember the controversy surrounding hand-me-down undies? 🙂 Now, I am looking to you all to help me with Blanket and Talktus.
Blanket and Talktus… my 8 year olds "comfort" items. The blanket I made for Jacob was the first quilt I had ever sewn (and those of you who know me know that the words Kristen and sewing do not typically go hand in hand) . Talktus is a sweet little stuffed dog Jacob grew attached to soon after his 1st birthday. My children never sucked their thumbs. They never used pacifiers. Instead, all 4 of them have attached themselves to a special blanket or stuffed animal. In Jacob's case, he dearly loves one of each.
Jacob does not take his blanket anywhere with him, except when we go out of town to relatives houses for a weekend. Both blanket and Talktus are simply there to provide comfort to him when he sleeps. He's never really dragged them around everywhere, but if they are missing when bedtime hits, he can't, or will not, go to sleep.
Jacob is now 8. 8 years old and still sleeps with his stuffed animal and blanket. He's had a couple of sleep overs, and much to my relief, the boys have brought their own stuffed animals as well. So, my parenting question of the moment… at what age should you try to wean your kid off of their nighttime comfort items? At what age are you too old for comfort? Jacob does not at all seem like he has any interest in giving them up. Right now, it doesn't seem to be hurting anything, but I know a day will come when he will be made to feel embarrassed for still sleeping with a blanket and stuffed dog. I would love to hear your opinions on this one!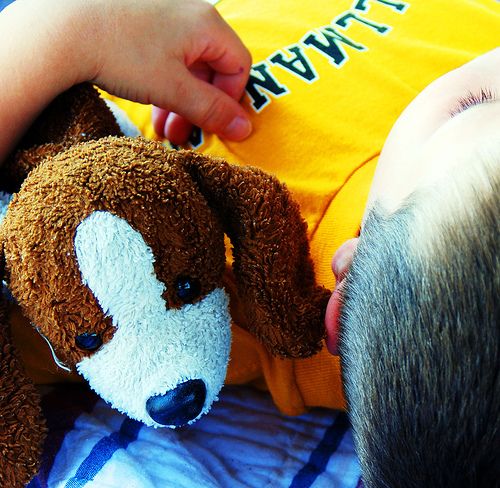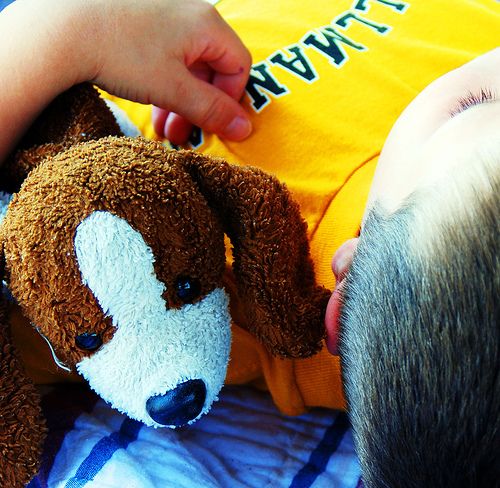 Speaking of comfort.. how about comfort food? As much as meat loaf happens to not be one of my favorite things, it always makes me think of home. I don't even remember mom making meatloaf all that often, but for some reason eating it today still transports me back to the dinner table
This recipe for Diner Meat Loaf Muffins from Cooking Light is just about one of the best meat loaf variations I've tried. I substituted Panko Breadcrumbs for the crackers, but that was the only change I made. I hope you enjoy and I hope, no matter what your age, it makes you think back to home… a place where you were never too old for comfort.
Diner Meat Loaf Muffins (from Cooking Light)
1 teaspoon olive oil
1 cup finely chopped onion
1/2 cup finely chopped carrot
1 teaspoon dried oregano
2 garlic cloves, minced
1 cup ketchup, divided
1 1/2 pounds ground beef, extra lean (raw)
1 cup finely crushed fat-free saltine crackers (about 20)
2 tablespoons prepared mustard
1 teaspoon Worcestershire sauce
1/4 teaspoon freshly ground black pepper
2 large eggs
Cooking spray
Preheat oven to 350°.
Heat the olive oil in a large nonstick skillet over medium-high heat. Add chopped onion, chopped carrot, dried oregano, and minced garlic; sauté 2 minutes. Cool.
Combine onion mixture, 1/2 cup ketchup, and the remaining ingredients except cooking spray in a large bowl.
Spoon the meat mixture into 12 muffin cups coated with cooking spray. Top each with 2 teaspoons ketchup. Bake at 350° for 25 minutes or until a thermometer registers 160°. Let stand for 5 minutes.
CALORIES 276 (28% from fat); FAT 8.6g (sat 3g,mono 4g,poly 0.8g); IRON 3.9mg; CHOLESTEROL 131mg; CALCIUM 48mg; CARBOHYDRATE 21.7g; SODIUM 759mg; PROTEIN 28.7g; FIBER 1.8g