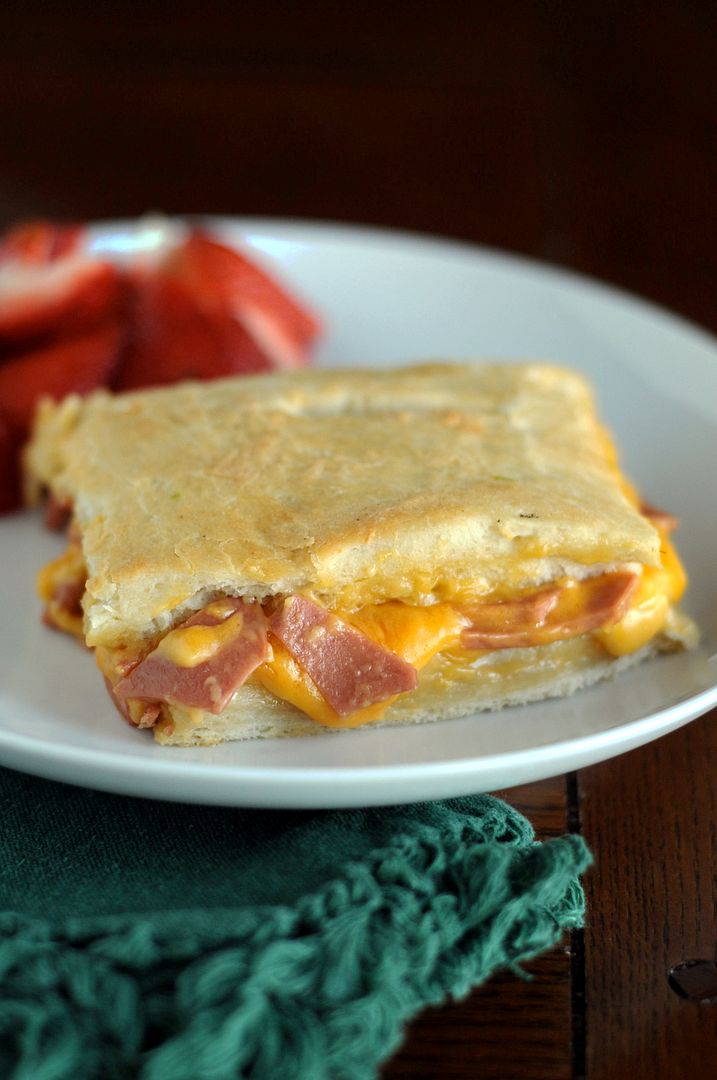 I spent a good part of my childhood in a little town in the Southeast corner of Kansas. Altamont had a population of 1,000, 1 tiny grocery store where you could add things to your "tab" and a Post Office where you could find old men and towns folks standing outside and sharing the days news with each other. We parked our cars in the middle of main street, rode our bikes outside until late without our parents having to worry about us, and pretty much knew everything about everyone and everything happening to everyone in the little town.
Although I didn't move to Altamont until my 5th grade year, it is the place I think back to when I think about my life growing up. I'm often nostalgic for my kids to experience the kind of growing up I experienced, which is funny considering I couldn't wait to leave that town when I graduated from high school.
Altamont Grade School was the school I attended from 5th – 8th grade. It was a great little school… safe and comfortable… just like you would expect in a small Kansas town. My classmates were the same all four years and many of them had been friends sharing the same classrooms since Kindergarten. Even though I came in during the 5th grade, I never felt like an outsider. The town was welcoming and my classmates were special. We were often told by teachers that we were the best class they had ever taught.
One thing I remember about the grade school I attended was that we always had the very best hot lunches. Most people complain about school lunch… not us. Our school cooks fed us well! The most popular school lunch was always The Poor Boy. When Poor Boy's were on the menu, you could bet most everyone would go back for seconds. About a year ago, I was feeling nostalgic about the Poor Boy and posted something about it on Facebook. The flood of responses from former classmates prompted my mom to call one of the former cooks and get the recipe. I promised a year ago to post about the recipe, and then… had the baby, had all the stuff that went along with it, and then, a year later, could not find the recipe.
I was able to remember most of what my mom told me, so I made the Poor Boy's with my own improvising. I am fairly certain this is close to how you make the Altamont Grade School Poor Boy's.
When I took my first bite into the Poor Boy that I made at home, I was slightly surprised. I mean, it was good… but at Altamont Grade School they were GREAT. So great that I craved them 20+ years later and they elicited such a huge response on Facebook of people who had the same fond memories as I did. Funny how nostalgia can change things, isn't it? Makes me wonder if I had my kids growing up in Altamont now, if it would be like I remembered, or if just liked the Poor Boy, through the years the nostalgia has fogged what reality really was.
Either way…grade school friends, the secret mystery to "what is in a Poor Boy" has been solved. My kids loved this meal. My tastes have evolved some, and like I said before, they weren't as great as I remembered, but still really good. I hope you enjoy them!
The Altamont Grade School Poor Boy
2 loaves of Rhodes frozen bread dough, thawed
10-15 slices bologna, cut into small pieces
2 cups Shredded American Cheese (or you can use kitchen shears to cut American Cheese Slices)
2 Tbs butter, melted
Place bologna in a small skillet and fry until heated through. Set aside.
Roll out one of the thawed bread doughs onto a sprayed cookie sheet. Spread American cheese evenly over the dough. Next, spread the bologna evenly over the top of the American cheese. Roll out the other bread dough and place over the top of the cheese and bologna. Pinch the edges closed. Cut several small slits in the top of the bread dough. Brush the top with melted butter.
Bake in a preheated 350 degree oven for 20-30 minutes, until the top is golden brown and the poor boy is cooked all the way through. Cut into squares and serve. Finally, let the flood of school lunch memories begin and enjoy.
The winner of the Bertolli Date Night Prize Package is…Angelina mommybee17. Angelina, I will be in touch to get your address for Bertolli to send you your prize package. Thanks for participating!!