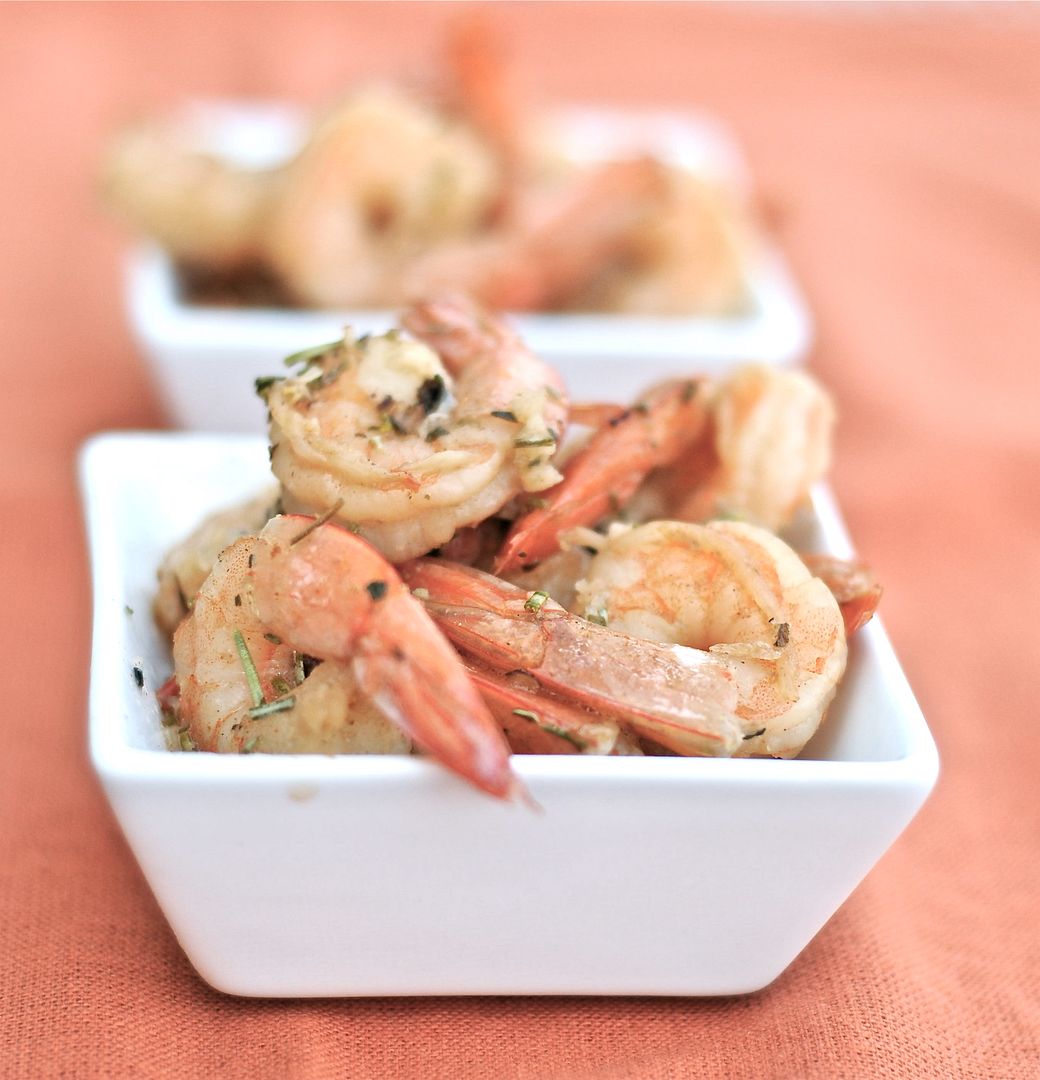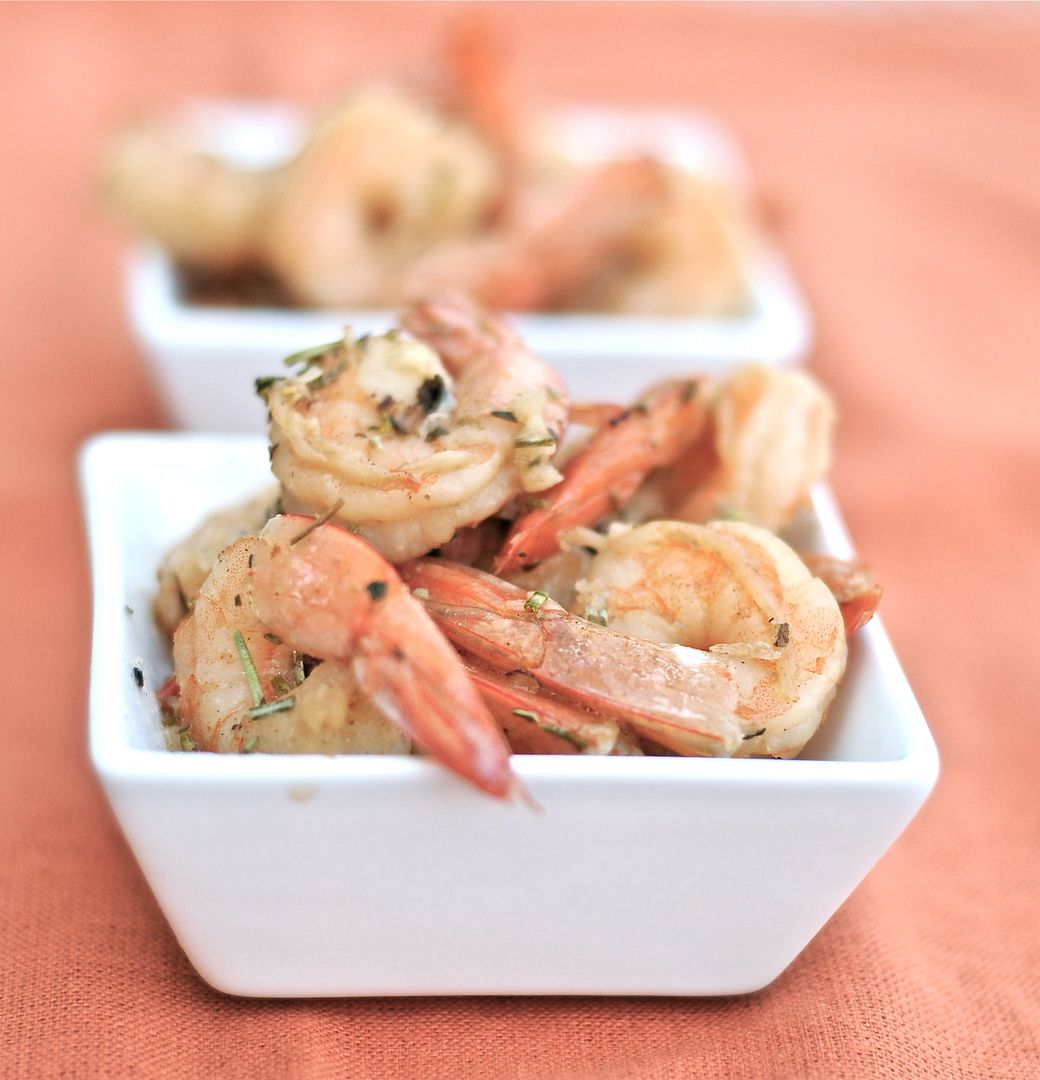 When I was a Freshman in high school, I woke up on a dreary, wintery Kansas Saturday, came downstairs to the kitchen table and discovered a note left from my parents that said "We went to find the sunshine… be back on Monday". Off the point of my post, my parents obviously had a lot of trust in me to not throw any wild parties while they were gone. I was the youngest of five kids, so I think by the time I was in high school, they were kind of ready to have some time not devoted to being parents.
Mom and Dad ended up driving as far as Texas that weekend, literally stopping when the gray clouds turned white and the sunshine beamed through the car windows.
That note and the sentiment of spontaneity that came with it has always struck a chord with me. You see… my parents have always been spontaneous. Maybe a little too spontaneous at times (we rarely went car shopping without coming home with a new car!). They had (and still have) a tendency to live in the moment and do what feels right, right then.
I think that deep down I have a spontaneous bone somewhere… it is just buried right now under the weight of parenting and responsibility. I saw a glimpse of my spontaneous self this past week though when I decided to buy a ticket to BlogHer Food and plan a trip to San Francisco with very little time to plan much of anything. And yes… calling this spontaneous might be stretching it to some of you, but a week out is considered spontaneous in my book!
I had a great time at the BlogHer conference in Chicago this summer, but I have a feeling that BlogHer food will be exactly what I'm looking for. A smaller, less overwhelming collection of bloggers, all who have the same keen interest in the culinary world that I do. I can't wait to meet those of you who will be there!
Shrimp is one of those foods that you can be spontaneous about. It is so quick to make up a delicious meal using shrimp. This BBQ Shrimp recipe from a pullout page in Gourmet Magazine is one of the best shrimp recipes we've tasted. It cooks up in just a few minutes, leaving plenty of time for other spontaneous activities in your day.
BBQ Shrimp by Chef Brian D Smith
1 t. salt
1/8 t. Oregano
1/4 t. Garlic Powder
1/4 t. Black Pepper
1/8 t. Onion Powder
1/16 t. White Pepper
1/8 t. Paprika
1/16 t. Red Pepper
1/8 t. Thyme
1 T. black pepper
1/2 t. rosemary
1/4 c. butter
4 oz. beer
1 T. fresh garlic
2 oz. Worcestershire Sauce
2 lbs. Large Shrimp (shell on) (I used medium, tail-on shrimp)
Make Seasoning – Mix together all of the dry spices
Make BBQ Shrimp – Heat butter in a large skillet over moderate heat until foam subsides. Add the shrimp, garlic, seasoning mixture, beer, and Worcestershire sauce and simmer, stirring occasionally, for 5 minutes. Serve with lots of fresh French bread to soak up all the sauce.
Curious about BlogHer Food? Here are some other posts from food bloggers getting ready to journey to San Francisco: