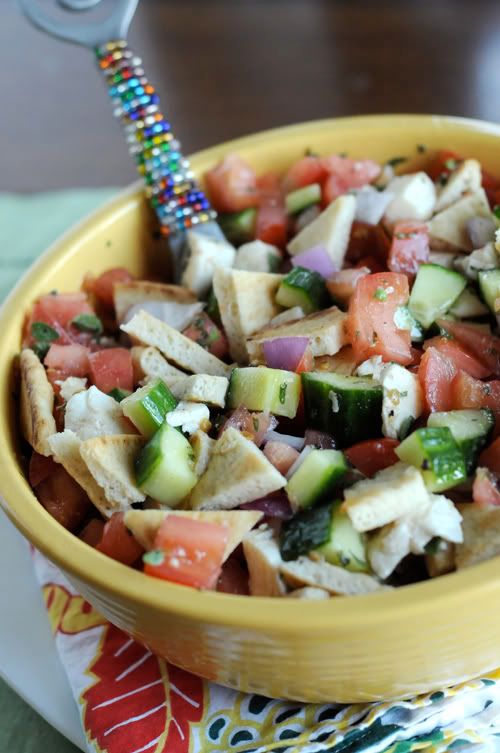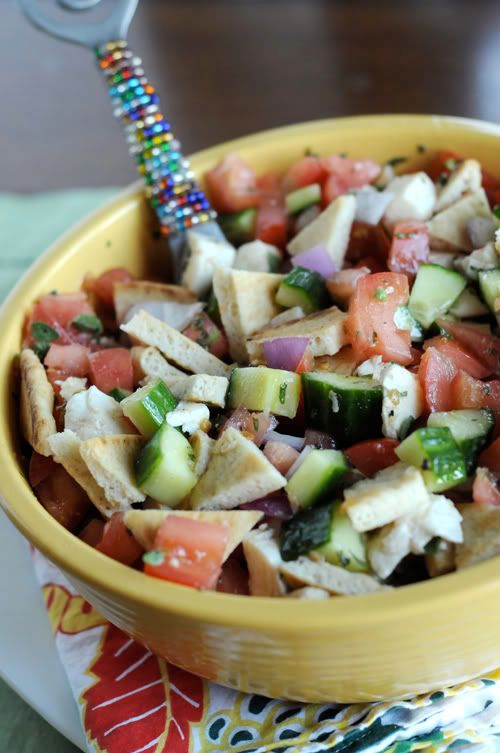 I grew up in the country, which as I've talked about before, means no next door neighbors. We did have people who lived near us, if you call a quarter of a mile away near, but we never had the "hey… can I borrow a cup of sugar?" kind of close neighbors.
We have been blessed in both of the homes that Nick and I have owned to have had good neighbors. We borrow eggs, sugar, rum and vodka, we steal herbs without the risk of police intervention, we have impromptu happy hours on our decks, we watch out for our houses when someone is away, we swap kids and very simply, have a lot of fun together. With family living far away, our neighbors have become like family to us… we will often spend holidays together and celebrate special occasions with each other.
Over a year ago, a family that we spent a lot of time with in our neighborhood put their house on the market. Nick, my kids and I were all sad to hear that this family was moving out of the neighborhood to a new home. I was especially bummed because as a stay at home mom, I know how critical it is to have a great network of people nearby…even if it is just to vent by the mailbox. It may sound like a silly thing to pray about, but I prayed that God would put good people into that house. I added "Hidden Hills" to my Vision Board (if you ever watched that show on NBC, you'll understand that connection).
Last summer, Rich and Laurie along with their sweet daughter Caitlin, moved in and we soon found out that God did answer my prayers. We added another great family to our block who have since become great friends.
Rich and Laurie had us and another family over for a barbecue this past weekend. While we were there, enjoying the lovely Kansas evening and company, it dawned on me that no… I may not love living in Kansas, but if it weren't for living here, I wouldn't be blessed with the neighbors and friends that we have surrounding us.
This is the salad that I brought to the barbecue…something light to counter the overly fattening cheesy potatoes I also brought with me! Other good thing about great neighbors is they will let you experiment new recipes on them…this one was a success!
Toasted Pita Salad (August 2009 Cooking Light)
2 (6-inch) pitas, split in half horizontally
3 cups chopped tomato (about 4 medium)
1 1/2 cups chopped English cucumber
1/4 cup finely chopped red onion
1/4 cup chopped fresh oregano
2 tablespoons chopped fresh flat-leaf parsley
2 tablespoons fresh lime juice
1 teaspoon ground cumin
4 teaspoons extra-virgin olive oil
1/2 teaspoon salt
1/2 teaspoon freshly ground black pepper
1/2 teaspoon honey

1. Preheat oven to 350°.
2. Place pitas on a baking sheet; bake at 350° for 10 minutes or until crisp. Cool completely; break into small pieces.
3. Combine tomato and next 4 ingredients (through parsley) in a large bowl. Combine lime juice and remaining ingredients in a small bowl, stirring with a whisk. Pour juice mixture over tomato mixture; toss gently. Add pita pieces to bowl; toss gently. Let stand 10 minutes before serving.
Yield: 6 servings (serving size: about 1 cup)
CALORIES 111 ; FAT 3.5g (sat 0.5g,mono 2.3g,poly 0.5g); CHOLESTEROL 0.0mg; CALCIUM 42mg; CARBOHYDRATE 17.5g; SODIUM 256mg; PROTEIN 3.8g; FIBER 2.1g; IRON 1.4mg