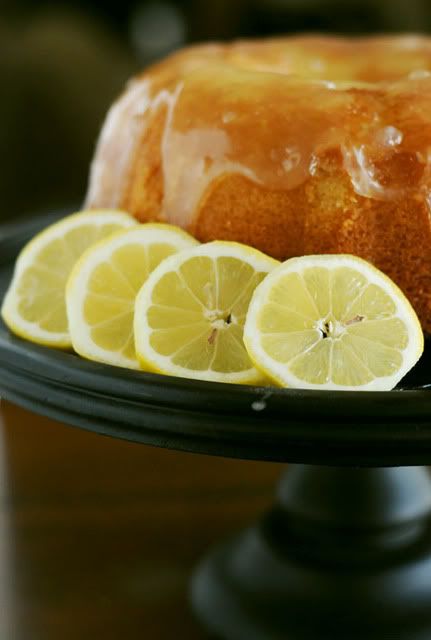 I was watching this You Tube video the other day of comedian Louis CK on the Conan O'Brien show. Let me start by telling you, it takes a lot for something on TV to make me laugh out loud. This clip did just that. If you haven't seen it, take a few minutes to watch it and be prepared to laugh!
Louis CK talks in this clip about how far we have come with technology and how spoiled we are because of it. We have no patience as a society. We want things to work instantly and having to wait for something is unacceptable. It got me thinking about some of the things I used to have to do as a kid that my own children will never experience.
To create what we then called a "mix tape", we would have to sit by the radio with our cassette player, listen to the Weekly Top 40 with Casey Kasem and hit record for every song we liked. Each song on our cassette had that awful "ker chunk" sound at the beginning and end of each song. Oh, and the horror if the DJ would start talking before the song was over. That would ruin the whole tape! Now, I just have to do a couple of clicks on my iTunes, put in a CD, and a custom "mix tape" is ready for me in minutes.
To find out what the weather was going to be like in the morning, I could not just go to a computer and type in The Weather Channel for an up to the minute forecast. We had to call Time & Temperature which provided a pre-recorded message of the time and most recent temperature. Oh, and if someone else was calling Time & Temperature at the same time, we had to keep enduring the busy signal until we called and the line was freed up.
There was no Ebay or Craigslist. Our little town had a Saturday morning "Trading Post" radio show where people would call in and tell what they had for sale. They'd leave their phone number and if you were interested in an item they had for sale,  you would call them.
There was no such thing as 900 television channels. In fact, I grew up with 3 channels and a television with no remote control. If I was upstairs in my room, my parents would holler at me to come downstairs and change the channels for them. Channel surfing was done with me sitting right next to the television and my parents telling me when to turn the channel.
Things have changed a lot over the course of time. I love reading about how people lived in the past, ate in the past, entertained themselves in the past. Although I do love history books, one of my favorite ways to experience the past is through reading old letters, journal entries and blog memories of people who lived before my time. This is why when I was contacted to review the Military Wives' Cookbook by Carolyn Quick Tillery, I jumped at the chance. This cookbook provides such a neat peek into the history of Military Wives' during all of the major wars.  Combined with snippets from letters and journals and packed full of recipes passed down from generation to generation, this cookbook is a treasure of traditions and memories.
If you love to read about history through the eyes of some amazing women combined with a collection of great recipes, The Military Wives' Cookbook is one you must pick up. Just think, these days you don't have to put it on your shopping list for your next wagon ride into town. Just a quick visit to a website, a click of a button and the book is yours in just a matter of days!
Grandmother's Lemon Pound Cake (from The Military Wives' Cookbook by Carolyn Quick Tillery)
2 cups sugar
1 pound butter
6 eggs
3 teaspoons baking powder
3 cups all purpose flour
1 cup evaporated milk
1 tbs lemon extract
1 lemon, sliced thin
Preheat the oven to 325 degrees F. Grease and flour a tube or bundt pan and set aside. In  a large bowl, cream together the sugar, butter and eggs. In a separate bowl sift together the baking powder and flour. Add the flour mixture to the butter mixture 1 cup at  a time. Add the milk and extract; beat well. Pour the mixture into the prepared pan and bake for approximately 1 hour. When the cake is cool, glaze with lemon glaze (see recipe below) and garnish with lemon slices.
Lemon Glaze
1 cup sugar
1/4 cup cornstarch
1 cup fresh lemon juice
2 tbs butter
2 tbs grated lemon peel
In a saucepan combine the 1st 3 ingredients and cook, stirring constantly,  over medium heat until the sugar completely dissolves and the mixture is smooth. Add the butter and grated lemon. Continue to cook over low heat until the mixture is thick and glossy. Drizzle over the cake while warm.