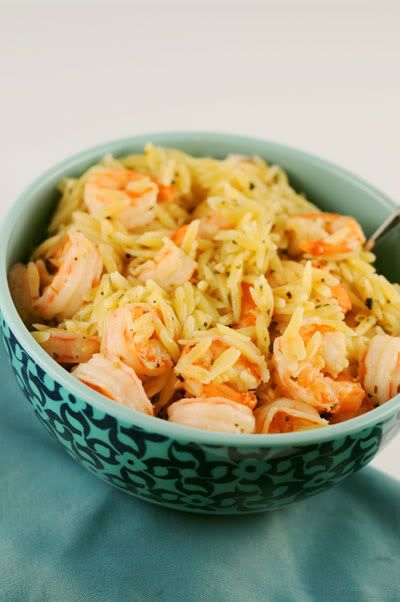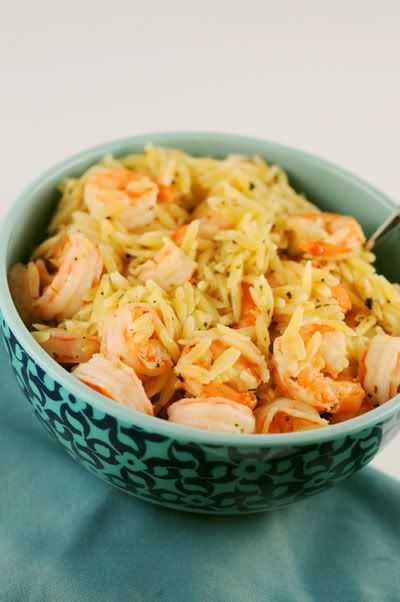 A few months ago, I finally got on the bandwagon and created a Facebook account. After years of hearing my nieces and nephews talk about it, I just figured it was some kind of trendy kids site. One night, my high school friend Julie convinced me that it was cool for us 30 somethings to do and I trusted her judgment and joined. I've really enjoyed connecting with high school and college friends plus people I hang out with now. It has also been a great way to keep up with my family members. Even my mom has a Facebook account now! It has taken me a few months to get the hang of things and of course, right when I think I have it all figured out, the brains behind Facebook go and change everything to some horribly confusing layout. I hate it.
After trying to figure out why Facebook would make a change that obviously did not need to happen, it hit me… you know what this change is all about? It is about all of us "old farts" invading the space of the kids. I read an article recently about "Grandpa Browsing Your Facebook Page" and how the older generations invasion of Facebook is turning some kids off of the website. I think that Facebook up and changed everything to confuse those of us who are old and set in our ways and who don't manage change too well. They are trying to force us out by creating a layout that is so completely un-user friendly and ugly with the hopes that we will go back to our Bingo and Crossword Puzzles and leave Facebook alone.
Could I live without Facebook? Of course! Do I want to? Not really as I've enjoyed the connections I have made, but if it stays the way it is, I'll be using it less and less.
Needless to say,  I am one of those people who have a really difficult time with change. Certain things need to stay the same or it throws my world off kilter. There are some things, like this yummy recipe, that bring a welcome change… a small change from the ordinary that brings something tasty into your life. Switching out the pasta I normally use when I make shrimp scampi for Orzo was a very good change – gave this scampi a whole new dimension of texture and richness.
As far as Facebook and the changes they made, I wish they would leave the customizing up to the users. As far as switching up your Shrimp Scampi recipe, take it from me… Cooking Light had it right when they created this tasty dish!
Lemon Pepper Shrimp Scampi
Lemon Pepper Shrimp Scampi (from the March 2009 issue of Cooking Light)
Ingredients
1 cup uncooked orzo
2 tablespoons chopped fresh parsley
½ teaspoon salt, divided
7 teaspoons unsalted butter, divided
1½ pounds peeled and deveined jumbo shrimp
2 teaspoons bottled minced garlic
2 tablespoons fresh lemon juice
¼ teaspoon black pepper
Instructions
Cook orzo according to package directions, omitting salt and fat. Drain. Place orzo in a medium bowl. Stir in parsley and ¼ teaspoon salt; cover and keep warm.
While orzo cooks, melt 1 tablespoon butter in a large nonstick skillet over medium-high heat. Sprinkle shrimp with remaining ¼ teaspoon salt. Add half of shrimp to pan; sauté 2 minutes or until almost done. Transfer shrimp to a plate. Melt 1 teaspoon butter in pan. Add remaining shrimp to pan; sauté 2 minutes or until almost done. Transfer to plate.
Melt remaining 1 tablespoon butter in pan. Add garlic to pan; cook 30 seconds, stirring constantly. Stir in shrimp, juice, and pepper; cook 1 minute or until shrimp are done