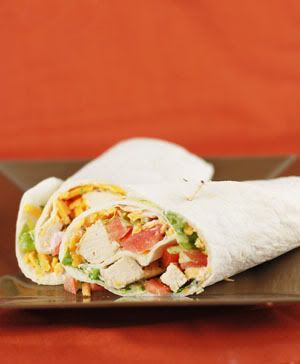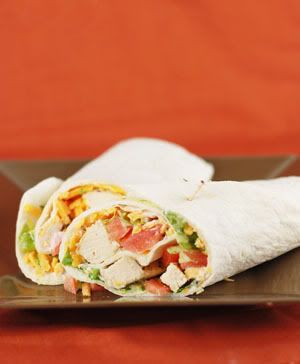 The winner of the Pizza Hut Lasagna is…. Caroline (email address gee_caroline at yahoo dot com). Caroline I will be contacting you this morning to get your information to send to Pizza Hut. Congrats Caroline and thank you to Pizza Hut for giving us the opportunity to try out their new lasagna.
For those of you who are curious, we are on day three of the greeting hubby at the door experiment and I have to tell you how honestly surprised I am of what a difference it has made in our evenings. The very first night, he came down after changing out of his work clothes and put on some soft music and hung out with me in the kitchen. He never does that right when he gets home! Who knew such a simple gesture could do so much?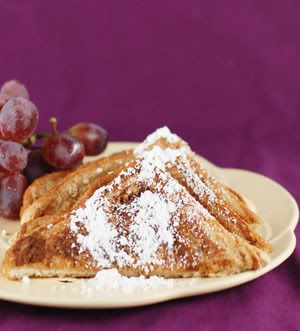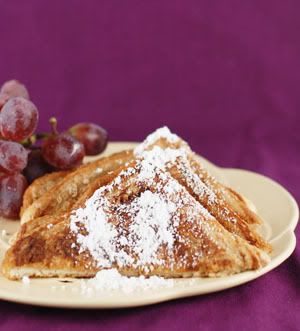 I have a couple of new posts up at the SC Johnson Right@Home Website. I hope you will check them out and while you are there, make sure to sign up for their monthly newsletter which comes loaded with great coupons on SC Johnson products!
Click on the links below to head on over to Right@Home.
Pajama Day Traditions with Fluffy French Toast