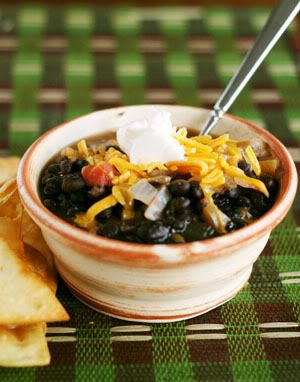 I wanted to start off by letting you know that I have a new post up on the SC Johnson Right@Home website. Does my love of black beans and my husband's detest of them cause our marriage strife? Click to read my post and find out!
Now, on to Menu Planning Monday (hosted by Laura of I'm an Organizing Junkie). Wow – this was so much harder than I thought to choose from all of the wonderful recipes you all submitted. Thank you for participating and for helping me out with creating a tasty menu for the week! I bet hubby is going to wish he was home this week to enjoy all of these great meals.
My seven year old son, Jacob, and I sat down and went through each and every recipe in detail. I would eat every single one of them, but sometimes kids have to have a say, so he was the one I went to for help narrowing down and making the final decisions. Without further ado, here is our kid friendly Menu Planning Monday menu. The winners of the Amazon.com gift certificates are:
Thank you all again for your help. Those of you who won the Amazon.com gift certificates… they should arrive in your inbox shortly!
I was a little overwhelmed and cranky when I wrote that post but things are going much better now. With your help, we will have more than cereal and frozen pizza on the menu this week. I appreciate it!