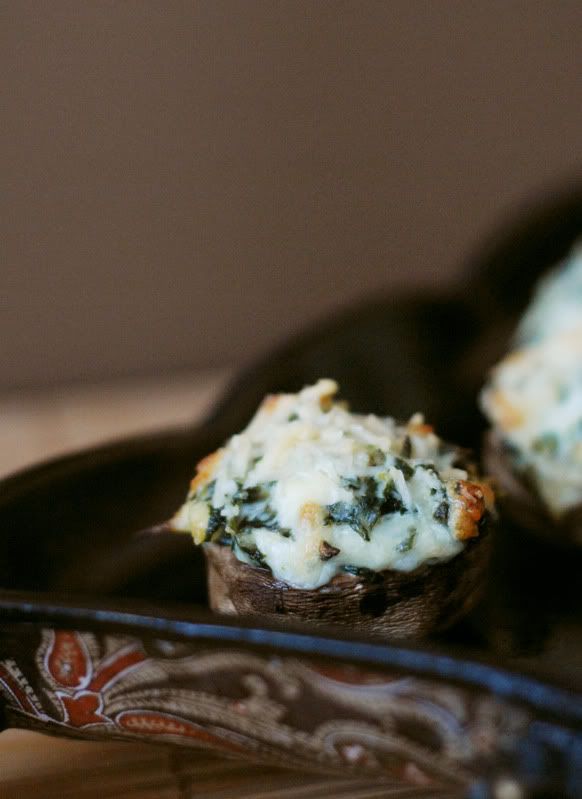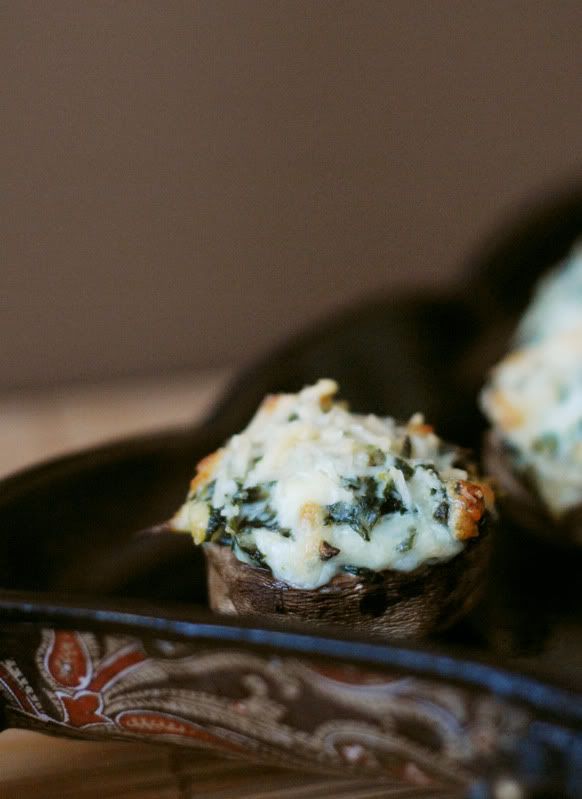 When I was younger I used to always have the radio on. When I would wake up in the morning, I would listen to music when I was getting ready for school and work. I remember bopping around the house/apartment/room to the music. I would also always fall asleep with music on softly in the background. Even after I was married, my husband and I would listen to Sting, Jim Brickman or Enya as we fell asleep at night.
I am not sure when all of that music listening stopped. I imagine that it happened after my kids were born and my house contained enough noise to drown out any music I was listening to. Either that or I didn't turn the music on because I did not want to wake the baby. It also could have been when I would get out voted by all the little people in my house and the Top 40 hits got replaced by The Wiggles soundtrack and Raffi. Day after day of that is enough to make any mom throw out all of the radios in the house!
I did not realize, until this morning, how much listening to music in the morning can change your mood as you are getting ready. The baby was messing with the alarm clock and somehow got the radio turned on. As I was drying off from my shower, the sound of music filled the room and I was suddenly uplifted. Getting ready this morning was a completely different experience as the kids and I bee-bopped around the house turning the routine into fun.
It is interesting to me the different ruts we get in and how getting out of those ruts can be something as simple as turning the music on!
The recipe I am about to share comes from the March/April 2008 issue of Simple and Delicious Magazine and yes… it does have somewhat of a tie in to my rambling above. If you live in any community where you are invited to events where you are asked to bring an appetizer, you can almost bet that at least one person will bring some form of Spinach Artichoke Dip. What they choose to accompany it may vary… crackers, pita bread, veggies, etc. Another popular appetizer is stuffed mushrooms. I'm always bringing stuffed mushrooms to things. Well, the folks at Simple and Delicious Magazine gave us all who are stuck in the "same old same old" appetizer rut, a cure! Spinach Artichoke-Stuffed Mushrooms! Yep… how brilliant is that? They combined two very popular and simple appetizers into one tasty treat. Incredibly easy to put together, impressively delicious and a perfect way to switch things up just a enough to keep people on their toes.
Spinach Artichoke-Stuffed Mushrooms
1 package (3 ounces) cream cheese, softened
1/2 cup mayonnaise
1/2 cup sour cream
1 can (14 ounces) water-packed artichoke hearts, rinsed, drained and chopped
1 package (10 ounces) frozen chopped spinach, thawed and squeezed dry
1/3 cup shredded part-skim mozzarella cheese
4 tablespoons shredded Parmesan cheese, divided
3/4 teaspoon garlic salt
30 to 35 large fresh mushrooms
Directions:
In a small mixing bowl, beat the cream cheese, mayonnaise and sour cream. Stir in the artichokes, spinach, mozzarella cheese, 3 tablespoons Parmesan cheese and garlic salt.
Remove stems from mushrooms (discard stems or save for another use). Fill each mushroom cap with about 1 tablespoon of filling. Sprinkle with remaining Parmesan cheese.
Place on foil-lined baking sheets. Bake at 400° for 16-20 minutes or until mushrooms are tender. Yield: 30-35 appetizers.