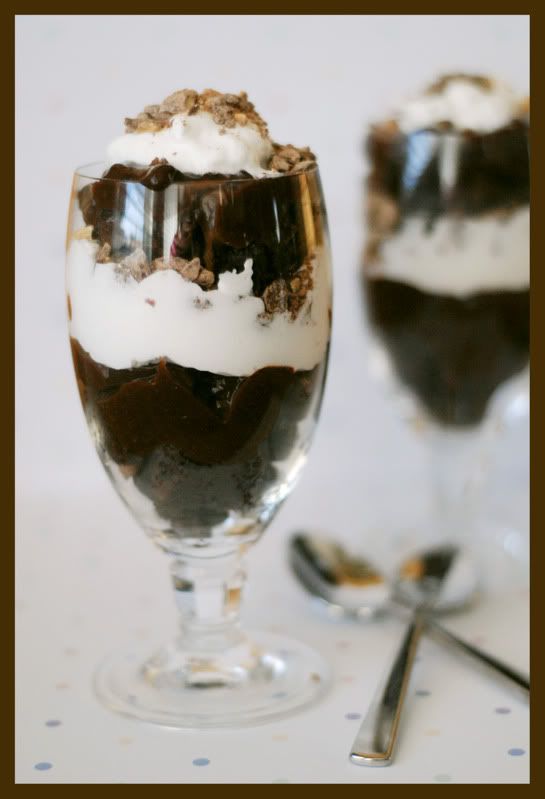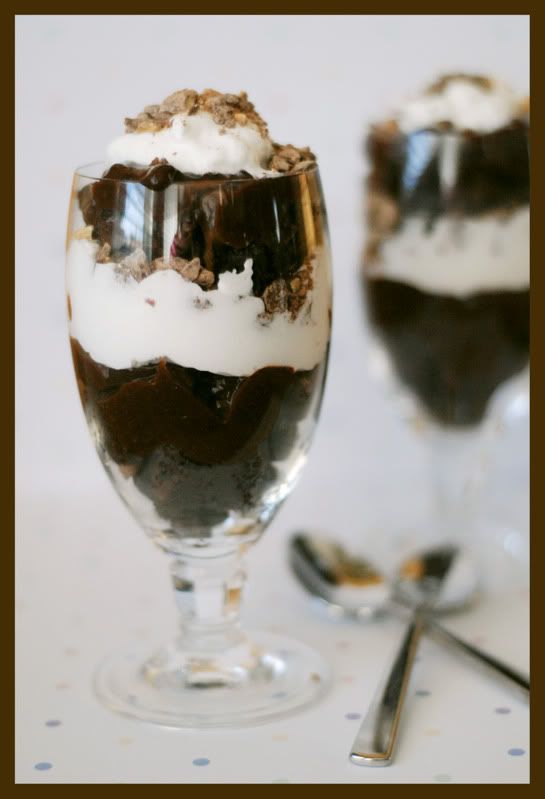 I had the opportunity to go to a half day retreat at our church this past weekend. Sister Charlotte White was the retreat leader and the retreat was entitled "Stardust and Pig Wallows." This retreat came at such a good time for me. I was feeling slightly overwhelmed by life, gloomy because of the winter weather, and was in need of a good "pep talk".
As the tiny little Catholic nun stood in front of us sharing her wisdom, she asked a question… "What makes plants and flowers grow?" Well, the obvious answers were thrown out there… water, sun, soil, etc. She then said "Anything else?" Everyone looked around perplexed and then someone in the front said "Fertilizer". "Exactlly!", exclaimed Sister Charlotte. "Fertilizer…which is also known as sh*t. Just like plants, it is the sh*t in our lives that make us grow." The room burst out in laughter, shocked to hear a little Catholic nun use such language, but the point hit home like nothing else. In order to grow, we have to go through the sh*t. We are challenged during those times, we are put to the test, and when we survive those struggles, we grow and become the individuals we are meant to be.
How do we get through those times though? It is one thing to be in the thick of the sh*t, but how do we survive and come out of the sh*t feeling like a beautiful rose? One thing that I think is important to have is a good friend or confidant to talk to. Just having someone to vent to…someone to share your struggles with can help you to get through the tough times a little easier. I am lucky to have always had that in my mom, and I can tell you that just having a sounding board really does help to make times seem a little less tough.
The other thing that I think is important is chocolate. Seriously, have you ever gone through a rough patch in life while you were dieting? It isn't fun, is it? I think not having the chocolate makes the patch all the more bumpy. Chocolate is like good therapy… sit down and savor some the next time you are down on life and I guarantee you that for even just a minute you'll feel a bit better!
Mark over at Culinate informed me this week that one of my readers had nominated Dine and Dish for the Death by Chocolate contest. Thank you, whomever you are! A trip to Napa Valley would cure my winter blues and what could be better than going to a Chocolate Festival? Seriously… I never knew there was such a thing! Details from Culinate: The winner among readers will be chosen at random from all entries. Readers will vote for their favorite blog posts, and the winning food blogger will be selected by a panel of judges from the top 10 reader favorites.
So, head over to Culinate.com and enter to win a trip to Napa as well as some other great prizes! I'll be submitting my "Fertilizer of Life" post as my Death by Chocolate entry…. if you feel so inclined to vote, please do! I'm sure there will be some great chocolate therapy to choose from!
Brownie Trifle
Heat oven to 350F degrees.
Prepare brownie mix as directed on package for 13 × 9-inch rectangular pan, using water, oil and eggs and stirring coffee into batter.
Bake and cool as directed.
Cut brownies into 1-inch squares.
Place half of the brownie squares in the bottom of a 3-quart glass bowl.
Prepare pudding mix as directed on package for pudding, Pour half of the pudding over brownies in bowl.
Top with half each of the toffee bits and whipped cream.
Repeat with remaining brownies, pudding, toffee bits and whipped cream.
Sprinkle with reserved toffee bits.
Cover and refrigerate at least 4 hours before serving.
Cover and refrigerate any remaining trifle (if you have any left, doubtful).