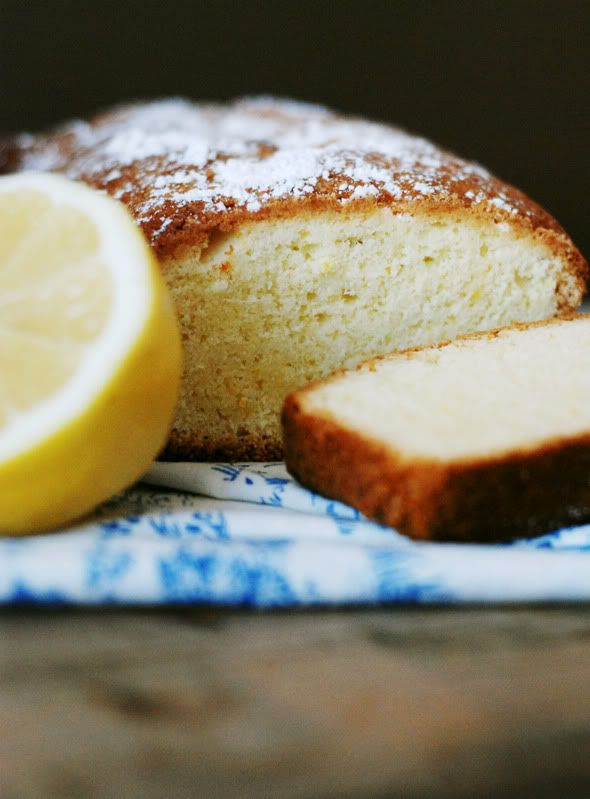 I am in a major funk. I have no idea what is wrong with me lately, but I just feel like getting back into bed each morning and pulling the covers over my head until winter passes. I'm sick of the snow. I'm sick of the frigid temperatures. I'm sick of the gray and gloomy skies. I am sick of being cooped up in the house with the kids all day because it is too cold to go outside and too much trouble to get everyone bundled up to go somewhere. My attitude stinks… I'm getting irritated about things and people that I normally wouldn't let bother me.
Typically, I am a fairly laid back person. I tend to be somewhat cheery and happy about life in general. Not lately. I am thankful for all that I have, but I am not cheery about it!
One of the things I have been trying to do to get me out of my overwhelming gloom is to open the blinds wide to let what little sunshine there is pour in, and to bring some "summertime" in by the foods I cook. We have been having some non-seasonal dishes lately just so I can feel like maybe the warmer months are around the corner.
One of the recipes I made lately was the Citrus Pound cake from that wonderful January 2007 issue of Gourmet magazine that I keep raving about. Little bits of lemon and orange zest in a rich and buttery pound cake. The smell alone of it baking made me feel happier. Then I took a bite and the flavor… oh the flavor! It is like a springtime shower in your mouth… bursting with a full citrus flavor that will turn any funk into a "dance around your kitchen singing at the top of your lungs" kind of mood.
If you are suffering from SAD (Seasonal Affective Disorder) and need a quick lift, try this Citrus Pound Cake recipe. I'll post the recipe here… but really… you MUST pick up a copy of this issue of Gourmet if you haven't done so already!
Happy baking!
Citrus Pound Cake
Active Time:

20min

Start to Finish:

3 1/2 hr (includes cooling)
January 2008
Homemade pound cake hits all the right notes—it's buttery, rich, and immensely satisfying. This version is classic, with hints of lemon and orange, perfect with afternoon tea.
2

cups

sifted cake flour (not self-rising; sift before measuring)

1

teaspoon

baking powder

1/2

teaspoon

salt

1

cup

granulated sugar

1

tablespoon

grated orange zest

1

teaspoon

grated lemon zest

2

sticks (1/2 pound) unsalted butter, softened

4

large eggs, at room temperature 30 minutes

2

teaspoons

fresh orange juice

1

teaspoon

fresh lemon juice

1/2

teaspoon

pure vanilla extract
Garnish:

confectioners sugar for dusting
Preheat oven to 325°F with rack in middle. Butter an 8 1/2- by 4 1/2-inch loaf pan.

Sift together flour, baking powder, and salt.

Mix together sugar and zests with an electric mixer at low speed until sugar is evenly colored, then add butter and beat at high speed until pale and fluffy, about 5 minutes.

Beat in eggs 1 at a time at medium speed, scraping down side of bowl frequently, then beat in juices and vanilla. At low speed, mix in flour mixture until just incorporated.

Spread batter in loaf pan and rap pan several times on counter to eliminate air bubbles. Bake until golden and a wooden pick inserted in center comes out clean, 1 to 1 1/4 hours. Cool in pan on a rack 30 minutes, then run a knife around edge of pan and invert cake onto rack. Cool completely, top side up.
Cooks' notes: Cake improves in flavor if made at least 1 day ahead and can be made 5 days ahead and kept, wrapped tightly, at room temperature.