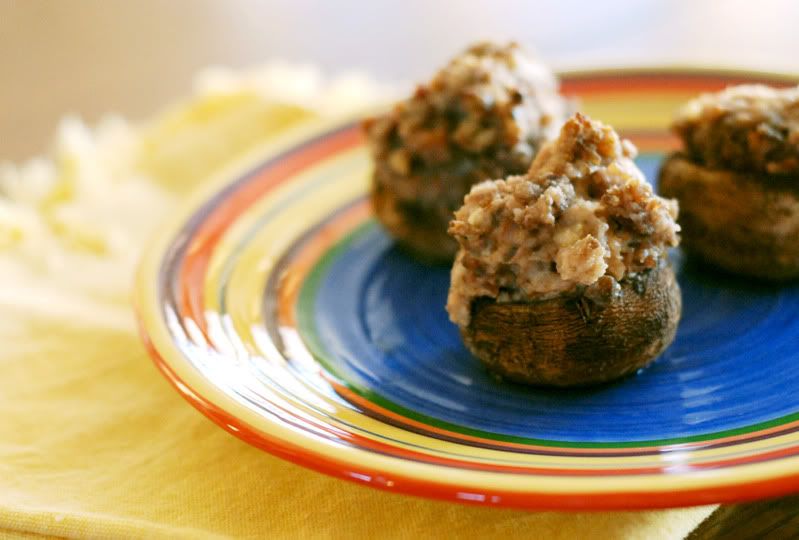 My husband always passes up freebies. You know, when you are in the store and they have a free sample of this or a free sample of that, he walks right on by. I, on the other hand, am a freebie fool. Even if I don't like the sample, I usually find myself taking one…just because it is free.
One freebie I never pass up is the annual Costco cookbook. Costco picks one weekend a year to give away a cookbook of Costco recipes. This year it is a cookbook titled "Favorite Recipes the Costco Way ". This is probably one of the best cookbooks I have come across in a long time, simply based on ease, presentation, and variety of recipes. The photographs are gorgeous as well, which always draws me in.
If you missed the chance to get one of these fantastic, 248 page, glossy cookbooks, don't fret. You can check out the listings for Favorite Recipes the Costco Way on Ebay. I have no idea why anyone would want to give up such a great cookbook, but to each is own.
Expect to see a lot more from me over the next few months from this lovely cookbook. In the meantime, I'll share this recipe with you form the cookbook for free 🙂
Sausage-Stuffed
Mushrooms
12 ounces
ground sausage
18 large white
mushrooms
2 8-ounce packages cream
cheese, softened
3/4 cup dry bread
crumbs
3/4 cup red wine,
divided
1/4 cup real bacon
bits
Preheat oven to 325 degrees
F.
Cook sausage in a large
deep skillet over medium-high heat, stirring and breaking up with a fork, until
evenly browned. Drain and set aside.
Clean mushrooms with a damp
cloth. Remove, chop and reserve stems.
In a medium bowl, gently
mix the chopped mushroom stems, cream cheese and bread crumbs. Stir in the
sausage, bacon bits, and 1/4 cup wine.
Spoon the sausage mixture
into the mushroom caps. Transfer to a large baking dish and drizzle with
remaining red wine.
Bake for 25-30 minutes, or
until lightly browned.
Makes 6
servings.