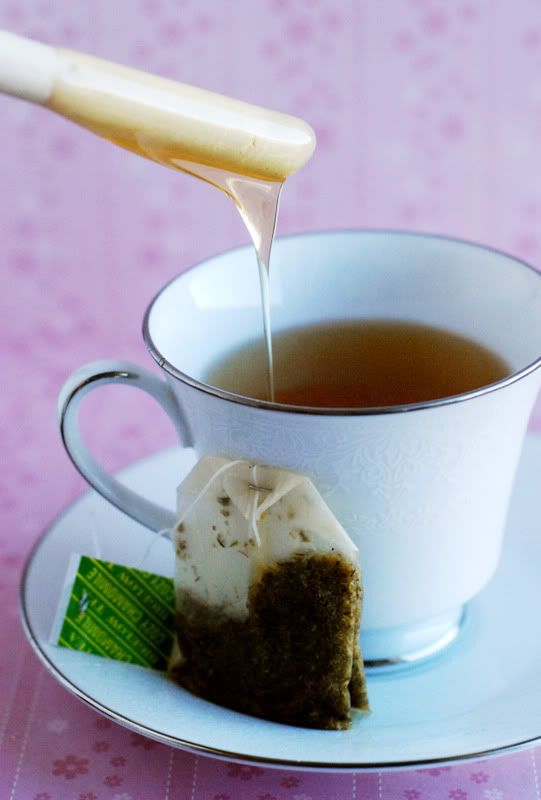 Don't forget to head over to Hotel Chocolat to enter to win a selection of chocolate from their luxury collection. One of my readers is guaranteed to win! Enter to win by going HERE.
The other day, I made no secret of the fact that winter depresses me. I have never understood how people in the arctic cold climates keep a smile on their face when the sky is gray and the temps are frigid. I am a person who needs warmth and sunshine. I love the sounds of the warmer months… the smells of the warmer months and the ability to just sit outside and let the suns rays absorb me.
As much as I complain about winter, there are a few things that I like about it. I do love winter clothing…bulky sweaters that wrap you in comfort, fleece pajamas that make you long to stay in bed all day and the beauty of looking out as the first snow silently falls on the ground. I love being forced by the cold weather to stay in side and the slower pace that seems to happen during the frigid days.
One custom that I routinely participate in during the winter months is a half hour of calm and quiet. I have never been one to practice traditional meditation, but I am one who appreciates the sound of silence and being alone with my thoughts. Part of this routine, on a daily basis, is to make myself a cup of hot tea. There is something about having a hot cup of tea (with honey in it) that forces a person to slow down. One can't guzzle tea. The only way to really appreciate a cup of hot tea is to sit down, slowly sip it and appreciate the warmth it brings to you, both inside and out.
This photo is my entry into the CLICK event over at the Jugalbandi blog. The theme this month is Liquid Comfort.
Camera: Nikdon D80
Exposure: 1/500
Focal Length: 50mm
Aperature: f/4