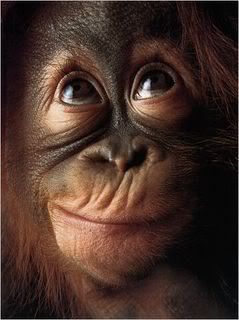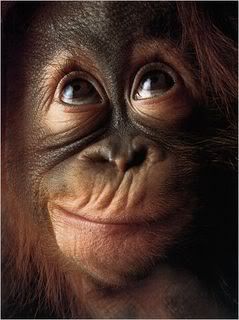 Remember when I did this (Did I Seriously Just Do That post)?? Well, that was the last time I had visited that particular grocery store…until yesterday.
Yesterday, I was in the area of our local Hy-Vee grocery store and needed some groceries. I only had Ella with me, so I thought it was as good of time as any. I had my list with me and had some time before I had to pick Kelly up from school. Ella and I completed our grocery shopping trip and we headed out to the good ole' mini van to put the groceries inside. I pulled the cart up to the passenger side of the van and glanced in the window only to find a lady sitting in the drivers side talking on her cell phone.
Certain that I had walked up to the wrong van, I peeked in the back and saw the kids carseats and some other recognizable things that made me sure it was my van. I peeked back in the window and the lady looked back at me with a "What???" look on her face. As I walked over to the drivers side, she opened the door and I said "Ummm… I think this is my van!" She looked at me puzzled, then a light obviously went off in her head and she put the phone back up to her ear and said "I've got to go…figured it out. Bye", and hung up the phone. She then went on to explain that she was visiting her sister and brother-in-law from out of state and took their van to the grocery store to pick up a few things. She said that she was just on the phone with her brother-in-law trying to figure out why the key wasn't starting the van!
She was terribly embarassed… and it got worse. After that, she could not figure out which van in the parking lot was the one that she drove to the store in! Eventually she unloaded her groceries from my van and carried on her way, thoroughly embarassed. Inside, I was sneakily happy that I was not the only person who does things like that. There are other people out there in the world who are losing their mind as well!