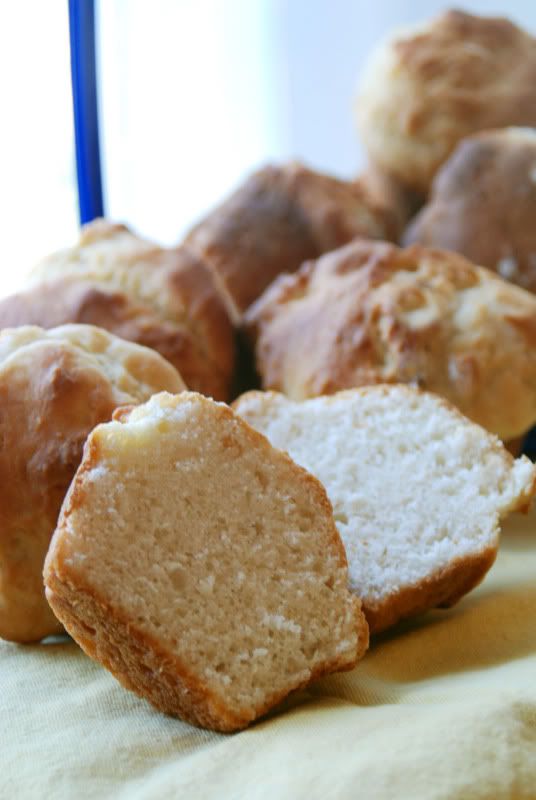 You know how there are certain foods that just go together? You could not even fathom having the meal with out it's perfect counterpart? Pizza and a coke is one example. Pizza just does not taste the same with a glass of milk or water accompanying it. Chicken and noodles and mashed potatoes. They just go together, right? If you ask my kids, they would say macaroni and cheese with hot dogs. That is a perfect combination for them. My perfect combo food is a big bowl of hot steaming chili with homemade bread. I cannot have one without the other.
As I have ranted about over the past few months, our life has been incredibly out of control lately. Between my work/family/life schedule and my husbands work/travel schedule we just cannot seem to get our feet planted firmly on the ground and stay in one place long enough to complete a thought. I had chili on the menu for dinner last night. Well, like I said before, the perfect accompaniment to a delicious bowl of chili is homemade bread. The chili just doesn't taste the same without it. At around 4:30pm, I got the ingredients out for the chili and realized…I never made the bread. Things had been hectic, and making bread simply got put on the back burner. Knowing that it was too late in the afternoon to get homemade bread started, I picked up the phone to call my husband to stop somewhere to get a loaf of bakery bread. A thought then crossed my mind. I had visited the Kitchen Parade blog earlier this month and remembered reading a post about dinner rolls that could be on the table in 40 minutes, start to finish. Skeptical? I was too. In my mind, it couldn't be possible to have homemade yeast rolls that tasted good on the table that quickly, could it?
I set out to try the recipe, which was easy enough. The directions were very straightforward and took absolutely no time to put together. The result of this experience? Fresh, soft, and fluffy yeast rolls that went perfect with my chili! These really were delicious rolls and even the most beginning of bakers could whip these up in no time flat.
Next time you need homemade bread to accompany your perfect dish, give Allana's Weeknight-Easy Rolls a try. You can find the recipe by clicking here. Enjoy!