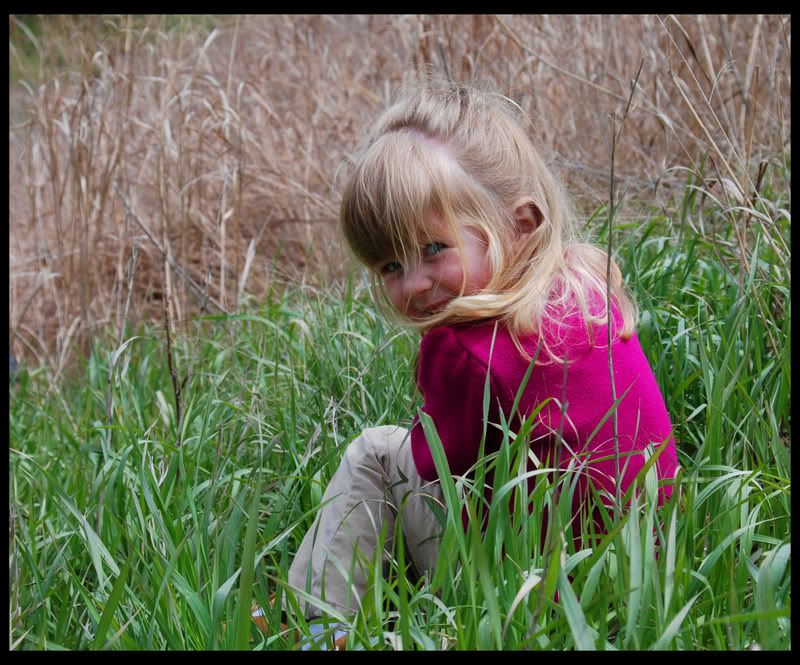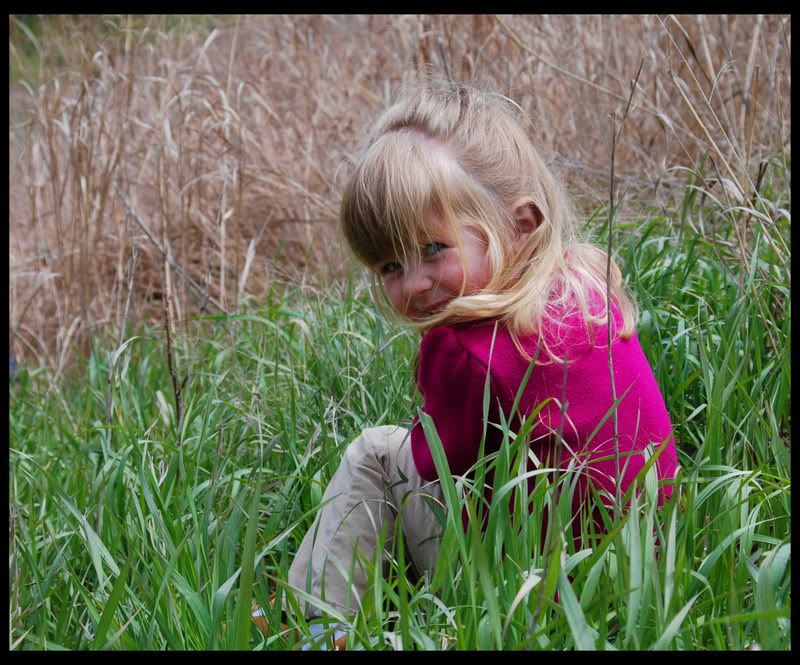 "Middle children can feel forgotten or overlooked because of the attention or demands of either the firstborns or the lastborns. Some of these children never seem to find their place in the social order, and they try to rebel or misbehave in order to draw attention to themselves."
Kelly is my middle child. Kelly also celebrated her fourth birthday one week ago today. In true "overlooked" middle child fashion, it has taken me an entire week to get a post up here to acknowledge her birthday.
Kelly is anything but overlooked…she would not allow it! She demands attention, and usually gets it, anywhere she goes. Kelly is sweet and stubborn all wrapped up in one beautiful little package. She is definitely my diva. She is so much fun and she has such a strong, adorable little personality.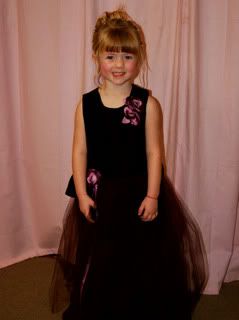 I love Kelly's smile. I love her silly spirit. I love how she can trip over air…she is so darn clumsy! I love how she tries hard in things that she really wants to try hard in, but I also love how she can just let things go if she doesn't think it should be important. Kelly thrives on approval from her older brother. If Jacob thinks that it is cool, Kelly is on board. I love how she says, "Now mommy, don't laugh at this okay?" and then says something that completely cracks you up.
Sweet, sweet, Kelly. We love you so much and cannot believe how grown up you are becoming. Thanks for being our special big girl. You will never be too big for mommy and daddy to hold you. We love you! Happy 4th Birthday ladybug!