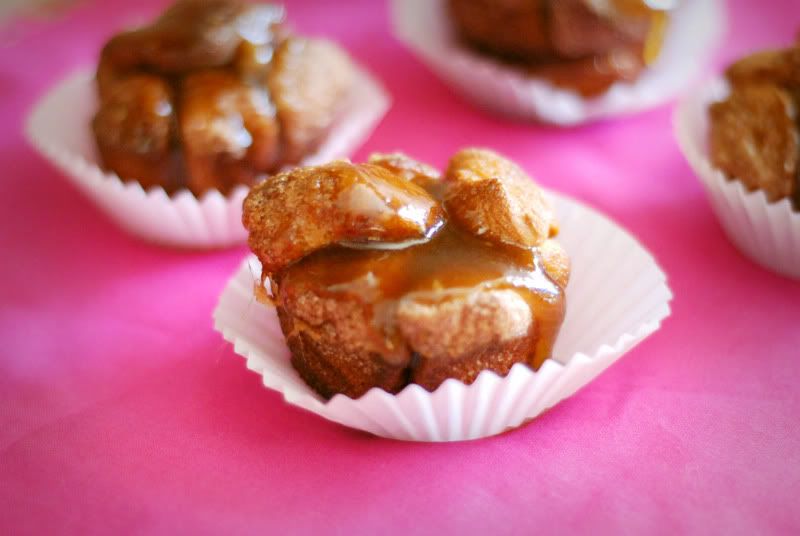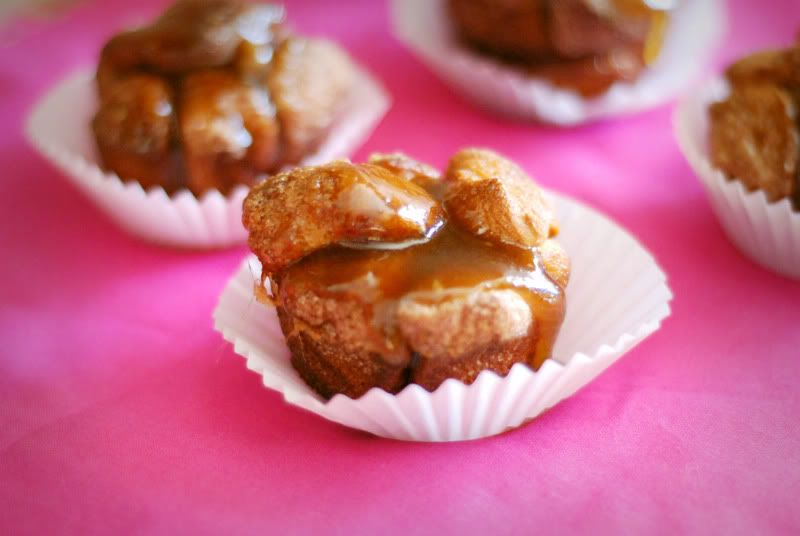 First of all, there are only a few more days to sign up for the "Adopt-a-Blogger" event. Click on the icon above to be directed to that post. We need some more veteran bloggers, so don't be shy and sign up!
My husband and I celebrated our 8 year wedding anniversary last week. We were married on November 19, 1999 and have been going strong ever since. Nick spoils me rotten, is a fantastic husband in each and every way, and is one of the best father's I know. He works extremely hard, is very good at what he does, and is a smart, intelligent, caring, thoughtful man. I am very lucky!
As I was reflecting back on the past 8 years, I started thinking about our marriage and the boundaries that have been set. There are things I have never done in front of my husband. Some things, I just think, are better left not shared between couples. One of those things is using the bathroom. I have never been one to be able to pee with the door wide open while chatting with others. I can't think of anything more awkward than that! I also do not floss my teeth in front of him and I don't shave my legs / underarms in front of him. I figure that in some situations, a little modesty never hurt anyone. (I know that modesty went completely out the window after my first baby was born and after a very difficult birth, my hubby had to help me and my big, fat, bloated mess, take a shower….I an only hope that memory isn't frozen firmly in his mind!)
Modesty when eating is another thing. Monkey bread, for instance, is not something that you can eat without getting a little enthusiastic about. It is hard not to just pull bite after bite after bite off of the bread and shove it into your mouth…the caramel dripping from your chin and covering your fingers. In an attempt to bring a little civility to our table Thanksgiving morning, I decided to make dainty, little, Monkey Bread Minis. We could all sit around with our individual monkey bread minis, and eat like modest, civilized human beings…
Yeah, right. These monkey bread minis were perfect and as ooey gooey as it comes. Even though the portions were smaller, it did not prevent us all from getting a little crazy with the monkey bread. Everyone, including myself, had little bits of carmel here and there and pulling apart the minis was just as barbaric as reaching in to grab a piece off a big loaf.
My husband saw me eat monkey bread and he loves me anyway. Sometimes sharing a little more than normal isn't a bad thing.
Monkey Bread Minis
Cut each biscuit in fourths with scissors.

Shake biscuits in bag with sugar and cinnamon.

Thoroughly pray a muffin tin with non-stick cooking spray

Fill each muffin cup approximately 1/2 full with the dough pieces


Melt margarine and brown sugar and boil 1 minute.

Pour over the dough.

Bake for 10- 15 minutes at 350 degrees. (This may take more or less time. Keep an eye on your monkey bread…you don't want to over cook it!)

For extra gooey monkey bread, double the brown sugar and butter and drizzle over the minis after they have been removed from the oven. (highly recommended!)

Let stand for 2 minutes, then scooping with a spoon, remove from the pan and place on plates or in paper cupcake holders.