New bloggers and veteran bloggers…there is still time to sign up for the Adopt-A-Blogger event! Click on the adopt-a-blogger icon above to participate.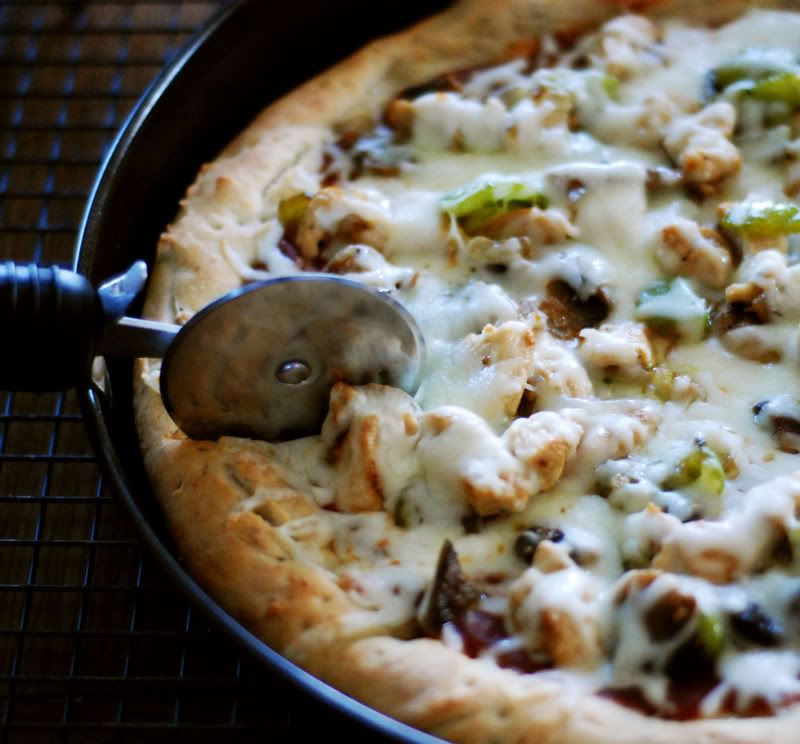 It was the summer of 2006 and some of my girlfriends and I were sitting around chatting when the topic of blogging came up. Among the six of us, not a single one of us had ever blogged. We just did not understand the point of blogging, and who has time for silly stuff like that anyway? Fast forward to November 26th, 2006… the day that I wrote my very first blog entry here at Dine and Dish. I wrote in a post a few days ago about why I initially started the blog. Since that day, my reasons for continuing to blog have stayed the same… to stay connected, to have an outlet to express myself, and for the pure enjoyment of it.
I have been amazed over the past year the number of connections I have made through my blog. Some of these connections have lead to non food related
paid writing
and
photography gigs
. Some of these connections are long lost family friends who somehow stumbled upon the blog and put two and two together and discovered who I was. Some of these connections have come in the form of new friendships… both online and local.
One example of the greatness of food bloggers comes in the form of "recipe rescue". At one point in time I was looking for a really great pizza crust recipe. Several of you responded with a plethora of tried and true recipes to choose from.
Claire
was the first to respond, so I gave her recipe a try and have not deviated since (well…until this past weekend when I tried a new recipe simply so I could have something new to post about!)
Our annual Christmas party is coming up and I had a crab cake recipe from last months issue of O Magazine all set to make. Thankfully, I did a trial run this past Saturday and discovered that this recipe just didn't work for what I was going for. Blogging friends to the rescue. I sent a 9-1-1 SOS e-mail out to
Kate
and
Kirsten
, and received replies from both. My friend Kate is having surgery this week (thinking of you Kate!) so she was not able to help out, but
Kirsten
responded by sending me exactly the kind of recipe I was looking for.
For those of you who have been hesitant to start a blog, don't be. "Blogland" is a wonderful place full of support, tips/ideas, and great opportunities. I have enjoyed reading back over my Family Blog and reminiscing about the past year… things I probably would not remember had I not captured them in my blog. I go on a ride through past recipes and food related experiences every time I read past posts on the food section of my blog. Each recipe posted brings back memories of the meal surrounding it.
I am grateful for the opportunity to share part of my life with you all.
Add all ingredients (except) second parmesan cheese to breadmaker in order listed by your manufacturer.
(put the garlic down inside the flour so it does not slow the yeast) Set breadmaker on dough setting.
When cycle is done, form two crusts on pizza pans, sprinkle with parmesan cheese, cover and let rise again.
Bake 5-10 minutes at 450 F until light brown.
Add toppings (I used cooked chicken with Nando's lemon pepper grinder, peppers, mushrooms and onions plus mozzarella cheese) and place back into oven for approximately 8 minutes, or until cheese is melted.